TV
'Mask Girl' BJ voice was neither Nana nor Lee Han-byeol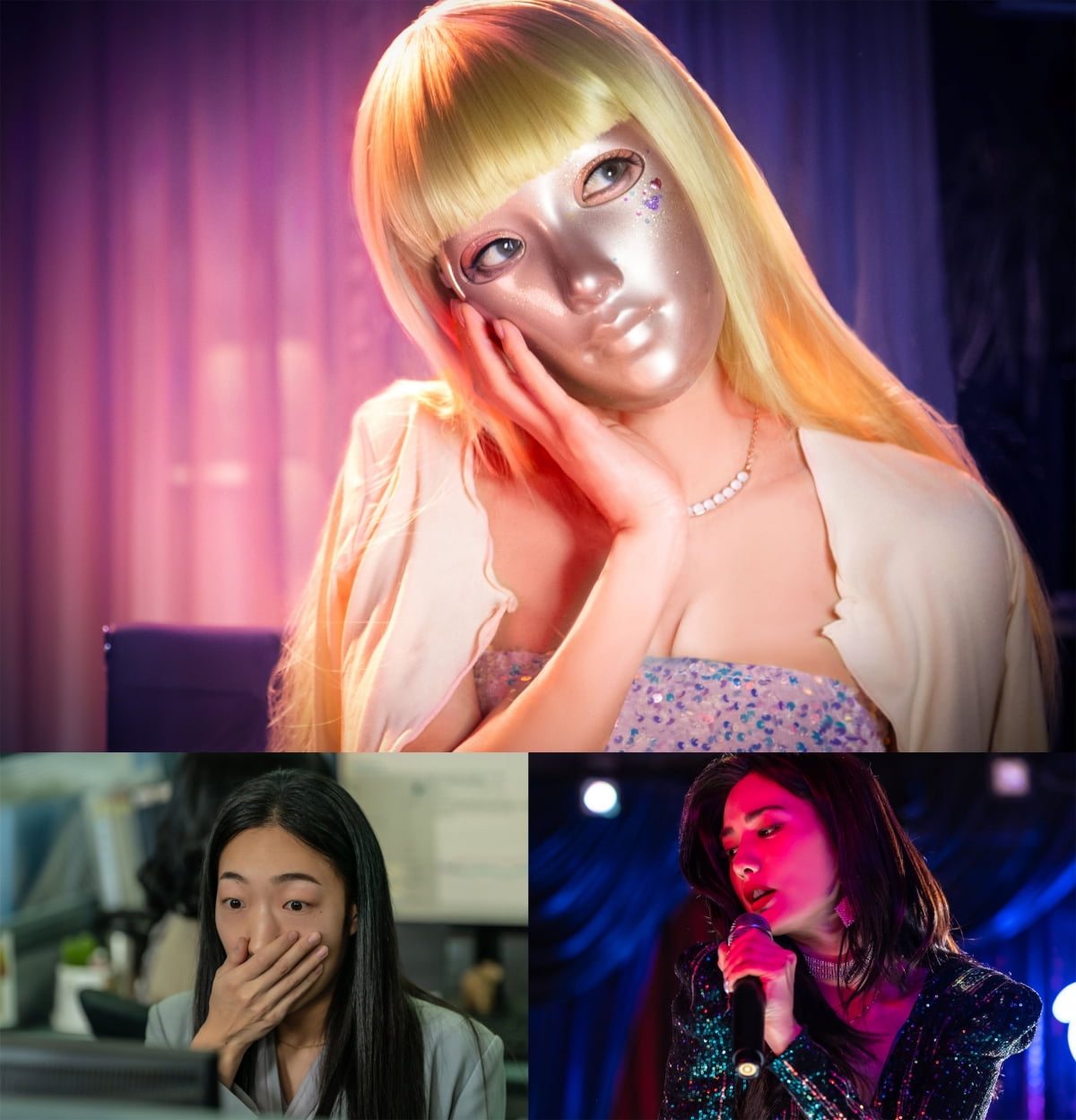 The identity of BJ's voice in the Netflix series 'Mask Girl' has been revealed.
'Mask Girl' is a 7-part drama that tells the story of Kim Momi, an ordinary office worker with a complex about her appearance, who covers her face with a mask and works as an internet broadcast BJ. Actors Go Hyun-jung, Nana, and Lee Han-byeol played three roles and became a hot topic.
BJ's voice in 'Mask Girl' was created using supertone voice technology. Supertone created a new voice unique to BJ Mask Girl to portray the character of Momi Kim, who transforms into a different person when she puts on a mask. Using the unique technology 'multi-speaker voice morphing technology', the voices of actors Nana and Lee Han-byeol, who played the role of Kim Momi, were combined. The voices of the two actors were classified into elements such as acting tone and timbre, and then went through a process of recombining them in various proportions.
Lee Gyo-gu, CEO of Superton, said, "As BJ Mask Girl shows a different personality from the existing role, we decided to utilize Supertone's technology to meet the production team's directing intention of needing a third voice." He added, "Supertone's technology is "It is meaningful to be able to contribute to innovation in the content production environment and improvement of content quality," he said.
Supertone also demonstrated technology to convert the voice of an actor in his 60s into that of someone in his 30s for a flashback scene from actor Choi Min-sik's youth in Disney+'s 'Casino'.
Taeyuna, Ten Asia Reporter youyou@tenasia.co.kr