TV
Jeon Hyun-moo, Lee Jang-woo's last words, "Why do you eat like this, won't you become an actor?"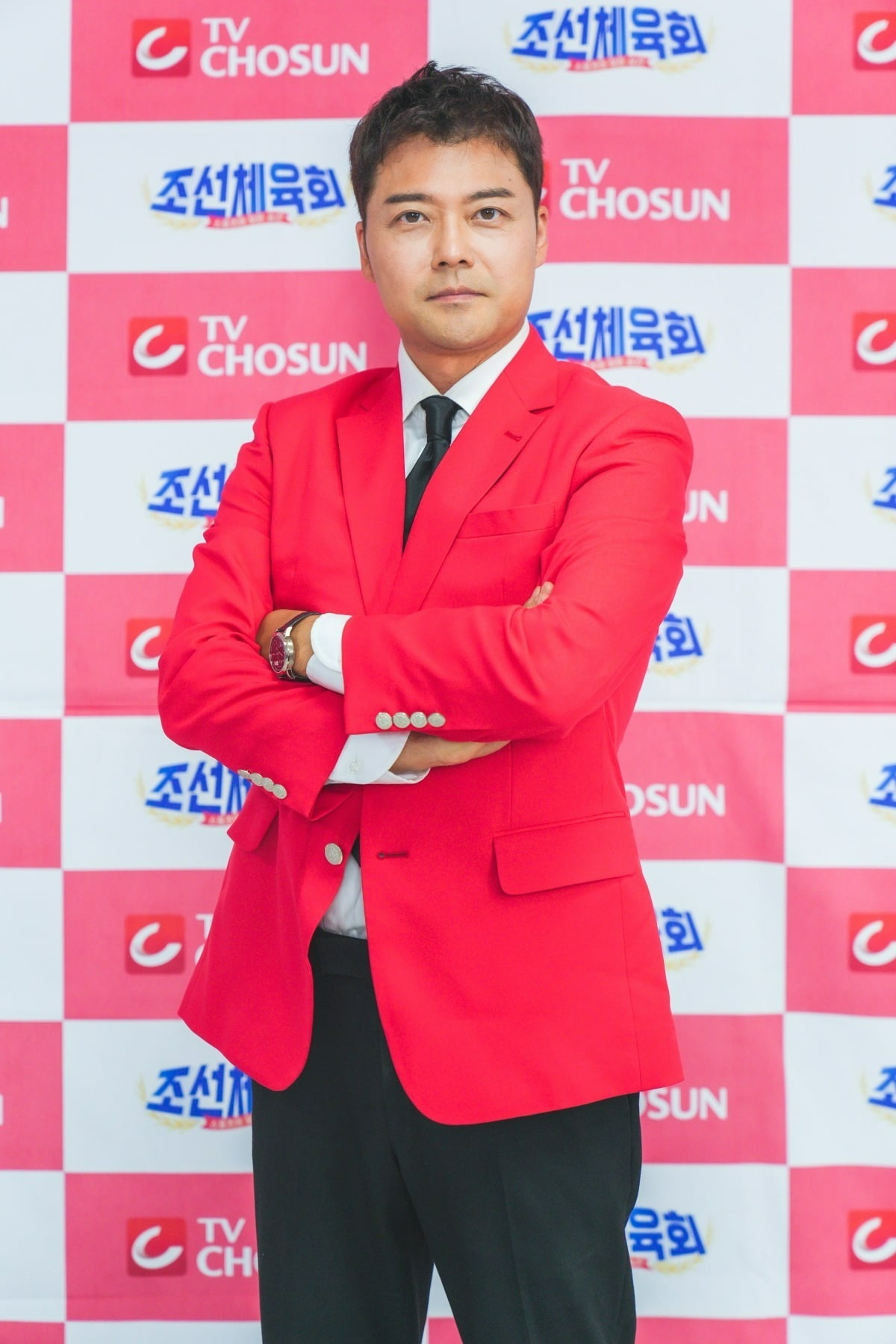 Cho Jung-sik, a former SBS announcer who is the 'new face' of the TV Chosun entertainment 'Chosun Sports Association', has become an unexpected king of personal connections by proving his friendship with actors Byun Yo-han and Lee Jang-woo.
The production team of 'Chosun Sports Association' recently released a behind-the-scenes video of the phone connection with Byun Yo-han and Lee Jang-woo, which took place in the first recording that Jo Jung-sik joined. Cho Jung-sik asked, "Is personal connection reflected in becoming a member of the Joseon Sports Association?" and tried to make a phone call with Byun Yo-han, who is said to be a "good friend."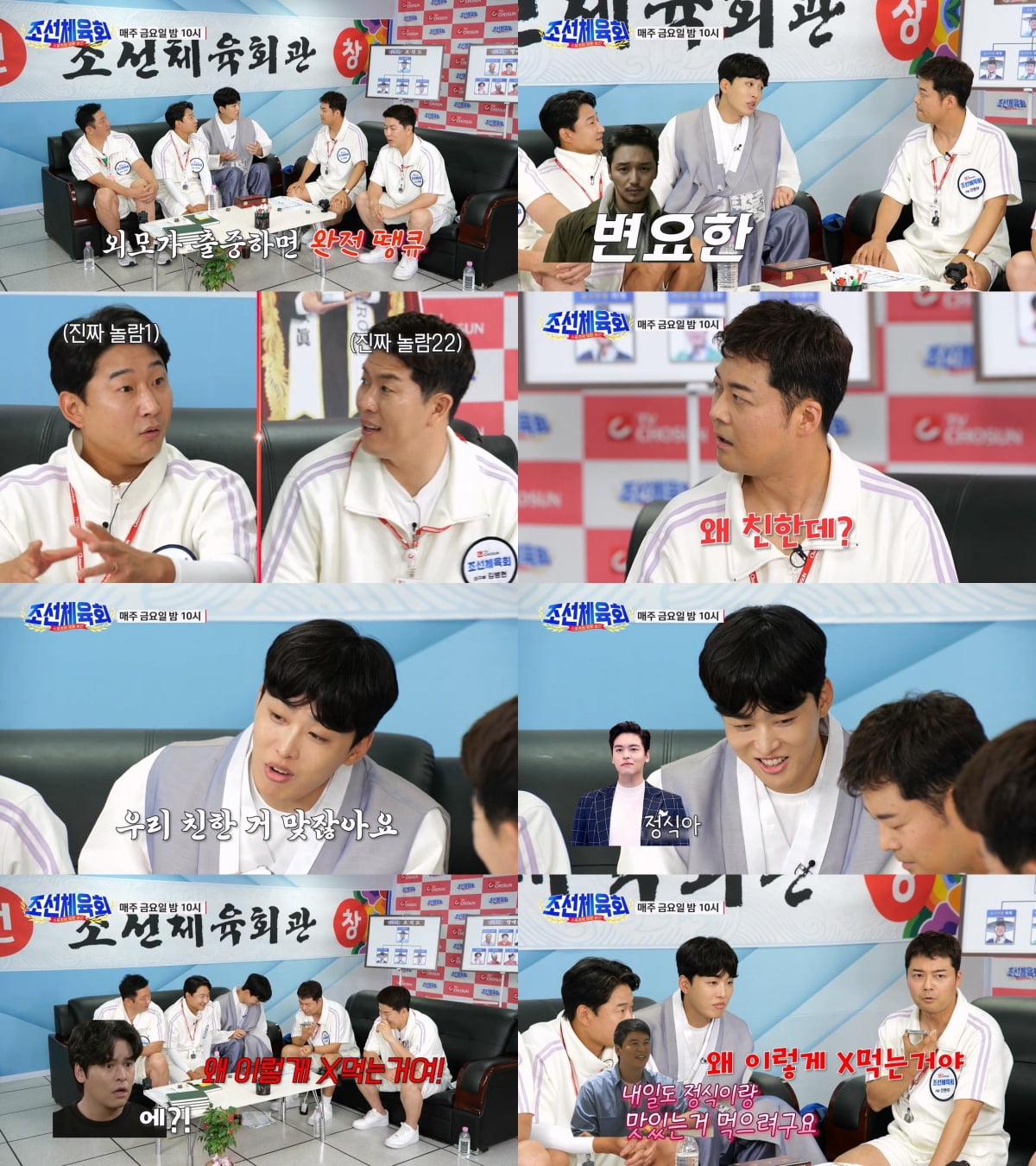 However, Byun Yo-han, who answered the phone, replied vaguely, "Yes," to Jo Jung-sik's words, "I don't believe anyone said that Yohan and I are close." We're close," he laughed. Byun Yo-han, who stopped being playful and acknowledged that he was best friends with Jo Jung-sik, even promised to appear on the 'Chosun Sports Association', saying, "I'll show you when you need me."
Jo Jung-sik also showed off his friendship with actor Lee Jang-woo, who is also well acquainted with Jeon Hyun-moo, saying, "We are supposed to meet tomorrow." Lee Jang-woo also answered Jo Jung-sik's phone call right away, and showed an easy-going side, saying that he was going to eat ramen at 11 pm. In response, Jeon Hyun-moo said to his cell phone, "Aren't you going to be an actor? Why are you eating X like this?"
However, Lee Jang-woo, who soon realized that he was Jeon Hyun-moo, joked, "It's because the person calling me now keeps feeding me." Regarding the free declaration of 'best friend' Jo Jung-sik, "I was not a friend who would be tied down anywhere, so I asked him to leave the company quickly. I really hope it goes well."
'Joseon Sports Association' is broadcast every Friday at 10 PM.
Reporter Tae Yuna, Ten Asia youyou@tenasia.co.kr