TV
Jang Hyun-seong's son "No girlfriend, ideal type = someone who likes me"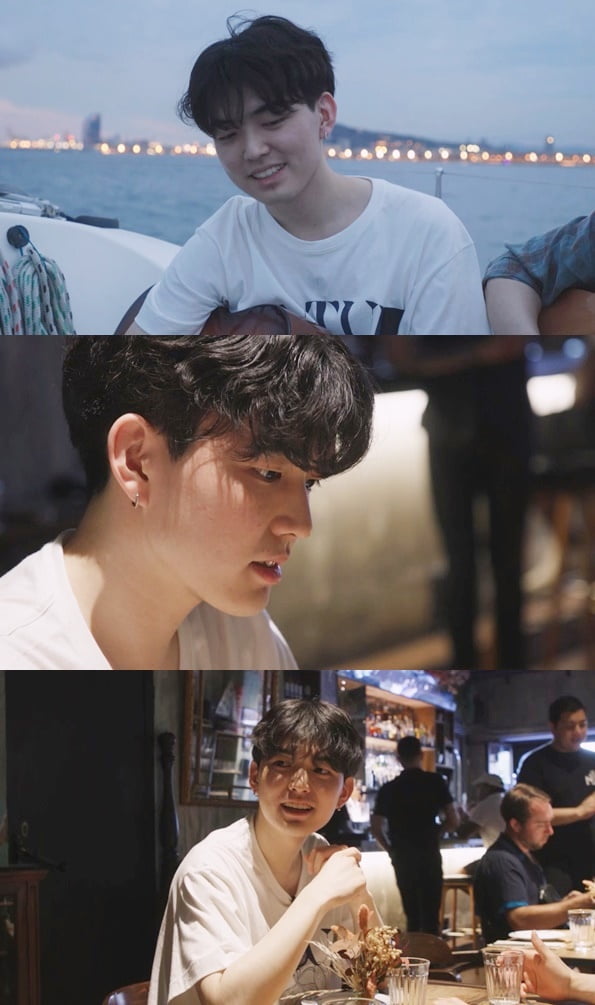 KBS2's 'Walking into the Hall of Fame' actor Jang Hyun-seong's son, Jang Jun-woo, openly seeks a girlfriend.
In the KBS 2TV family travel variety 'Walking into the Disaster', which airs on the 27th, Jang Hyun-seong's son, Jang Jun-woo, draws attention by saying, "I dream of a dramatic love."
Jang Hyun-sung and Jang Jun-woo are looking for Barceloneta Beach, the most beautiful beach in Barcelona and a panoramic view of the Mediterranean Sea. Among them, Jang Hyeon-seong asks Jang Jun-woo, who is in his second year of college, whether he has a girlfriend, and Jang Jun-woo reveals that he is single, saying, "I don't have a girlfriend right now," and at the same time surprises his father by picking "someone who likes me" as his ideal type.
In response, Jang Hyun-seong asked, "Do you want a fateful meeting where the girl entering the cafe hangs like a slow video and starts with a chorus of angels?" In the end, Jang Hyun-seong said, "There are no fateful encounters or dramatic love in this world," and gave realistic advice to break his son's romance, causing laughter.
On the other hand, Jang Hyun-sung releases an episode of his first meeting with his wife. Joon-woo Jang asks Hyun-seong Jang about the first meeting of the two, who met as seniors and juniors in college, saying, "How was your father when you first met your mother?" In response, Jang Hyun-seong said, "Dad didn't have a good first impression of mom," and "But my mom said my dad wasn't good either."
Contrary to what the son expected, the first meeting with a bad impression and the expectation of what the love story of mother and father would have been like starting from the role of a messenger between the three men, Jang Jun-woo's girlfriend's open job offer You can check it out on the broadcast.
Jiye Choi, staff reporter at TenAsia wisdomart@tenasia.co.kr