TV
'Knowing Bros' comedian Jang Dong-min, 'The Genius' crew, and I expected to be eliminated within 3 episodes"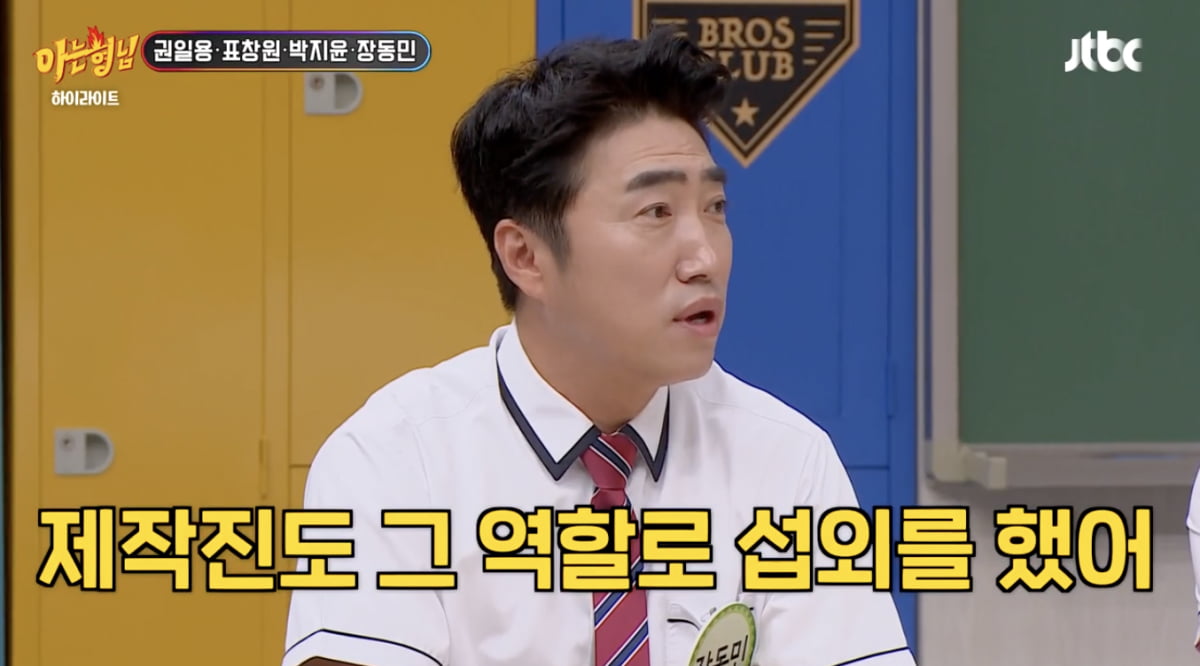 Jang Dong-min, who appeared in 'Knowing Bros', revealed the behind-the-scenes appearance of 'The Genius'.
Profiler Kwon Il-yong and Pyo Chang-won, announcer Park Ji-yoon, and comedian Jang Dong-min appeared as guests on JTBC's 'Knowing Brother', which aired on the 26th.
Park Ji-yoon, who appeared on the show after a long time on this day, said, "The kids pushed their backs and came out. As you know, I took a break from broadcasting for several years. The kids knew me as a mukbang YouTuber. They said it was burdensome, so they told me to leave unconditionally. The children are 10 and 11 years old."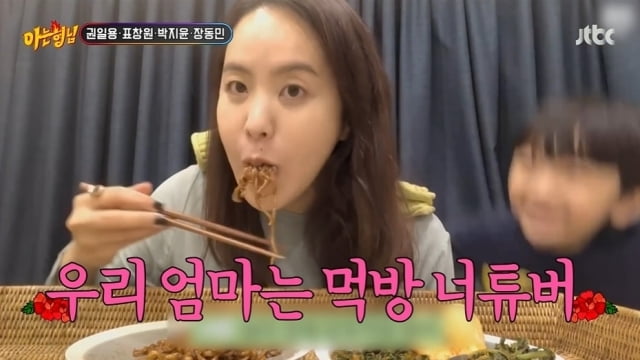 Jang Dong-min reported that his wife was pregnant with their second child. He said, "It was a miracle that I had my first child. I had a test with Sang-min, but even then, my testosterone level was seriously low, so they told me to freeze it. The tooth came out at about 8 or 9 points. He recommended me to take medication, and I got a second child."
Park Ji-yoon also revealed an episode of appearing on the program with Jang Dong-min. Park Ji-yoon expressed his gratitude, saying, "When I was a newcomer, I did radio during difficult times. At that time, Dong-min Jang helped me in the corner, so I was able to endure it."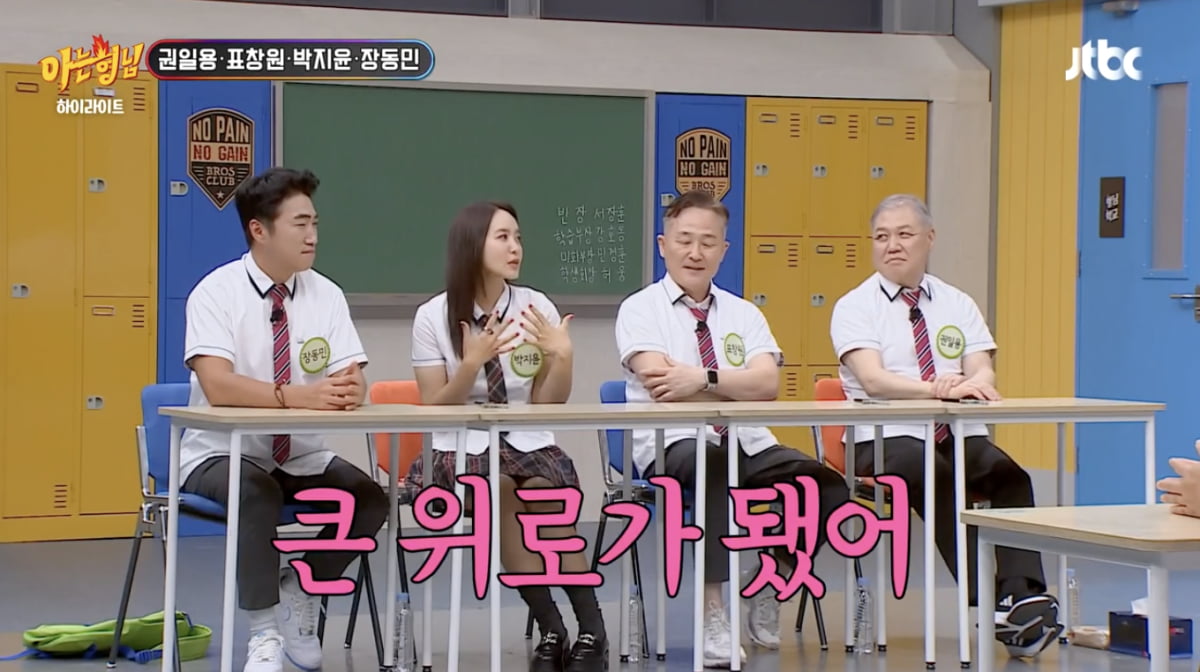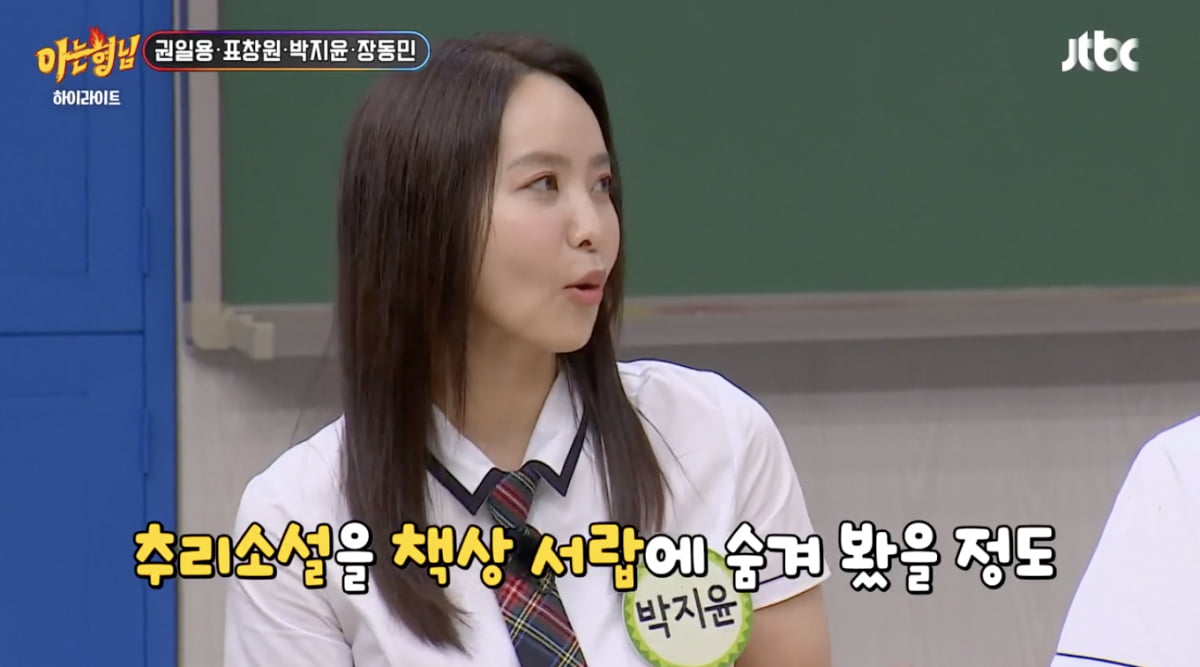 In response, Jang Dong-min said, "When I was the youngest, I had to greet everyone who passed by. If I didn't say hello, I would say hello to everyone passing by because it would reach my seniors. But I met the radio manager and said hello. So I stayed still for a year." Park Ji-yoon recalled that time, saying, "It was a great comfort. I was helped by making the contest fun."
Park Ji-yoon and Jang Dong-min, who appeared together in a mystery entertainment program called 'Crime Scene'. The production of the new season has recently been confirmed and is being filmed. Park Ji-yoon said, "I've been a mystery novel fanatic since I was young. I secretly watched it while in school. Even when I was pregnant, I thought it was right to do prenatal education with my favorite thing, so I watched a crime investigation drama. I liked that genre, but I made it into mystery entertainment. I thought I was lucky to be there," he said.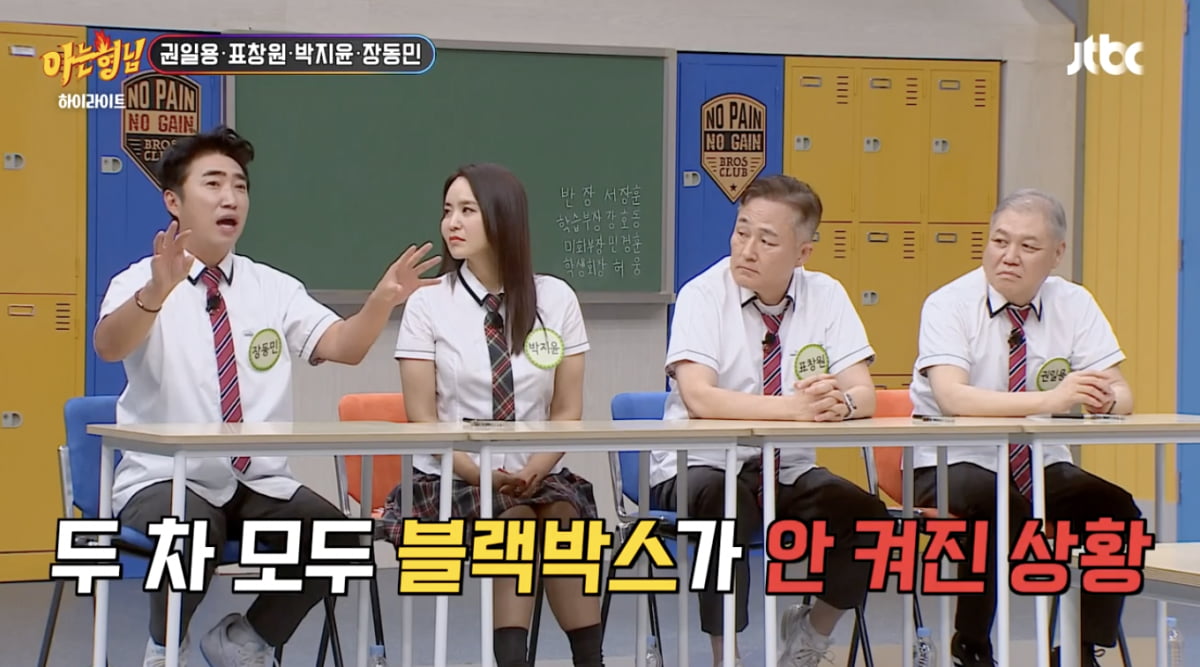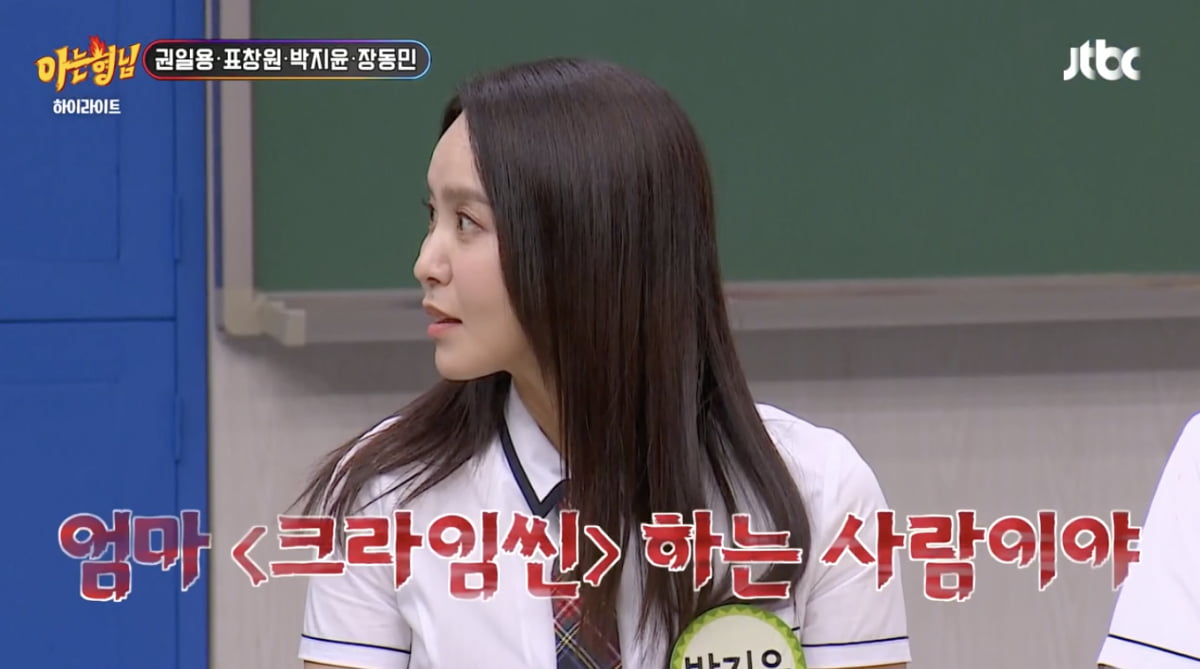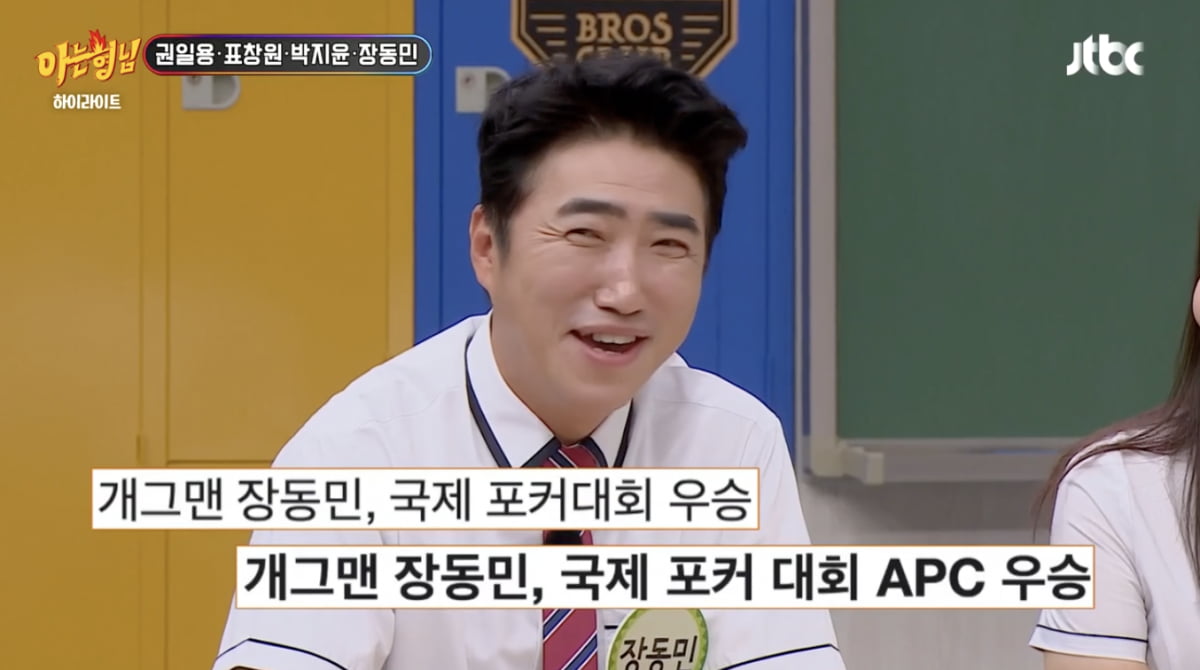 Jang Dong-min, who appeared in 'The Genius' and won twice, said, "When the production team was recruiting, I thought I would be eliminated within 3 episodes, but they said that they would pay me up to 8 episodes. Hearing that, I said, 'Okay, but I'm sorry, but there won't be any pictures you want.'
When asked if Jang Dong-min, who has good reasoning power, is helpful in daily life, he replied, "I have solved a car accident without a black box." Park Ji-yoon mentions when she was raising children and uses her history of appearing in mystery entertainment rather than her reasoning ability. He said that when the children sometimes said they brushed their teeth and didn't, he said, "Mom, you're a 'crime scene'. The toothbrush isn't wet."
Jang Dong-min also revealed the history of winning international poker competitions. Jang Dong-min, who said the prize money was 50 million won, expressed his desire, saying, "The prize money for the WSOP (World Series of Poker) in Las Vegas is about 13 billion won. I want to challenge unconditionally."
Reporter Ha-neul Lee, Ten Asia greenworld@tenasia.co.kr