TV
Actor Lee Min-ki, "During the filming of 'X-Man', I cried in the car because I couldn't adapt to the atmosphere"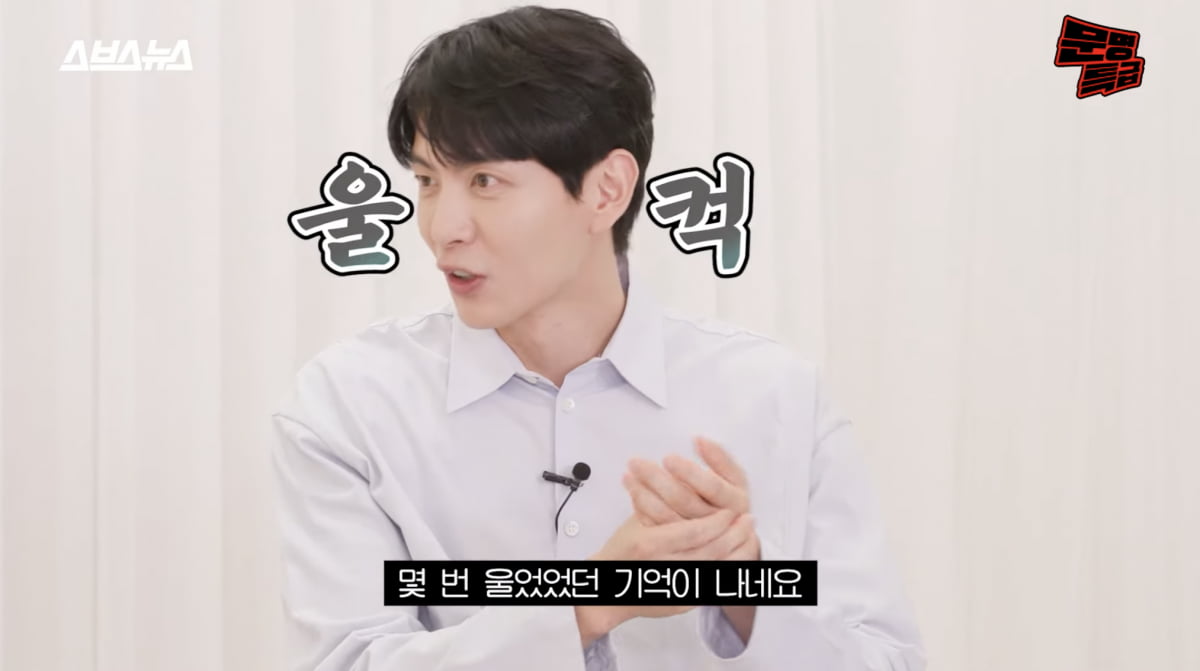 Actor Lee Min-ki mentioned the behind-the-scenes story of the filming of X-Man.
On the 24th, on the YouTube channel 'Civilization Express', actors Han Ji-min, Lee Min-ki, and Suho of the JTBC Saturday drama 'Hip-hope' appeared as guests.
In the released "E is flirting?" In the video of INFP Han Ji-min, who is more immersed in MBTI than anyone else, ESTJ Lee Min-ki, and ENFJ Suho, Han Ji-min boasted of his friendship with singer and actor Suzy. I've seen it. We also went to karaoke together."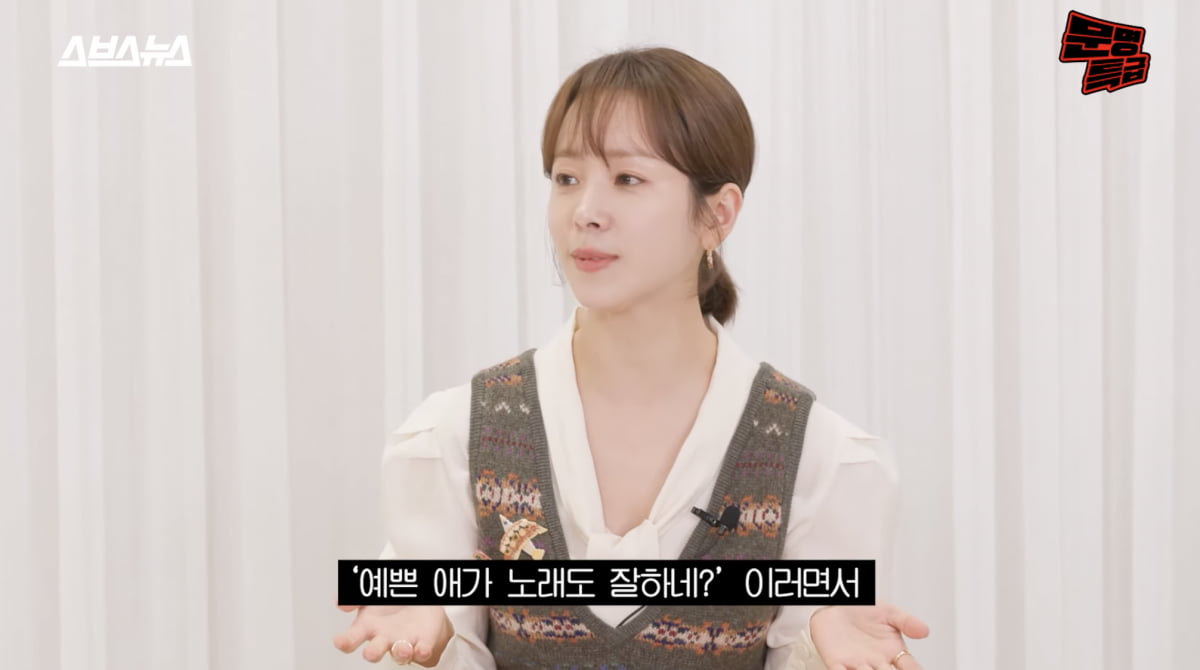 Han Ji-min, who revealed an anecdote about being together at the movie 'Secretary' dinner party, said, "I was sitting with the movie 'Secretary' team Gong Yoo and actor Shin Sung-rok, and Seong-rok was filming the drama 'Vagabond' with Suzy. 'Can I come to Suzy?' He said, 'It's so good' and came to the spot. Everyone asked to go to karaoke together, so I went." He added, "I just watched it. I thought, 'A pretty girl can sing well'. I even took a taxi. It's that kind of style. Others call taxi black and I take a regular taxi."
Han Ji-min also revealed his friendship with volleyball player Kim Yeon-kyung. He said, "Mr. said.
When MC Jae-jae asked if he was an insider, Han Ji-min replied, "No. I was just following quietly by myself. I'm shy. They say I'm shy." He also explained to Lee Min-ki, "Aren't you shy at first? I didn't speak well to Min-gi at first."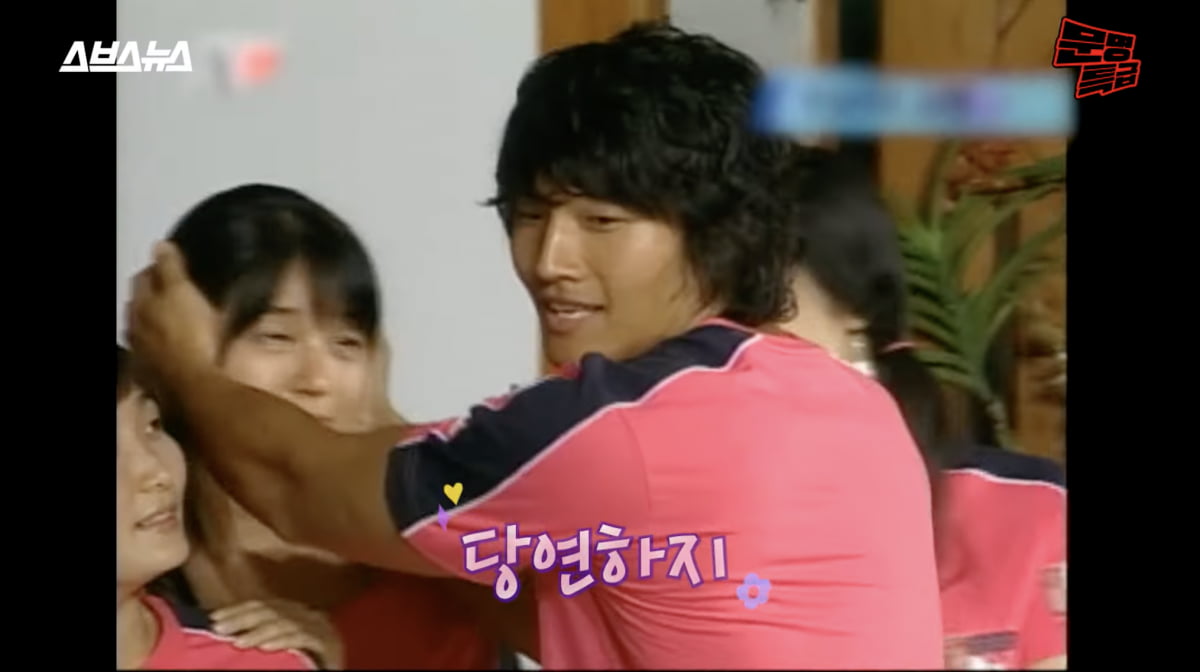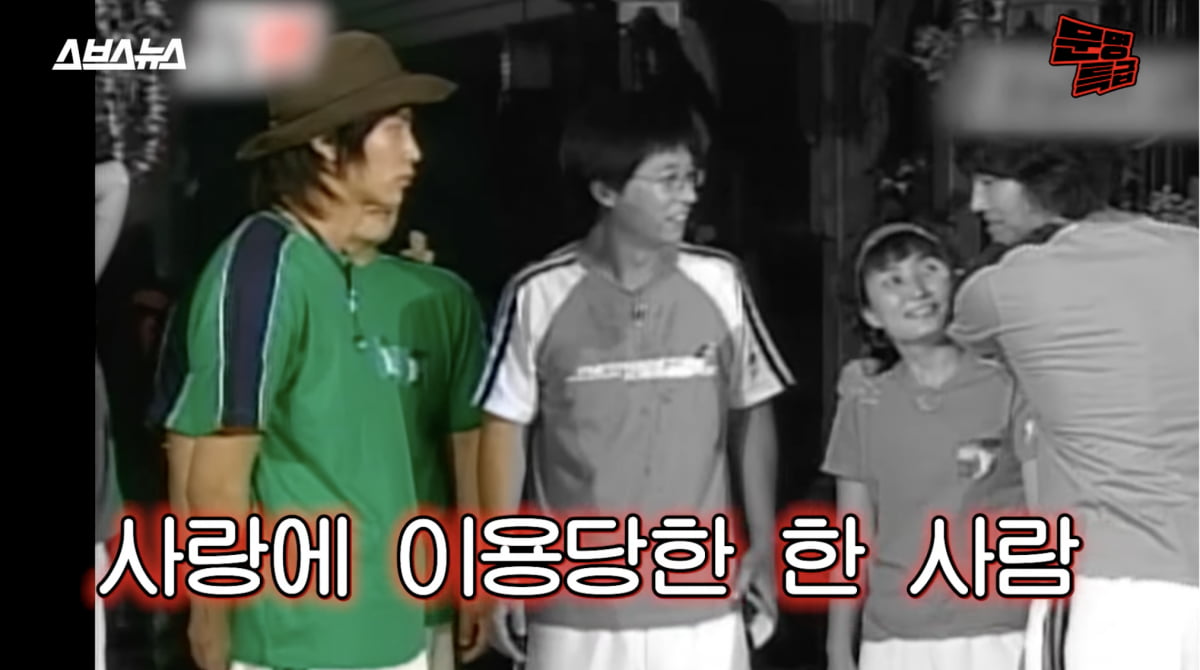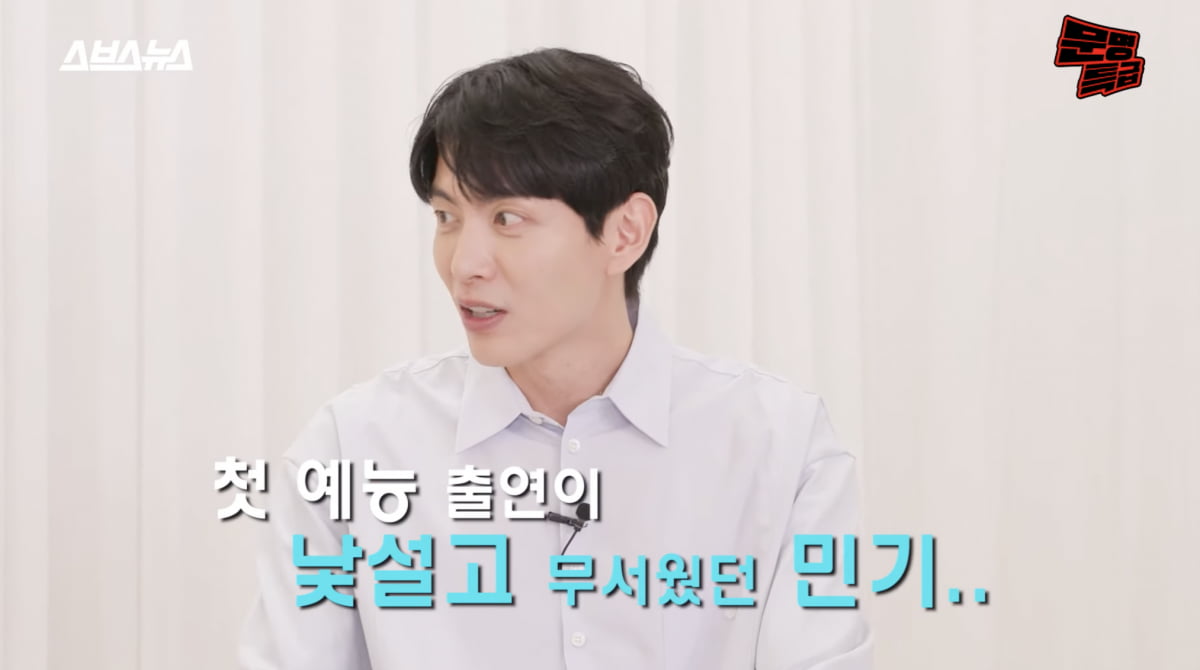 Afterwards, Jae-jae showed Lee Min-ki the famous 'Of course' game data screen of 'X-Man' in which Lee Min-ki appeared in the past, saying, "I've been waiting for the day to write this data." In the video, Kim Jong-guk asked, "Do you like grace?", and Lee Min-gi said, "Of course. Do you hate it?" Kim Jong-guk, who blocked Yoon Eun-hye's ears, immediately shouted "Of course".
Jaejae asked Lee Min-ki about the situation at the time, saying, "In a way, I was used by Kim Jong-guk for a famous scene." In response, Lee Min-ki explained, "It was almost the first time I did a variety show. I remember crying a few times in the car on the way home after recording. The atmosphere was scary. There was a dance ceremony, but I couldn't dance at all, so I practiced really hard." .
He added, "I couldn't adjust to the atmosphere. I was talking brightly, but when I cut it, I suddenly became quiet and drank water. I cut it, but I didn't do anything. It was unfamiliar, awkward, and scary."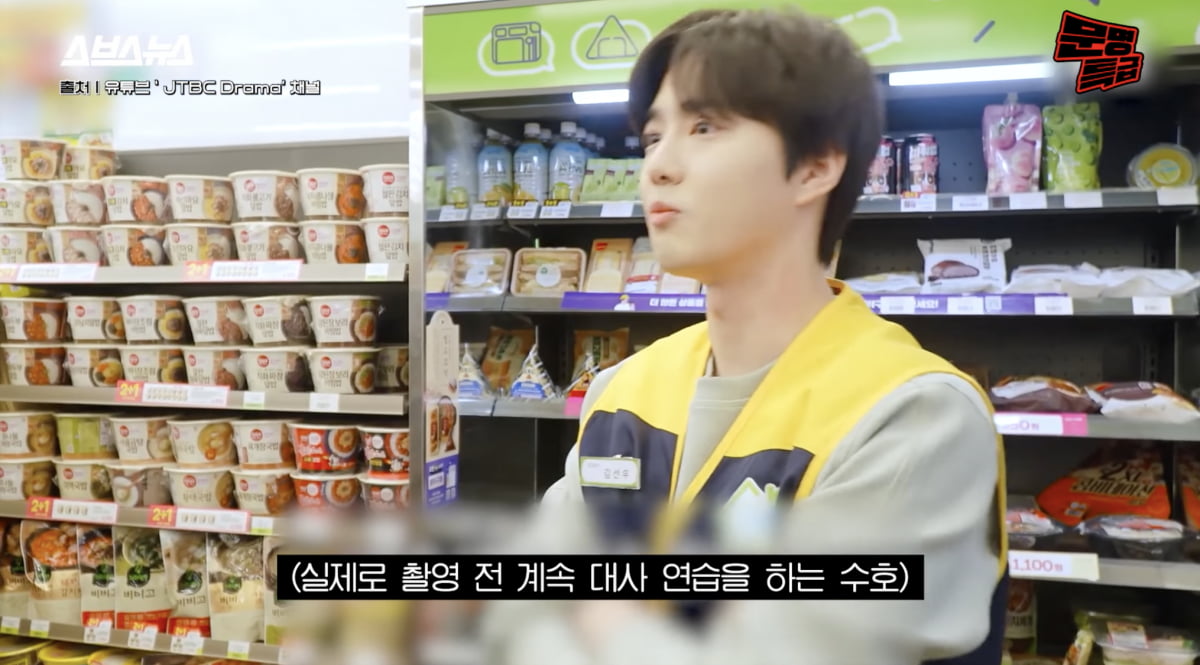 The three also talked about the characteristics of the MBTI along with their roles in the play. Han Ji-min is an INFP, Min-ki Lee is an ESTJ, and Suho is an ENFJ. Han Ji-min told Suho, an ENFJ, "When Suho really acts, the J is clearly revealed. Min-gi and I came without thinking and made a lot of noise on the set. If the situation changes and the line changes, even if the line is short, try this or that. He continued to practice alone," he praised.
Also, Han Ji-min said, "We know a little about that. Let's be quiet. Let's not make the two of us talk." Lee Min-gi also replied, "Even then, we chatted. We had to watch and learn." Han Ji-min added, "At the production presentation, (Suho) said he learned a lot from the seniors. In fact, we learned it. 'We must have that passion again. We have to work hard' and reflect on it every day."
Reporter Ha-neul Lee, Ten Asia greenworld@tenasia.co.kr