TV
Drama 'My Lovely Liar' actress Kim So-hyun confesses "I believe" to Hwang Min-hyun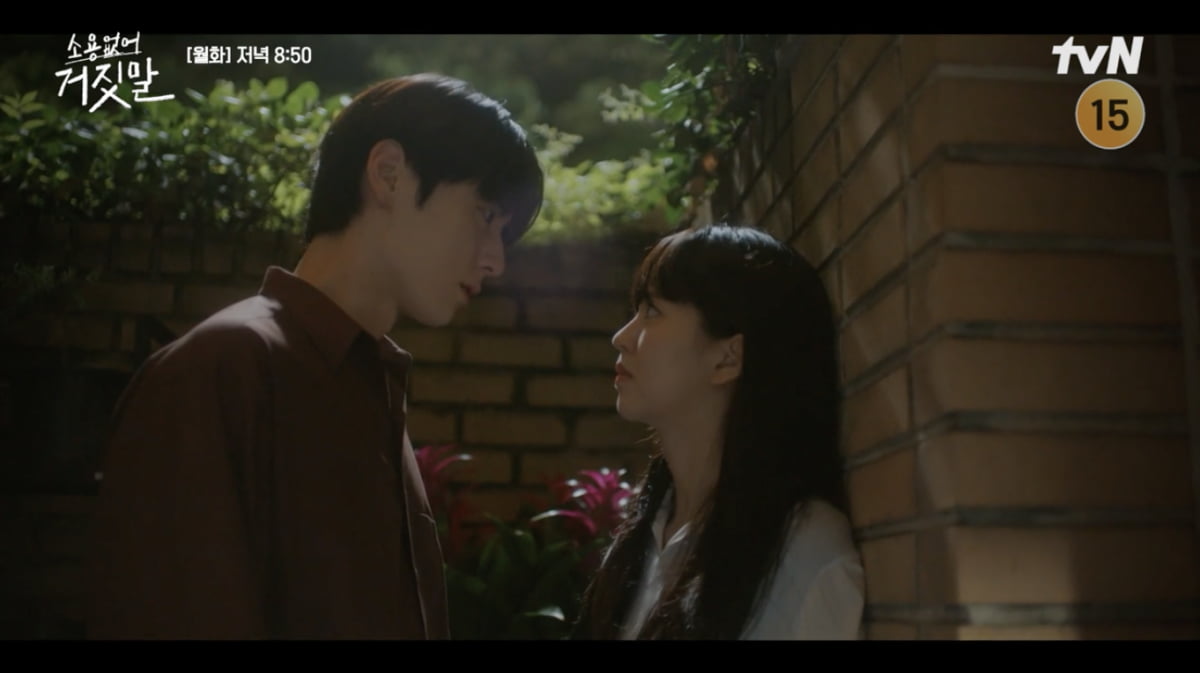 In 'My Lovely Liar', actress Kim So-hyun decided to believe Min-hyun Hwang's words when she lied.
Mok Sol-hee (Kim So-hyun) and Kim Do-ha (Hwang Min-hyun) in the 8th episode of tvN's Monday-Tuesday drama 'My Lovely Liar' aired on the 22nd.
On this day, Mok Sol-hee heard a lie from Kim Do-ha and asked, "Isn't that woman Kim Do-ha killed?" In response, Doha Kim replied, "Did you hear what I said yesterday as a lie? So are you asking me again?"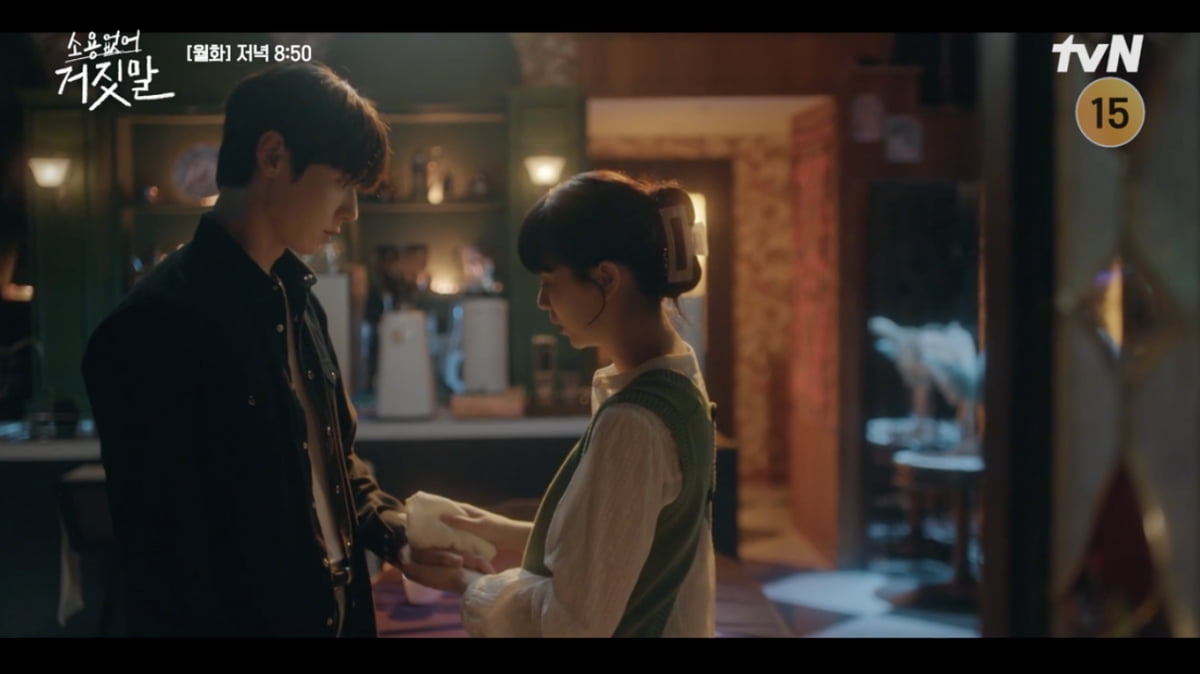 Mok Sol-hee confessed honestly, "Yes. But I think I heard it wrong. I think I just need to say it one more time", and Kim Do-ha said that he did not kill him. However, when Mok Sol-hee heard what Kim Do-ha said as a lie, she showed disappointment, saying, "This is the worst lie. Why did you do that? No. How. Say something. Make an excuse or something."
Kim Do-ha said, "I can't. I won't say anything because I'm afraid it might sound like a lie again," and Mok Sol-hee replied, "Yes. I don't want to hear anything more. I heard the most important thing." Kim Do-ha turned around, saying that the story seemed to be over.
After finding out that her ex-boyfriend Lee Kang-min (Seo Ji-hoon) was sick in the past, Mok Sol-hee asked, "How sick was your brother?" Lee Kang-min showed a puzzled attitude, and Mok Sol-hee asked, "I didn't go to the hospital at that time. I didn't go because my brother was sick."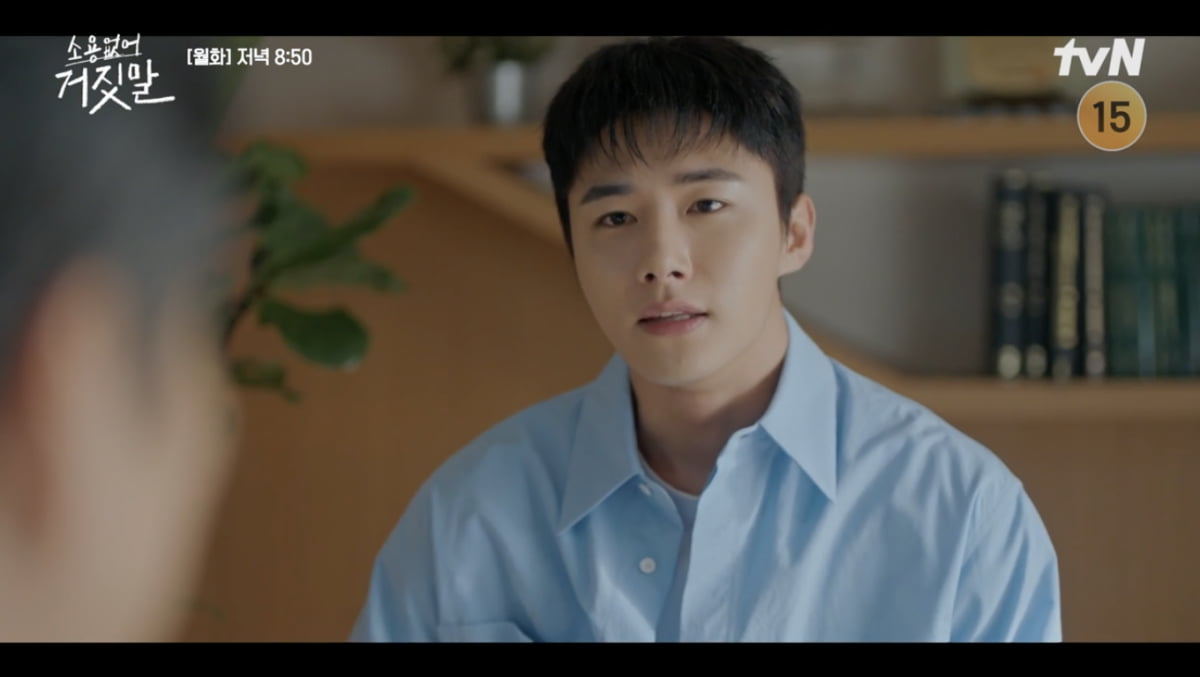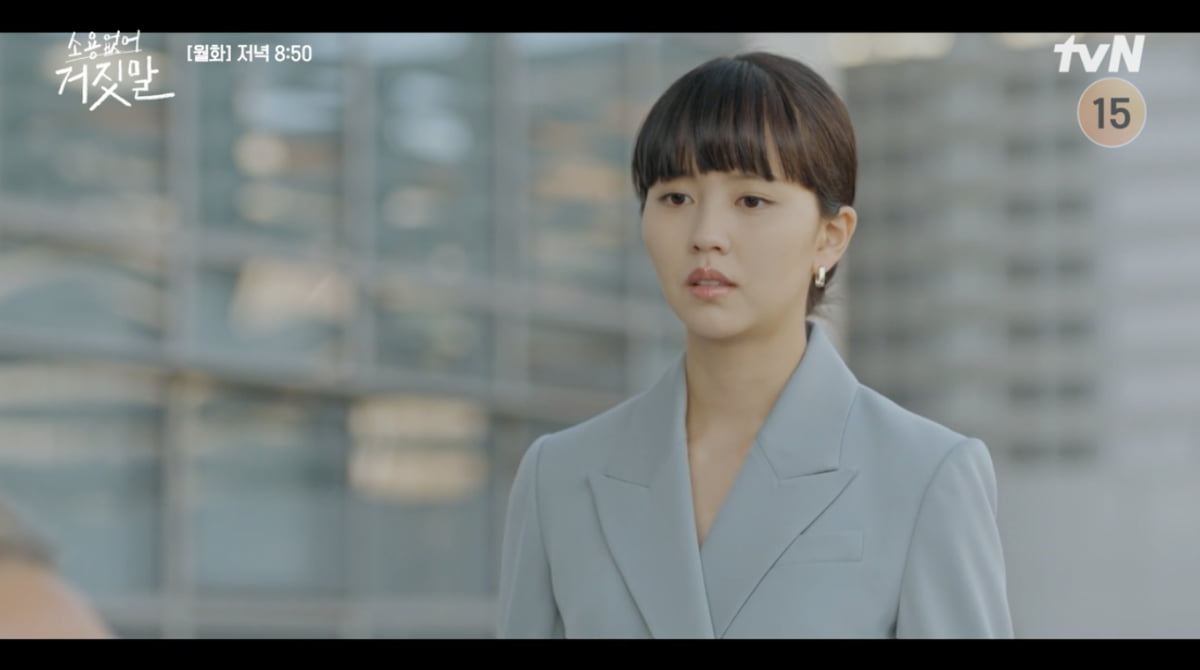 Lee Kang-min said, "It was stage 3 stomach cancer. But I'm fine now," and showed a reassuring attitude to Mok Sol-hee. However, Mok Sol-hee showed an attitude of not believing until the end. In response, Lee Kang-min said, "I'm afraid you're having a hard time. I'm like this even though I'm all healed, but if I had known when I was sick, it would have been more difficult. I know that sharing joy doubles it, but I'm not sure that sharing sadness halves it. I don't know if you're next to me. I thought it would get even harder if I had a hard time on ''."
However, Mok Sol-hee could not hide her disappointment with Lee Kang-min, who did not openly confide in her. He added, "It's literally. I heard a lie. That's why I asked for a breakup because I misunderstood my brother's lies."
In response, Lee Kang-min said, "This is a bit unfair. Even if you hear the lie, I don't think you can hear the reason. Sol-hee. Let's meet again. I'll do better. This isn't a lie. Right?" However, Mok Sol-hee remembered Kim Do-ha at that moment.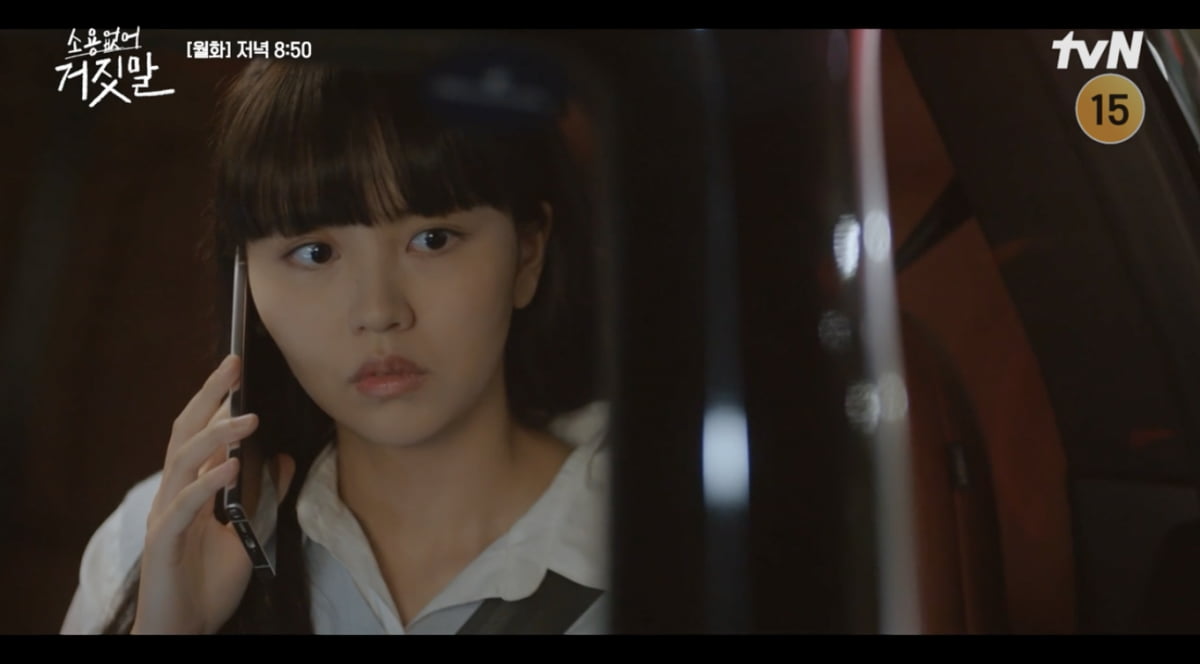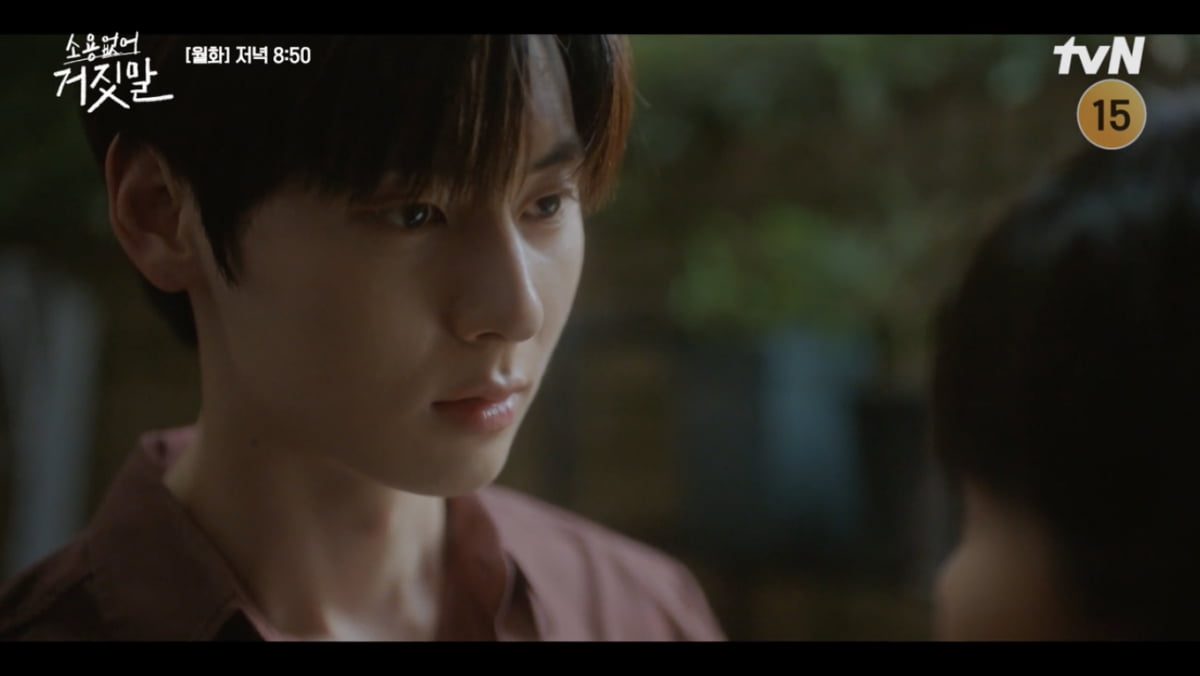 Upon arriving home, Mok Sol-hee visited Kim Do-ha's house. However, since he did not know the exact number, he called Kim Do-ha. At this time, Choi Eom-ho (Kwon Dong-ho) heard Mok Sol-hee's words and started talking. Do-ha Kim, who was on the phone, heard Choi Eom-ho say, "Who was next to me? He is the person who tried to kill me. Let's go home quickly."
Mok Sol-hee's cell phone was turned off because it had no battery, and Kim Do-ha ran to Mok Sol-hee with a worried heart. Fortunately, Mok Sol-hee did not run into Choi Eom-ho on the edge. The two hid from Choi Eom-ho, and Kim Do-ha worried, "What if I suddenly come here without saying anything?"
Kim Do-ha said, "Listen to me first. I'll explain everything from beginning to end. I'm curious about Mok Sol-hee," and Mok Sol-hee said, "It's okay. You did that to me. You didn't kill me. You don't have to explain things. Kim Do-ha believes me. " said
Reporter Ha-neul Lee, Ten Asia greenworld@tenasia.co.kr