TV
'City Fisherman' season 5, Kim Jun-hyun and Lee Tae-gon were omitted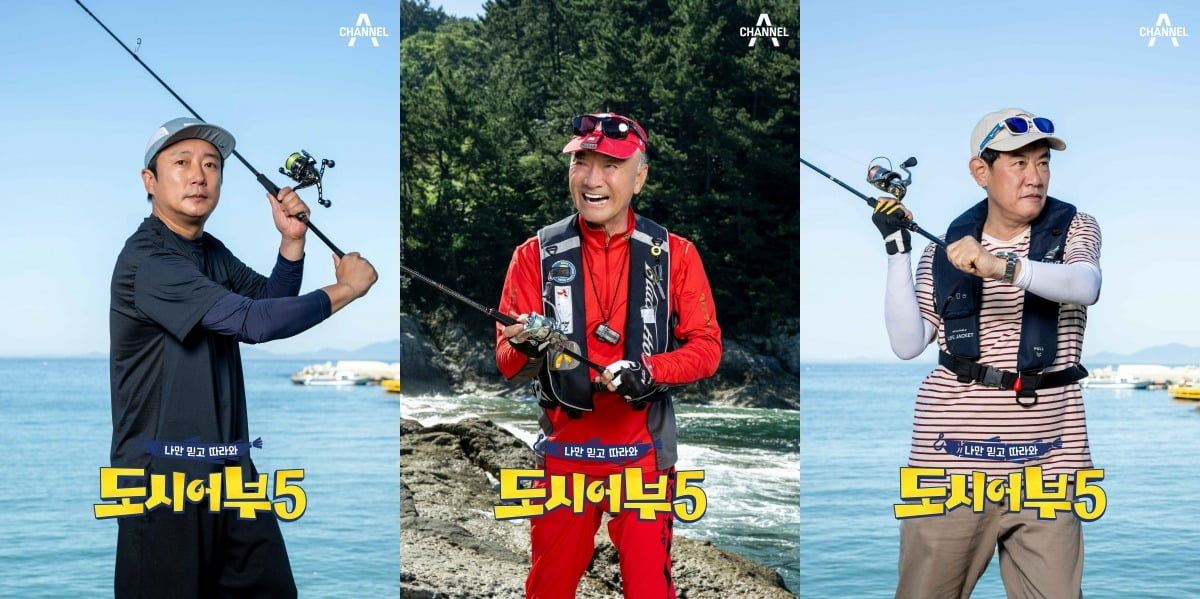 Channel A's 'Trust me and follow me, urban fisherman' will return with the fifth season in September.
Channel A's entertainment program 'Only Trust Me, Follow Me, City Fisherman Season 5' (hereafter 'Urban Fisherman 5'), which returns with a newer look, is 'Big Brother' Lee Deok-hwa and 'Son of the Dragon King' Lee Kyung-gyu, who have been working together since season 1. , and confirmed the joining of Lee Soo-geun, who has been with them since season 2.
Lee Deok-hwa, Lee Gyeong-kyu, and Lee Soo-geun are the original urban fishermen who showed the true taste of fishing by giving viewers a refreshing laugh and emotion every season. In season 5, they will once again show off their fantastic chemistry with rising water and show off the true value of unadorned and vivid fishing unique to 'city fishermen'.
Kim Jun-hyun and Lee Tae-gon, who were together in Season 4, are not together.
Curiosity is rising as to what kind of new look 'City Fisherman 5', which has already celebrated its fifth season, will return this time, and who will be the other cast members besides Lee Deok-hwa, Lee Kyung-kyu and Lee Su-geun.
'City Fisherman 5' will be broadcast for the first time in September.
Reporter Tae Yuna, Ten Asia youyou@tenasia.co.kr