TV
"I've climbed the Han River Bridge" Actor Jung Hyuk cries at his father's confession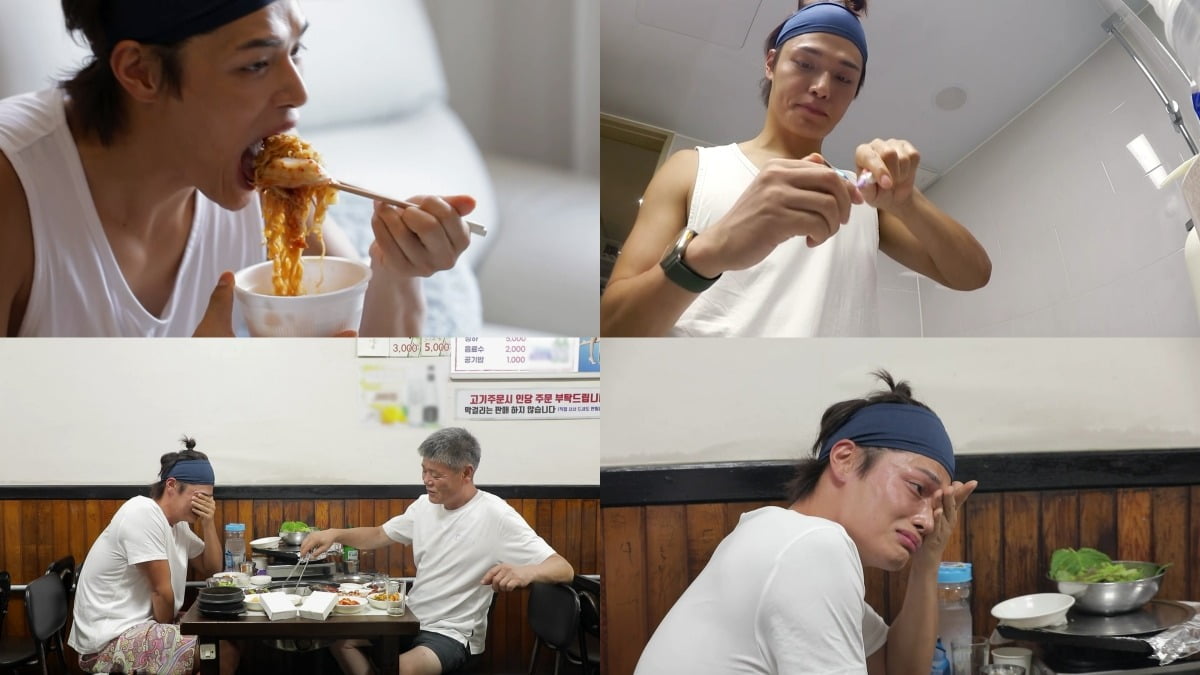 On the 19th, KBS2's variety show 'The Living Men Season 2' (hereinafter referred to as 'Salim Nam'), model and broadcaster Jeong Hyuk appears as a new living man.
On this day, Jung Hyuk presents a unique morning routine that starts the day with a singing bowl, a Buddhist meditation tool. Jung Hyuk, who is a Christian, predicts his fortune for the day depending on whether he can see the Jamsil skyscraper from his house, and makes people laugh by shouting for the unification of religions with blind faith in the fortune teller.
In particular, Jung-hyeok shows the aspect of a thrift-saving endgame king that does not go well with his splendid appearance. Everyone is surprised to see him overcome the heat wave with ice water instead of an air conditioner, and even gargle by cutting off the used toothpaste. To save water, the meticulousness of getting cup ramen water from a convenience store and even keeping the One Plus One drink made me tongue-tied. In addition, Freeham, who wears his pants backwards all day, is expected to give off the vibe of a natural person.
In addition, Jung Hyuk, who has a mouth so big that it is said to be 3XL size, draws attention by showing a lucky ramen mukbang with his mother's 7-layer kimchi.
Jeong-hyeok's daily life goes through a series of twists and turns. After meeting his father, Jeong-hyeok reveals a touching family history. In particular, Jeong-hyeok weeps on the spot when his father confesses, "I saw him on a bridge over the Han River." Previously, Jung Hyuk confessed that he was a recipient of basic livelihood benefits when he was young. Consistently showing a bright appearance, Jung Hyuk, who had no choice but to shed hot tears, raises curiosity about the story.
The daily full story of Jung Hyuk, a master of thrift and saving housekeeping, can be seen in 'Salim Nam', which is broadcasted at 9:25 pm on the same day.
Reporter Tae Yuna, Ten Asia youyou@tenasia.co.kr