TV
'Controversy over gender discrimination and mixed use of advertisers' Kang Daniel "Has doubts about whether he has the qualifications to be an MC"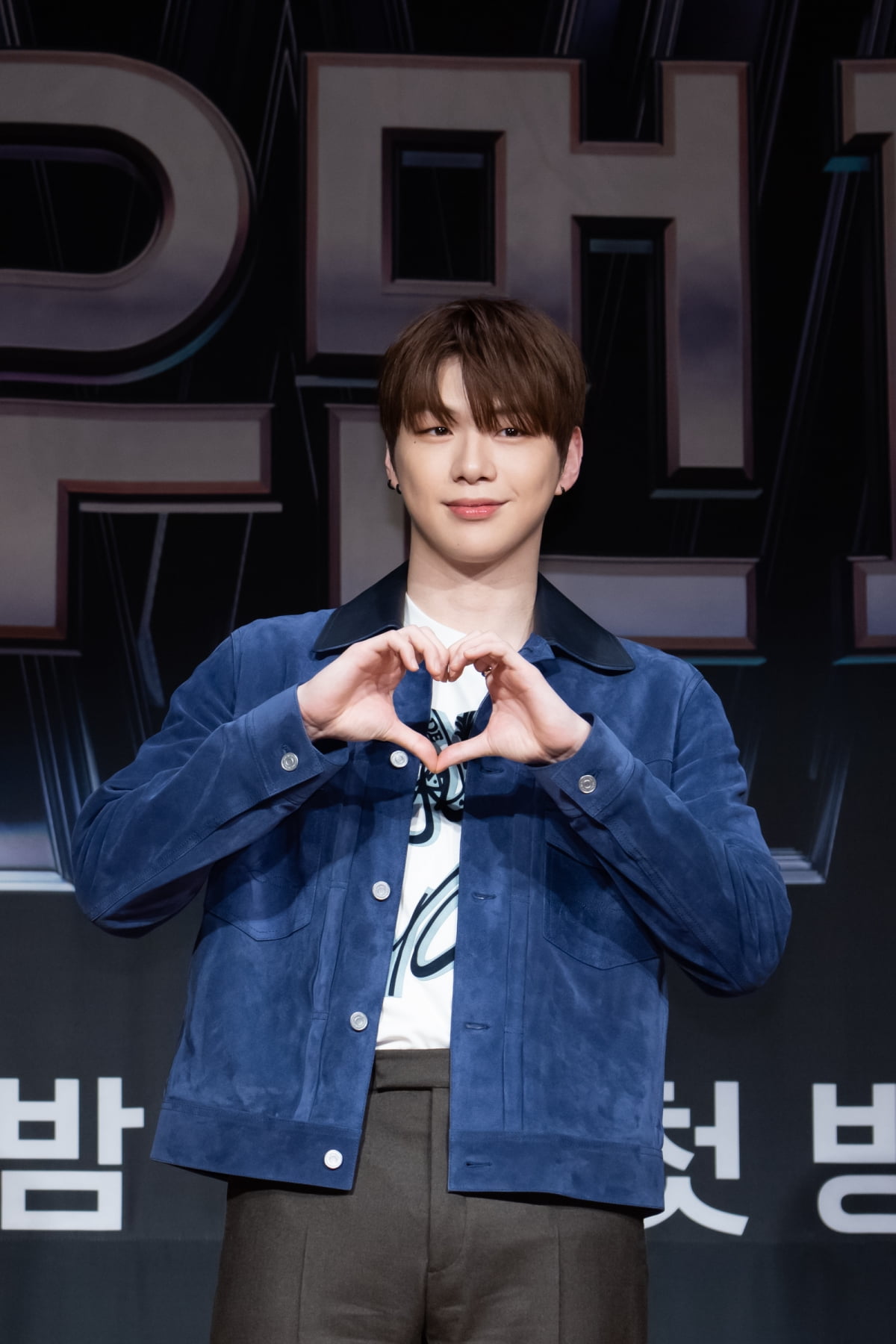 Singer Kang Daniel said that he had time to reflect after the controversy that arose earlier.
On the 17th, Mnet's 'Street Woman Fighter 2' production presentation was held at the DMC Tower in Sangam-dong, Seoul. The event was attended by PD Kim Ji-eun, MC Kang Daniel, Monica, Shownu, Liahata, Aiki, Lia Kim, Bada, Mina-myung, Kirsten, Nob, Funky Wai, Akanen, and Halo.
On this day, Kang Daniel said, "I had time to look back and reflect on myself. I had doubts, 'Am I really worthy?', but the production crew saw me as a member. I think I have no choice but to show a good side of myself. I didn't want to cause harm because of me, so I tried harder, so I hope you will watch it through the broadcast."
Kang Daniel, who was also the MC in the previous season 1 of 'Swoopah' and 'Street Man Fighter' (hereinafter referred to as 'Smanpa'), was embroiled in controversy for making remarks that seemed to compare female dancers with male dancers. At the time, Kang Daniel commented on appearing in 'Smanpa', "To be honest, I'm really comfortable with men. I'm not happy. Originally, ('Suwoopa 1') was scary, but it was real," which led to the controversy over 'gender discrimination'. In addition, in the final episode of 'Smanpa', which was broadcast live, the brand name of the carbonated water that supported the production was mixed with a competing brand, causing confusion.
Mnet's 'Street Woman Fighter 2' will premiere on the 22nd.
Reporter Ryu Yae-ji and Ten Asia ryuperstar@tenasia.co.kr