TV
Drama 'Heartbeat' actor Ok Taek-yeon eventually met his death, but as promised, appeared in front of Won Ji-an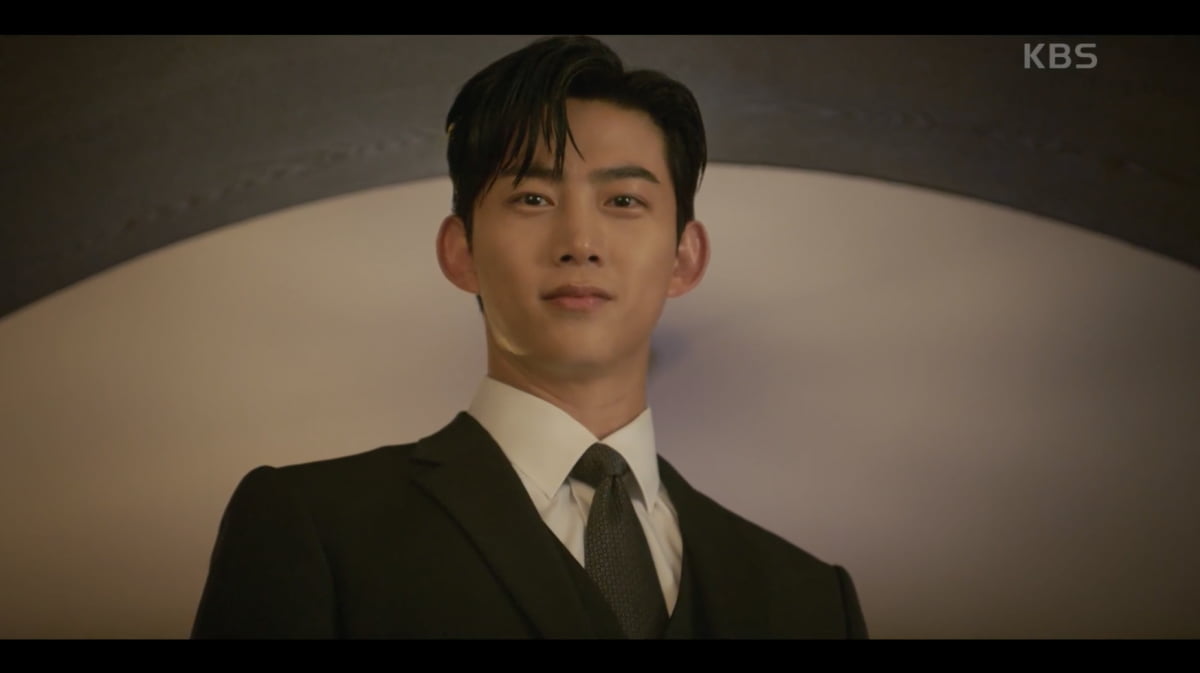 In 'Heartbeat', actor Ok Taek-yeon met his death, but as he promised to Won Ji-an, he appeared before her eyes again.
In the final episode (episode 16) of KBS2's Monday & Tuesday drama, 'Heartbeat', which aired on the 15th, In-Hae (Won Ji-an) was shown sending away Seon Woo-hyeol (Ok Taek-yeon) who was about to die.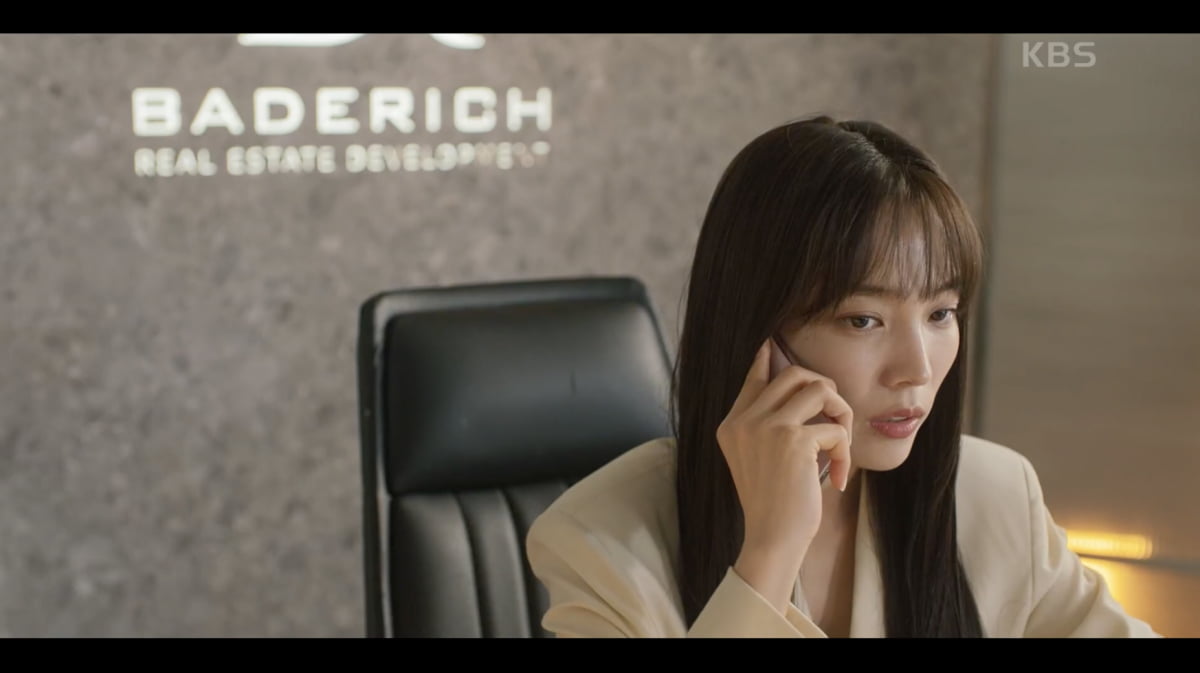 On this day, Seon Woo-hyeol went to Shin Do-shik (played by Park Kang-hyun) and asked if he was looking for half-vampire blood. Seon Woo-hyeol, who had been told by Na Hae-won (played by Yoon So-hee), "I heard that half-human vampire blood is needed to escape from a short-lived fate. Be careful with CEO Shin Do-shik," went to Shin Do-shik. Shin Do-shik, who heard that, couldn't hide his bewildered expression.
Seon Woo-hyeol went on a sea trip with his master. Seon Woo-hyeol, who realized that he did not have much time left, had a good time walking on the sandy beach together. Owner Hae-hae said, "I think I've thought about it thousands or hundreds of times. What if I hadn't opened the lid of Seon Woo-hyeol's coffin the day before. So, if Seon Woo-hyeol had become a human, I wouldn't have had to suffer this much."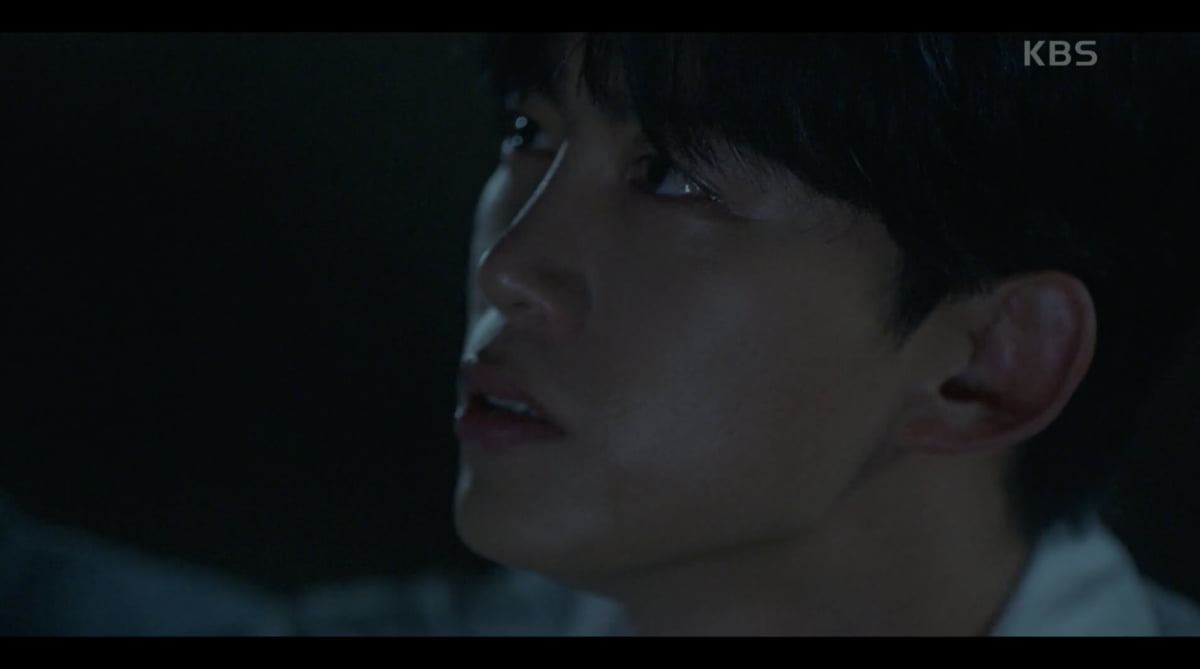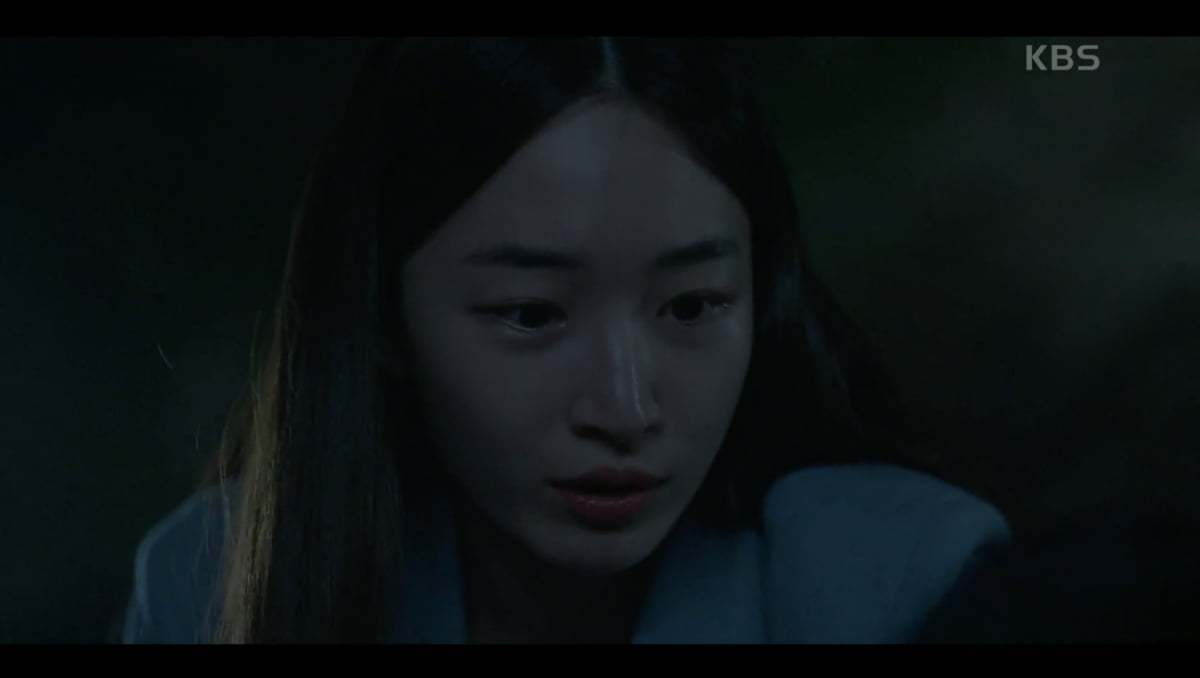 In response, Seon Woo-hyeol said, "If it were, we wouldn't have met. At first, I was angry and unfair, but when I think about it, it's really fortunate. If I hadn't woken up, if we weren't together, I still wouldn't have known love." Joo Hae-hae, who said that he has lived a heart-throbbing life, said, "Thank you for appearing in front of me. Thank you for letting me know what it means to love and be loved." Afterwards, Seon Woo-hyeol confessed his love to In-hae and kissed him.
Leaving the sleeping master year behind, Seonwuhyeol came out and shed tears. Seon Woo-hyeol met Shin Do-sik, and Shin Do-sik asked, "Does Inhae not know? Is today the day?" Seon Woo-hyeol, who had previously visited Shin Do-sik, said, "Kill me before the red moon rises and drink my blood. If you can break your short-lived curse with my blood, do so."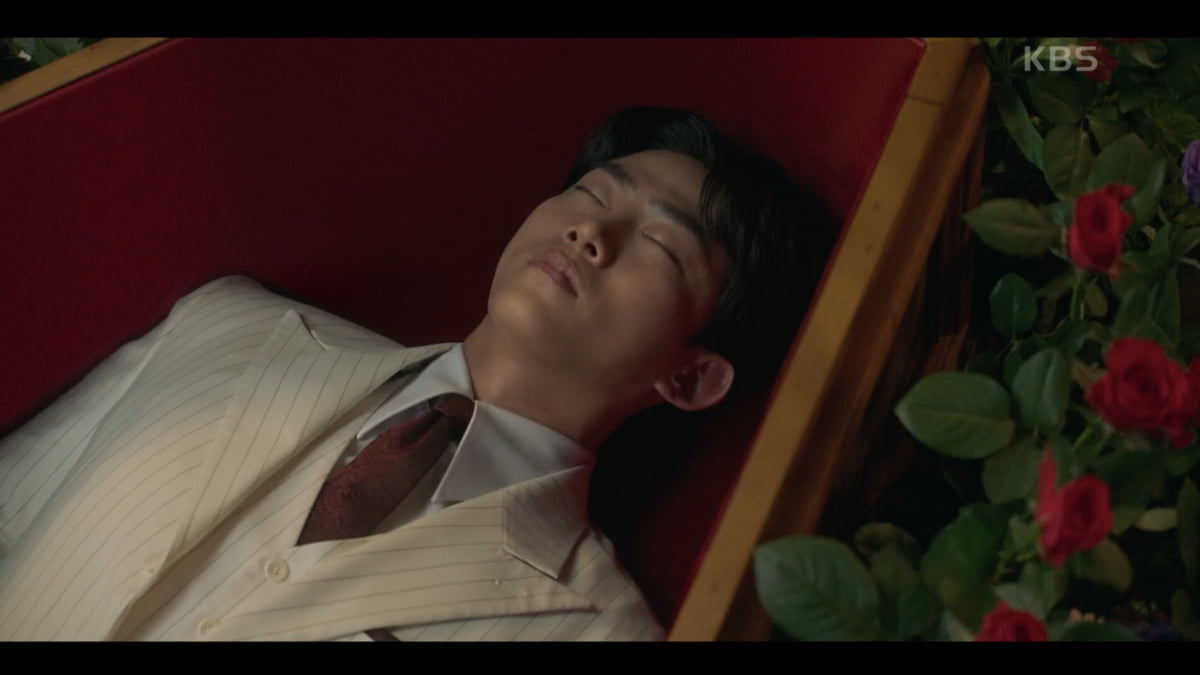 Seon Woo-hyeol, who had lived as a vampire for a long time, said to Shin Do-sik, "I never really thought about my own death, but I thought that dying like this wouldn't be bad. As I leave, this is the last thing I can do for Ine. Please take good care of Ine." In response, Shin Do-sik said, "Inhae was right. Seon Woo-hyeol is a good person."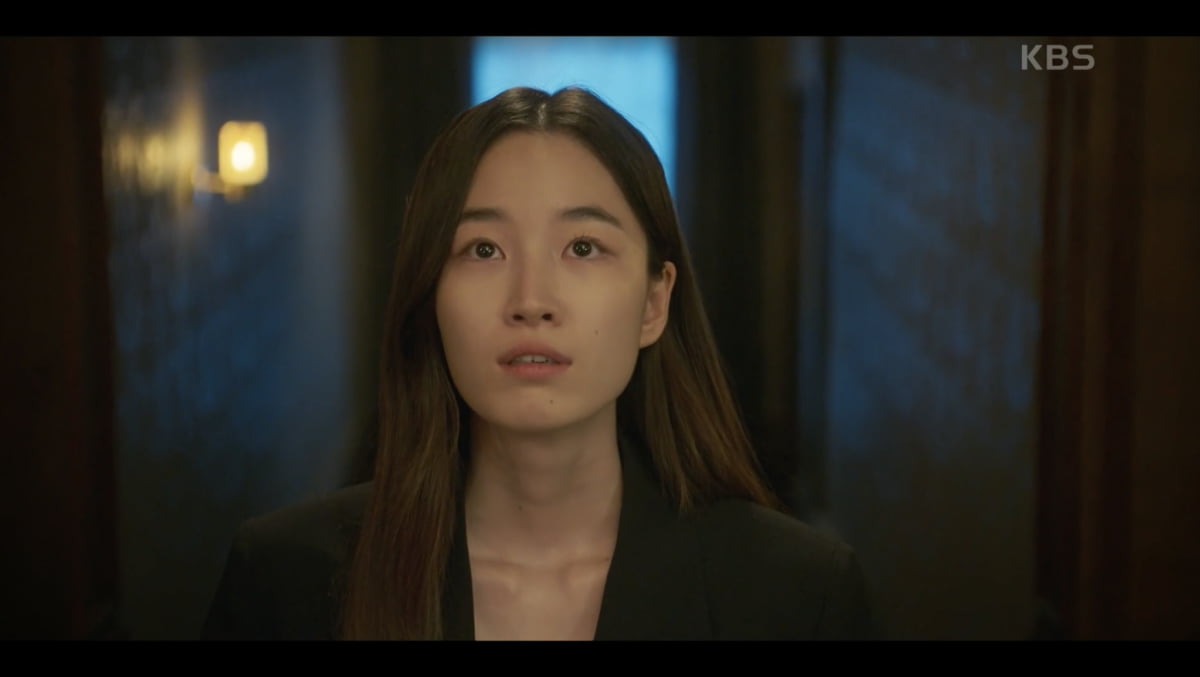 Shin Do-shik pulled out his sword and tried to stab Seonwu-hyeol, but Joo-hae, who was asleep, appeared and stopped him. However, Seonwoohyeol put the knife held by Shin Do-shik into his chest. Seon Woo-hyeol said, "We will be able to meet again. This time, I will visit you." Afterwards, the funeral was held for Seon Woo-hyeol, and Owner Hae couldn't hide his sadness, saying, "I will not forget the memories we had together for a long time. I love you." Since then, the owner has been remembering Seonwoo blood. He smiled as he saw the Sunwoo Blood appearing in front of him.
Reporter Ha-neul Lee, Ten Asia greenworld@tenasia.co.kr