TV
Espa Winter "Introverted Personality"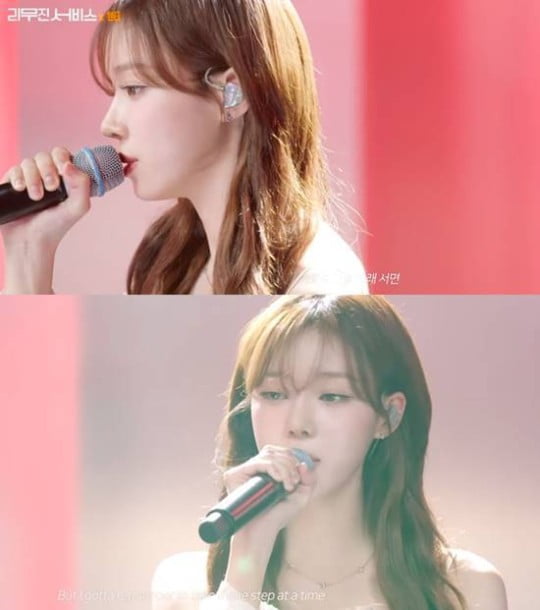 Espa Winter confessed that her personality is introverted.
Recently, Espa Winter appeared as a guest on 'Limousine Service' of the YouTube channel 'KBS Kpop'.
In the released video, Winter said, "In my heart, I really wanted to become an idol, but in fact, I was very introverted, so I couldn't say that I wanted to become an idol. I was just shy."
He continued, "At first, I was casted at a dance festival, but after that, I told my mom, 'I was casted,' and said, 'Actually, I want to be a celebrity.'"
He mentioned, "When my mom asked, 'Do you want to be an idol?', I answered, 'Actually, I want to be a celebrity.'" Upon hearing this, Lee Moo-jin was amazed at Winter's personality, saying, "The most introverted person in the world."
In addition, he said, "In fact, I can't shop without AirPods when shopping," and "If the clerk asks if there is a product I'm looking for, I go out."
Lee Moo-jin asked why he participated in the 'Dance Festival', saying, "How did you go to the dance competition?" After hearing this, Winter commented, "There is a feeling that dancing is less embarrassing than singing. Dancing together distracts attention."
Winter also talked about the behind-the-scenes casting. He recalled the audition process, saying, "I sang dozens of songs while testing the camera."
He rented a practice room and sang without setting a time. Afterwards, Winter performed Lee Mun-se's 'Writing Under the Shade of Street Trees', which she sang at the audition, live.
Reporter Yoon Jun-ho, Ten Asia delo410@tenasia.co.kr