TV
Yoo Jae-suk, not working and playing games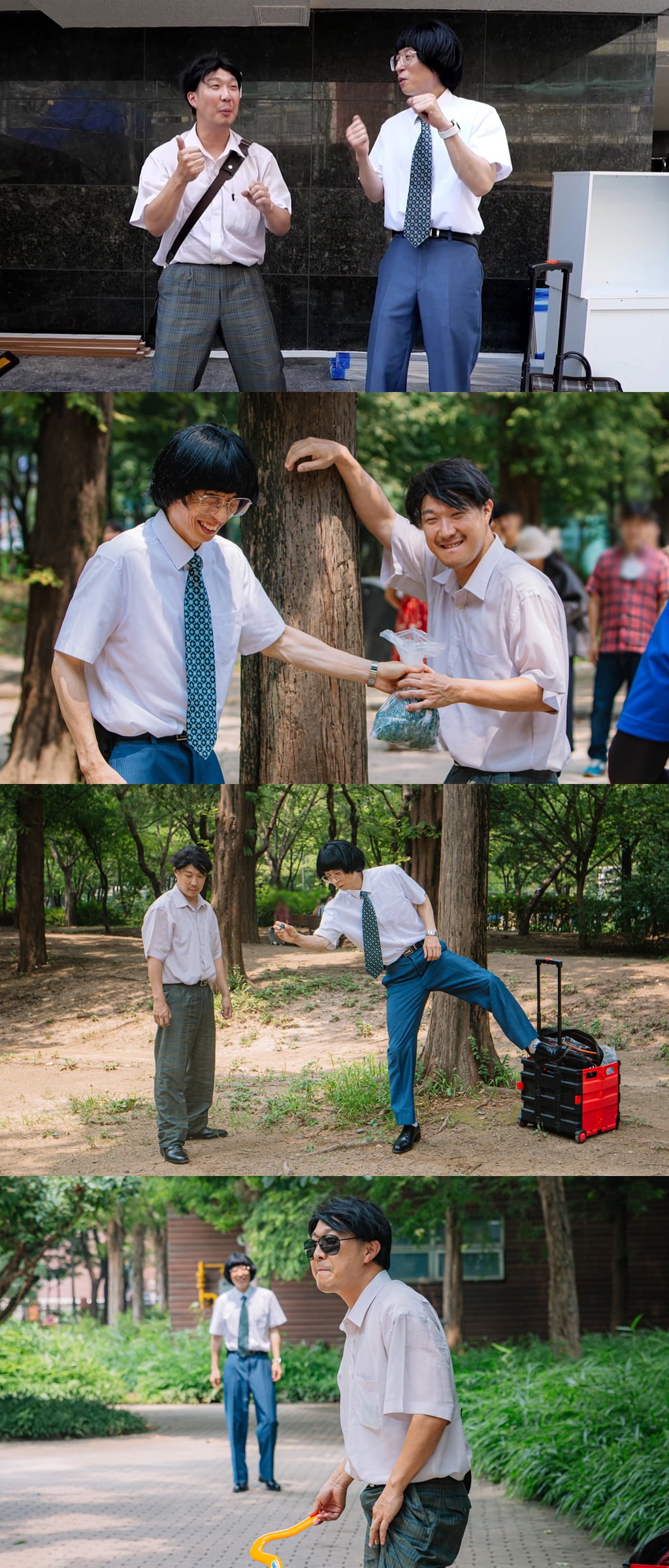 Yoo Jae-seok and Haha play various games from MZ to Retro.
In the MBC variety show 'What do you do when you play?', which airs on the 22nd, the members transformed into salespeople at a stationery store that closed their business. While they are passionate about sales in their own way, the veteran 'boss man' duo Yoo Jae-seok and Haha are more interested in games than sales, drawing laughter.
On this day, Yoo Jae-seok and Haha open their eyes to new games while learning popular games among MZs. The two, who learned the game 'Eomokjodong' from a college student who went to MT earlier, try to communicate with 'Eomokjodong' when they meet a citizen of MZ. Also, this time, they learn the 'red ginseng' game additionally and increase their excitement. The appearance of two people becoming game masters while leaving sales behind causes laughter.
The boss man combination, which has mastered the games of MZs, draws attention as it continues to retro games. It was captured that he fell into the 'game swamp' such as throwing a boomerang and playing marbles. Following the two people who are immersed in the game while watching the citizens' notice, the appearance of Haha bursting again because of Yoo Jae-seok adds curiosity to what kind of situation it will be. Can the trading man combination, excited by various game parades, sell their products properly?
Yoo Jae-seok and Haha, who raise the game tension and break through a unique sales path, can be seen in 'What do you do when you play?', which airs at 6:25 pm on the 22nd.
Reporter Tae Yuna, Ten Asia youyou@tenasia.co.kr