TV
Vampire Ok Taecyeon decided to become a human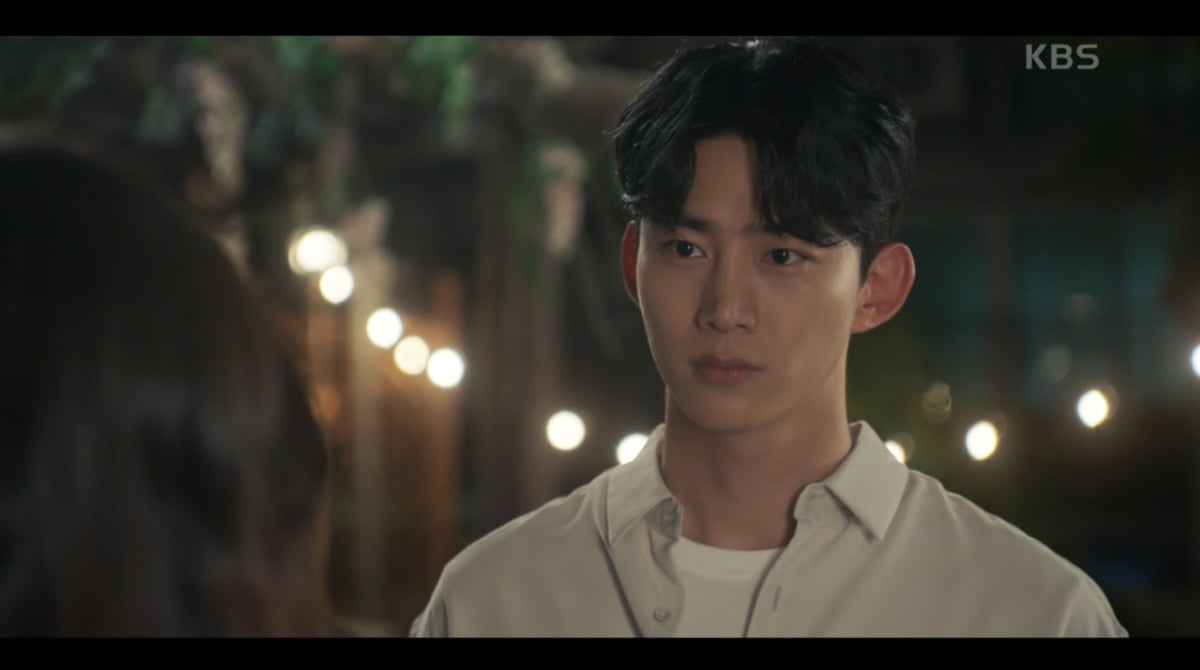 Ok Taecyeon, the actor of 'My Heart Beats', confessed to Won Ji-an to love him.
In the 9th episode of KBS2's Monday/Tuesday drama 'My Heart Beats' (directed by Lee Hyun-seok, Lee Min-soo/played by Kim Ha-na, Jung Seung-ju) aired on the 24th, Seon Woo-hyeol (Ok Taek-yeon) and Joo-hae (Won Ji-an) lost their faith in each other. It was portrayed as cooperating without abandoning.
Seonwoohyeol was told by Go Yangnam (Kim In-kwon) that he would die if he did not drink the blood of the owner. Seonwoohyeol suffered from this. When Shin Do-shik (played by Park Kang-hyeon) found out that Sun Woo-hyeol was a vampire, he wondered if Joo-hae also knew his identity. Owner Hae-hae, who knew his identity, showed an attitude of hiding that he was a vampire, getting out of Shin Do-sik's question well. However, Shin Do-sik said, "There may be parts you don't know," which confused the main year.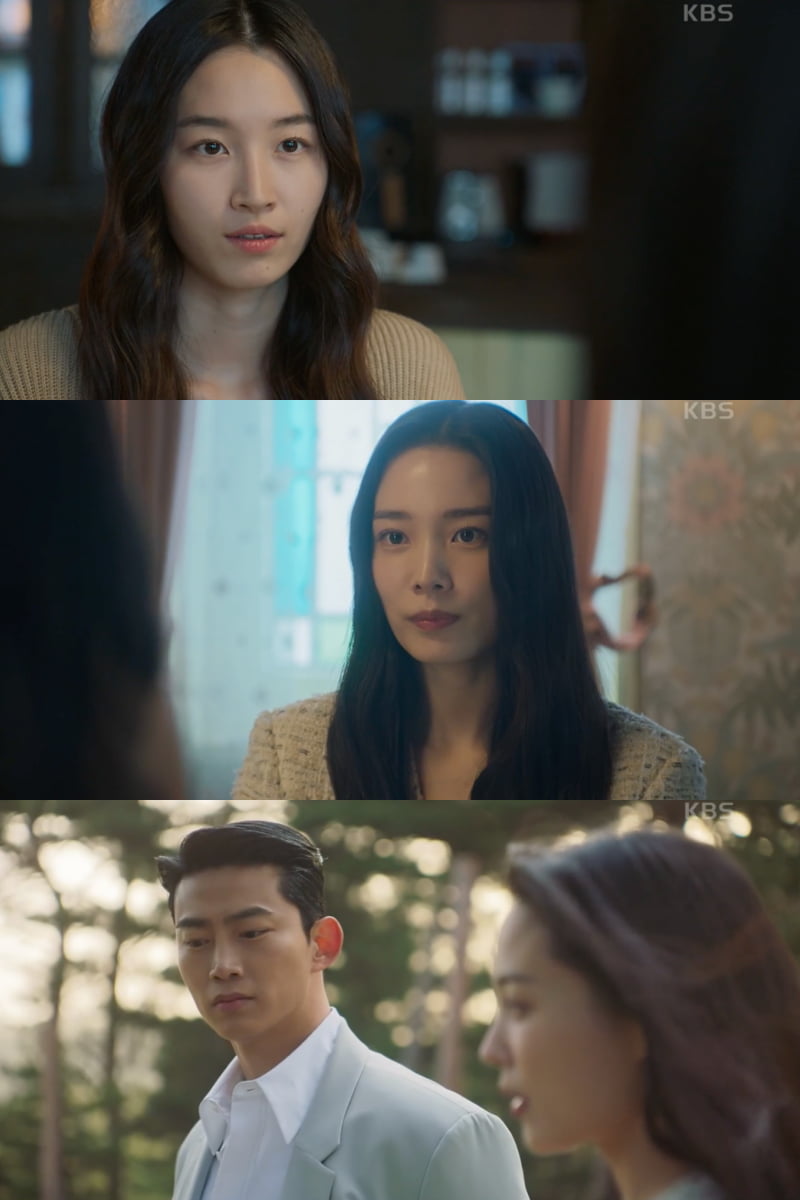 On this day, Na Hae-won (played by Yoon So-hee) visited In-hae to celebrate the opening of the guest house. Na Hae-won, who could not hide her curiosity about Seon Woo-hyeol, who was away, asked In-hae what kind of person he was. He also expressed his liking for Seonwoo blood to the fullest.
Then, I asked Owner Hae about his thoughts on the ceremony. Na Hae-won said that Shin Do-sik seemed to have a crush on In-hae, and asked what he thought. In response, Master Hae said, "I'm really grateful. If it weren't for my senior, I wouldn't have thought of starting a guest house." Hearing this, Na Hae-won did not give up and asked. When Na Hae-won said, "But are you going to pretend you didn't see it?" Na Hae-won replied that she had no intention of doing so.
Seon Woo-hyeol asked Na Hae-won and him to wait for something to be resolved. Na Hae-won, who felt strange about his sudden words, raised her curiosity about him. Therefore, Na Hae-won asked Lee Man-hui (played by Baek Seo-hoo) to investigate the Seonwoo blood. Lee Man-hui sneaks into In-hae's guest house and finds a hanging scroll. A woman resembling Na Hae-won was drawn inside the hanging scroll.
Owner Hae-hae nags Seonwoo-hyeol when he returns home late. In response, Seonwoohyeol expressed his resentment for the unresolved situation, saying, "I feel like my insides are burning to black." Surprised by Seon Woo-hyeol's words, Owner Hae-hae said, "I know how much Seon Woo-hyeol hates me even if I don't show it so openly." Nevertheless, Seon Woo-hyeol added, "It's all twisted because you woke me up."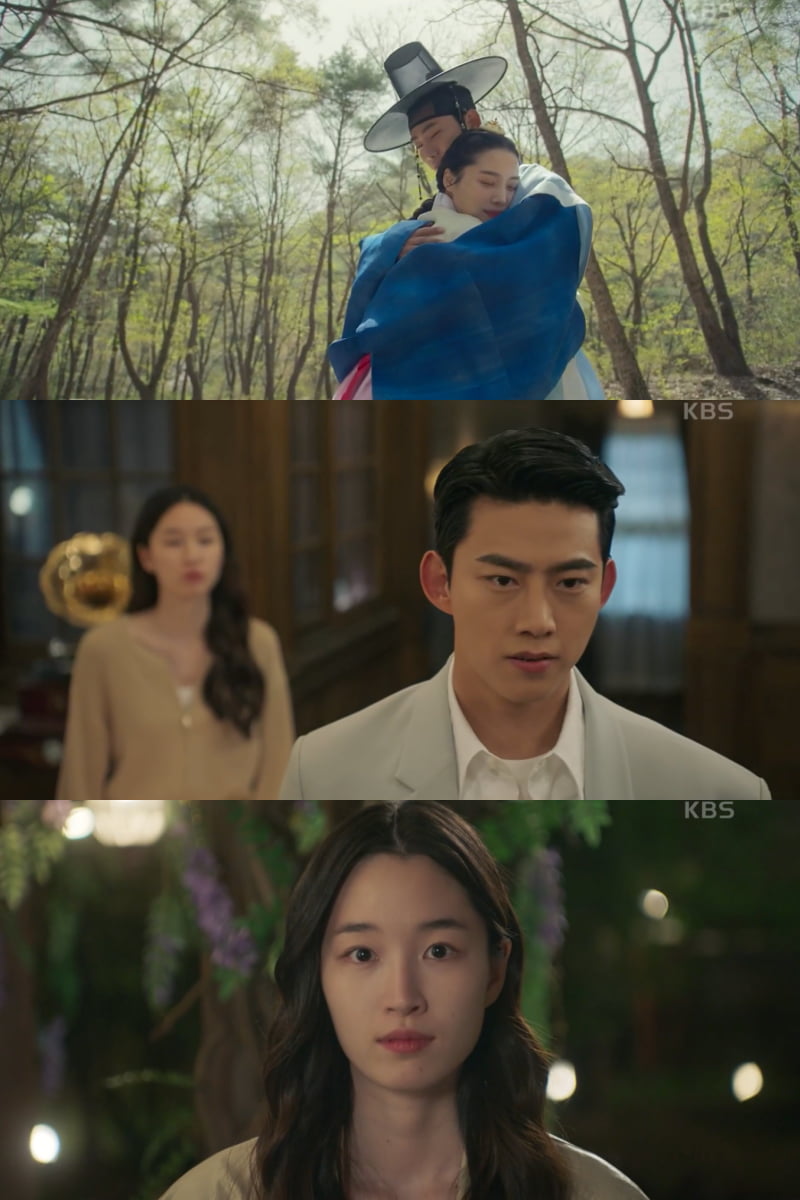 Shin Do-shik, who learned that Seonwoo-hyeol was a vampire, was at a loss as to how to solve the problem. Chief Koo (played by Ham Tae-in), who was talking with them, was worried about Seon Woo-hyeol, who did not know when it would change, and Shin Do-shik asked for monitoring.
Afterwards, Seonwuhyeol found out a fact related to Masterhae. It is that Joo Dong-il (Seo Hyeon-cheol), the father of In-hae In-hae and the descendant of Deacon Joo (Park Chul-min), is missing. In response, Seonwoohyeol apologized for what had happened in the past and was worried.
When Master Hae said to Seon Woo-hyeol, a vampire, "I will help him become a human", Seon Woo-hyeol delivered a heartbreaking message. Seon Woo-hyeol said to In-hae, "I love you," and In-hae showed a surprised expression at the sudden words.
Reporter Lee Ha-neul, Ten Asia greenworld@tenasia.co.kr