TV
Oh Jeong-se, "I was very worried and afraid"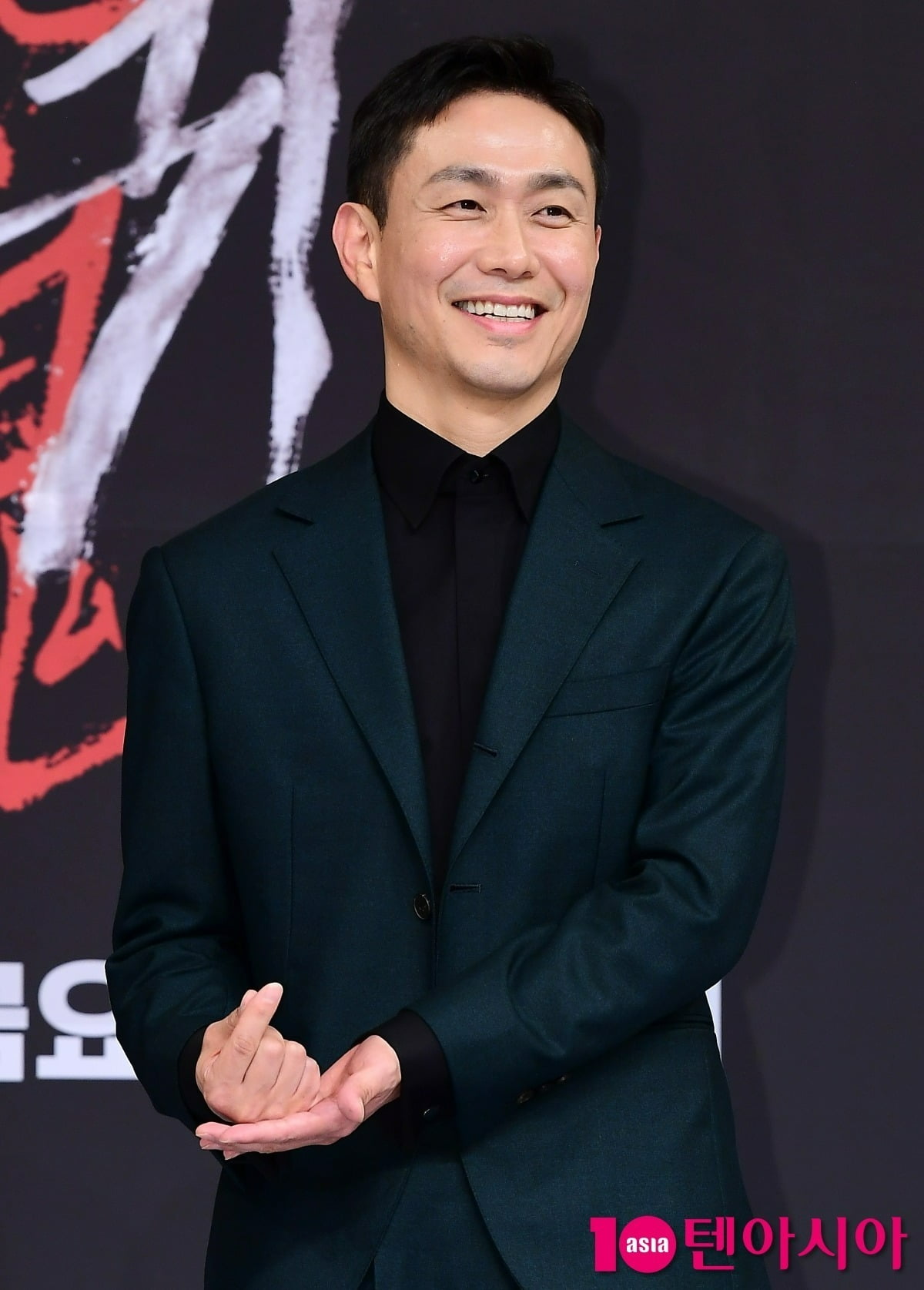 Actor Oh Jeong-se revealed his thoughts on acting theory.
On SBS 'Nightline', which aired on the 26th, Oh Jung-se, who plays the role of folklore professor Yeom Hae-sang in the drama 'Ghost', appeared.
On this day, Oh Jeong-se said, "I was curious about how it was completed due to the nature of the genre, and the actors couldn't see the finished version in advance." .
Regarding the reason for choosing 'Demon', Oh Jeong-se said, "It was a grateful opportunity for me." "Each work is given big and small challenges. I am growing while feeling a sense of accomplishment and feeling frustrated."
Oh Jeong-se revealed that he put two emphasis on 'a good person' and 'a person who cherishes the value of remembering' to express the character of Yeom Hae-sang in 'The Devil'. He said, "It's not a big deal, good deeds, people come together to make a better world. I thought it would be nice to have Yeom Hae-sang among such people, and I hope to honor and commemorate someone who has faced an unfair death, an accident that should never happen again, and our country's painful history. I wanted to express that work is valuable through the character Yeom Hae-sang."
Contrary to the dark and eerie atmosphere of the drama, the filming site was said to be full of laughter. Oh Jung-se joked, "I was more afraid of bugs than ghosts."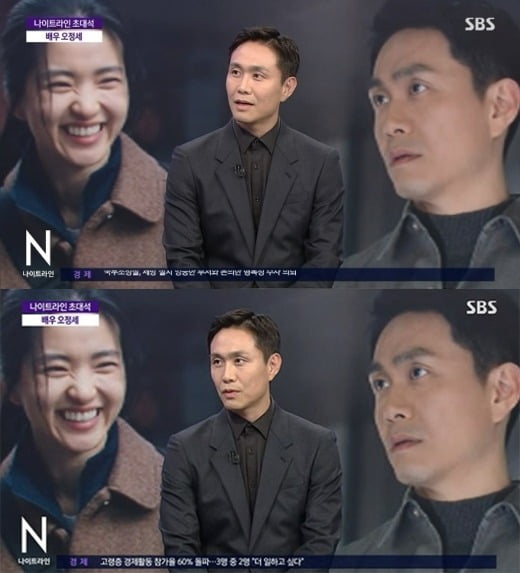 Oh Jeong-se picked the scene where Yeom Hae-sang first encounters the 'ghost' as the famous scene of 'Ghost'. He expressed his gratitude to actor Kim Tae-ri, saying, "It was difficult because of the many complex emotions, and I completed it with a lot of help from the other actor."
When asked about the reason for selecting a work regardless of the size and weight of the role, Oh Jeong-se said, "The criteria for selecting a work are slightly different each time." You can choose," he said. Then, he said, "Personally, the work that I am most attached to is the movie 'Men's Manual'. I was worried the most and I was afraid of myself, but I received a lot of love."
Oh Jung-se played the role of top star Lee Seung-jae in 'Man's Manual'. Here, Oh Jeong-se is hanging on the railing with a towel on, and the wind blows away the towel on her body, and the couple, who were breathing in the wind on the floor below, screamed and laughed at the naked scene. there is.
Regarding the driving force behind acting without a break after his debut in 1997, Oh Jeong-se said, "The process of making a work is fun and happy. As I meet each work, I grow together as a person." I have a wish to live a long acting life with a healthy mind."
Reporter Tae Yuna, Ten Asia youyou@tenasia.co.kr