TV
[Exclusive] Hyunyoung, 27 years of broadcasting crisis... "Because I am a victim, I will continue to appear on TV"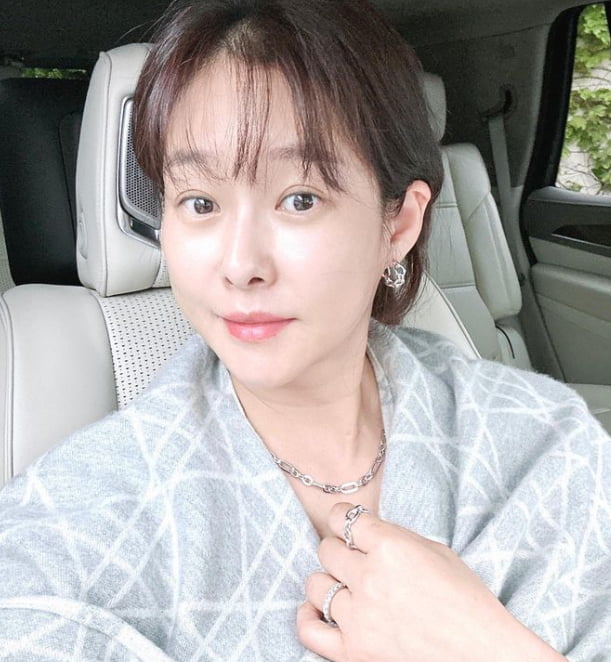 Hyunyoung, a broadcaster in her 27th year of debut, faced a major crisis, but chose to break through head-on. This is because broadcasting activities are being enforced after being involved in the 14 billion won 'Mom Cafe Fraud'. However, the public is not easily changed.
On the 26th, as a result of coverage of Ten Asia, Hyunyoung will normally participate in the recording of TV Chosun's 'Perfect Life', which will be held on the 27th. Previously, Hyunyoung participated in the recording on the 13th right after the controversy. Therefore, it is said that there is no drop-off.
'Perfect Life' is being recorded every other Thursday. Hyunyoung plans to participate in all of them without missing the scheduled schedule.
Also, Dong-A TV's real beauty show 'Trendy Talk', which was marked as being on air on the portal site, is known to have already ended in September of last year.
On the 26th, Hyunyoung's aide told Ten Asia magazine, "Didn't he appear on the air even on the second day after the controversy?
On the 11th, Hyunyoung was embroiled in a controversy over her involvement in the so-called 'Mom Cafe Fraud'. He remitted a total of 500 million won to Mr. A after being seduced by the words that if he borrowed money last year, he would pay 7% interest every month and pay back the principal in six months. However, Hyun-young did not receive a total of 325 million won for 5 months, excluding interest, and eventually sued Mr. A for fraud in the name of her husband.
It was a case in which Hyun-young sued Mr. A, but the controversy flowed in an unexpected direction. The origin of the case was Mr. A's fraudulent act with Hyun-young at the fore. Previously, Mr. A made profits of tens of billions of won through 'Ponzi fraud (a multi-level financial fraud method)' such as dazzling Mamcafe members with so-called gift certificate investment (Sangtech) and high-yield interest and paying the proceeds in return. They are accused of stealing 46.4 billion won from 282 members, and it is reported that only the confirmed damage amounted to 14.2 billion won.
Some respond that it is still difficult to see Hyun-young as a pure victim of fraud. The 7% monthly interest paid by Hyunyoung is 84% in terms of annual interest. There is an interest restriction law that states that the highest interest rate should not exceed 20% per year, so the industry points out that Hyunyoung violated it. Also, a series of reactions follow that it is doubtful that she, who usually called herself the 'Queen of Investment Technology', would have invested without knowing this part. The fact that Hyun-young's husband is in the financial industry is one of the reasons that weakens Hyun-young's 'simple victim' claim.
Reporter Ryu Ye-ji and Ten Asia ryuperstar@tenasia.co.kr