TV
Lee Sang-bo, who was framed for drugs, makes a comeback after 11 months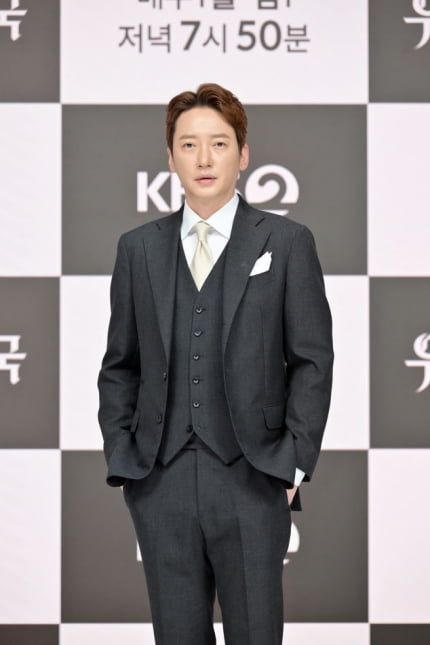 Actor Lee Sang-bo made a comeback after being accused of drugs.
Lee Sang-bo said at the production presentation of KBS 2TV's daily drama 'Elegant Empire' on the 7th, "It's been less than a year since that incident happened." I was able to endure a little bit," he confessed.
"It served as an opportunity for me to recover quickly, and I participated in this work with a grateful heart. I wanted to help, even if it was a little bit of strength. I want to achieve good results with PD Park Ki-ho," he said. It's all passed, and there's a lot of love and interest I've received from it. I want to repay many people through this work."
Previously, Lee Sang-bo was arrested in September of last year on charges of violating the Narcotics Control Act. He was accused of walking around Gangnam-gu, Seoul while taking drugs around 2:00 pm. A positive reaction came out in the narcotic reagent test, but Lee Sang-bo denied it, saying that it was because the antidepressant contained a small amount of psychoactive ingredients. As a result of the National Institute of Scientific Investigation's precision analysis, 'morphine' was not detected in urine and hair, so he was cleared of charges.
Reporter Ryu Yae-ji and Ten Asia ryuperstar@tenasia.co.kr