TV
Kyung Soo-jin "I came out cool in action, Milla Jovovich"
Disney+ Original Series 'The Detective' Season 2
Interview with Kyung Soo-jin as Lee Seong-ah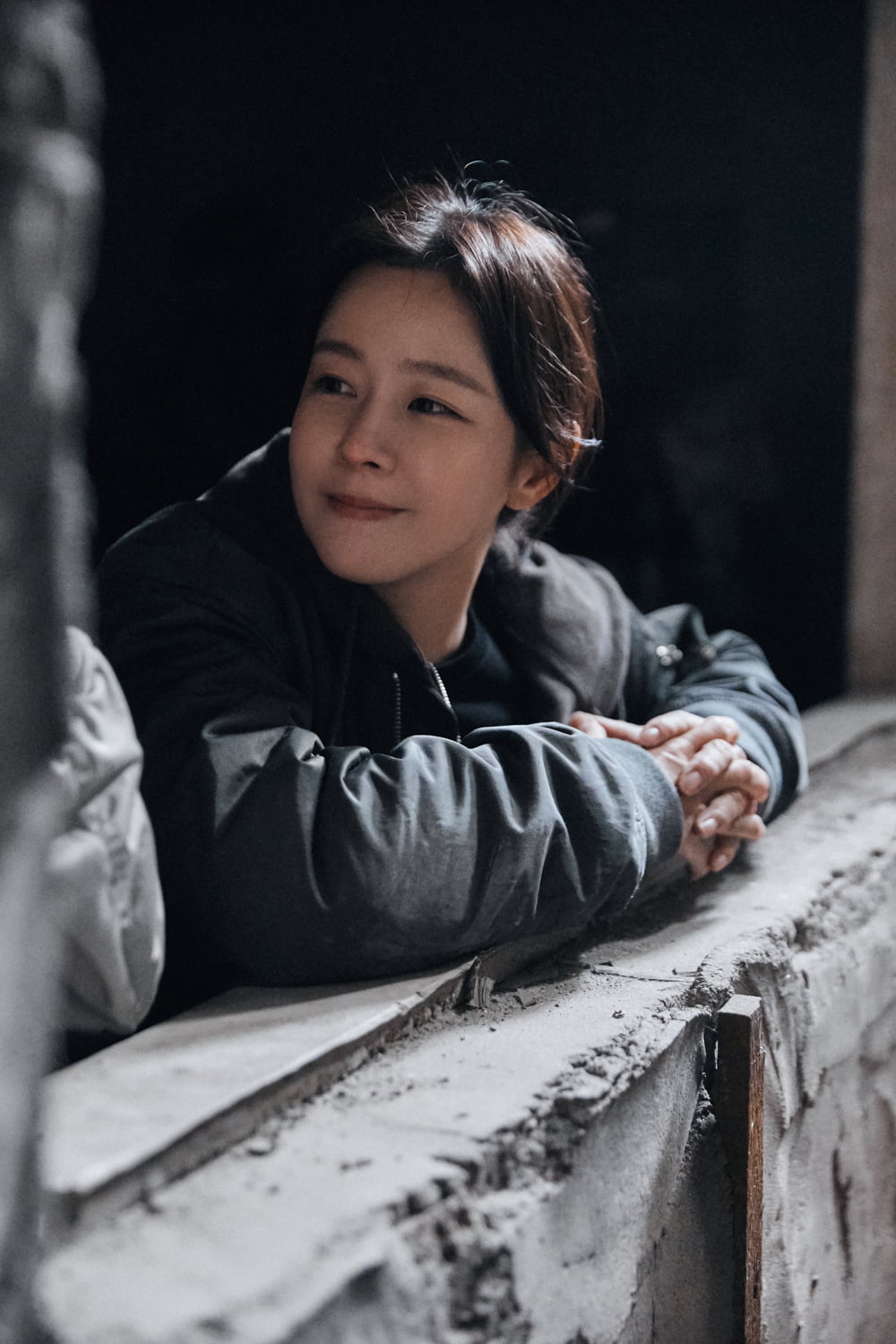 Actor Kyung Soo-jin mentioned his character in season 2 of the Disney+ original series 'The Detective'.
On the morning of the 31st, Kyung Soo-jin met with Ten Asia at a cafe in Samcheong-dong, Jongno-gu, Seoul and told various stories about Disney+'s 'Detective Records' Season 2.
'Criminal Record' Season 2 is a well-made crime thriller depicting the final counterattack of homicide detective Taek-rok (played by Lee Seong-min), who has returned to pursue the hidden mastermind behind the blackmailer's friend. In the play, Kyung Soo-jin takes on the role of Seong-ah. Seong-ah is a junior who wants to know the truth about Taekrok. The unfinished choices and hidden relationships in season 1 are revealed, and this leads to the starting point of major events in season 2.
On this day, when Kyung Soo-jin talked about Lee Sung-min's reaction, "I'm good at action," he said, "I want to do a lot of things, but if you use me as an action actor again, I'm confident that I'll work hard there. I want to do a romantic comedy, and I also want to shoot a melodrama. I think it's an actor's greed to want to wear a variety of clothes." Then, "action was difficult. I like exercise, but I confessed that it was a different mechanism separate from exercise. Kyung Soo-jin said," (action) moving in front of the camera is another. The martial arts coach I worked with worked well with us. I think the action came out powerfully because the action actor I worked with did well."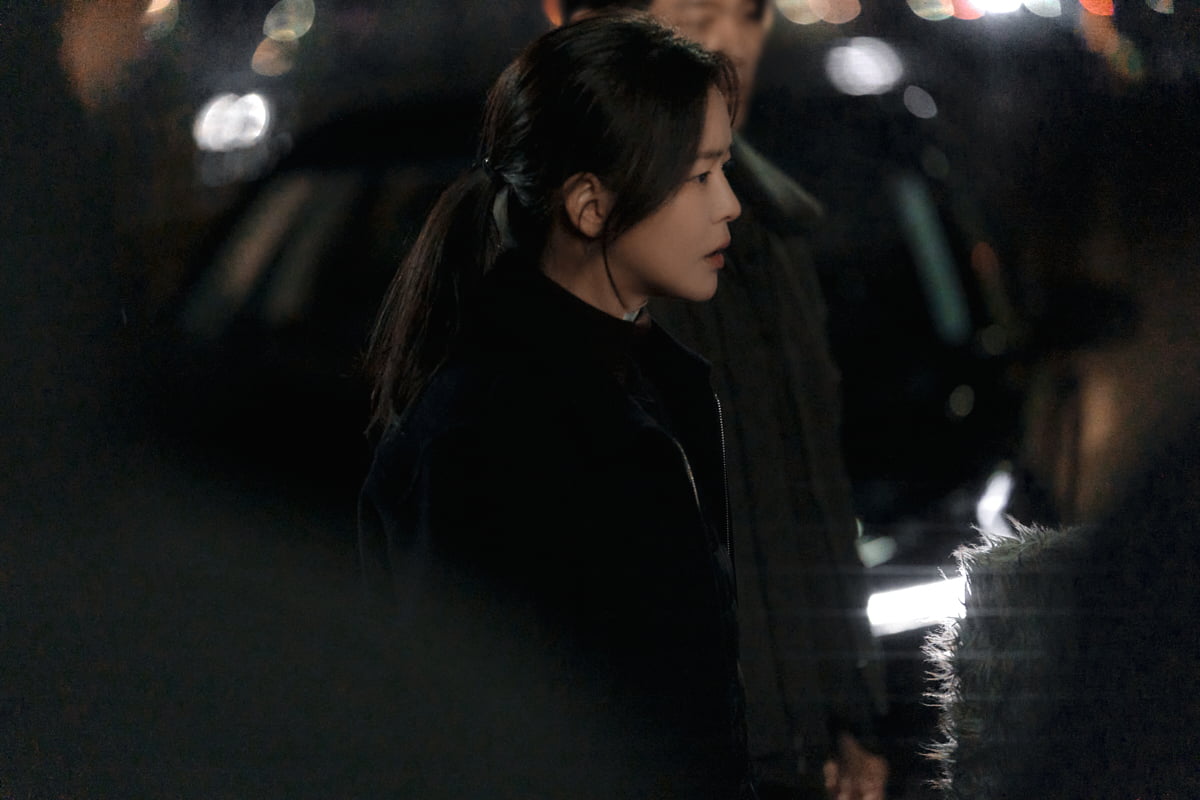 Kyung Soo-jin said of her action scene in the play, "It came out great. It's Milla Jovovich. It's an action, but the face and body should have turned separately. The scene came out in slow motion in the play, but after the face turned, the body turned. . I had fun filming it," he laughed.
Kyung Soo-jin said, "Rather than increasing the amount, director Han Dong-hwa said, 'I hope it's not pretty.' I've been doing it from the beginning. I think my motor nerves didn't die and took it because I exercised steadily."
Previously, director Han Dong-hwa said, "I thought a lot about removing all the makeup and showing something natural. It's a no-frills look, so I wore a little more boxy clothes. I also tried to change my appearance. If the staff wanted to do more makeup, He said it was okay. When I tried to spray my hair, I took it off as much as possible without making it look natural."
Kyung Soo-jin said, "It was a drama where the combination was good. The director, actors, and staff were solid. I felt it from the beginning of filming. It seems like they've been doing it before. It felt like a solid nest."
Season 2 of 'Detective Records' ended on July 26 with 8 episodes.
Reporter Kang Min-kyung, Ten Asia kkk39@tenasia.co.kr