TV
Park Na-rae, Chae Jeong-an, and Kim Min-seok start the project to restore empty houses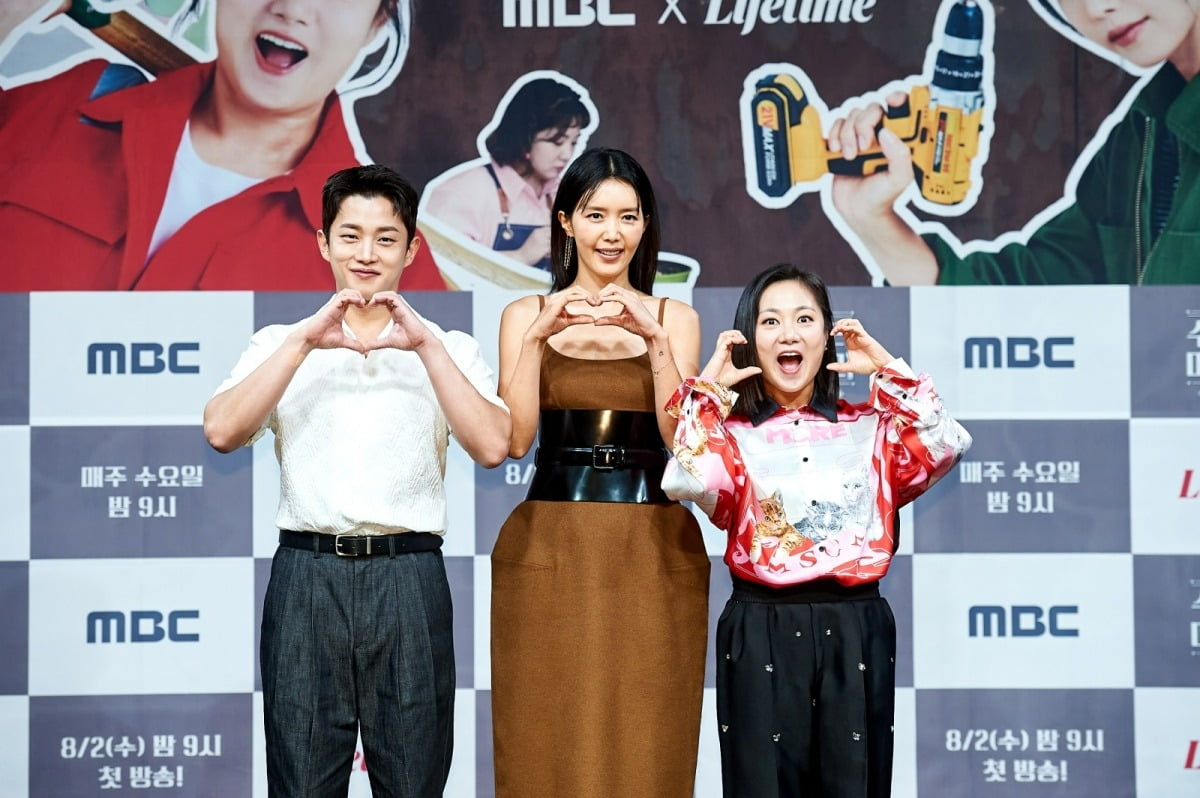 The 4-person 4-color empty house restoration project begins.
On the 31st, a press conference was held at MBC's Golden Mouse Hall in Sangam-dong, Seoul for the production of 'Season 3-Repair Repair Village Repair' (hereinafter referred to as 'Selling an Empty House 3').
'Vacant House Salae 3' is a program that presents a new model of urban regeneration that contributes to revitalizing the region by transforming four empty houses left in ruins by four celebrity managers in the background of Jeonju, a city of culture and tourism.
PD Choi Won-jun said, "The criteria for recruiting cast members was personality. Park Na-rae is famous for interior design, Chae Jung-an has a lot of sense, Kim Min-seok has experience in the restaurant business, and Shindong has experience in self-employment." "he said.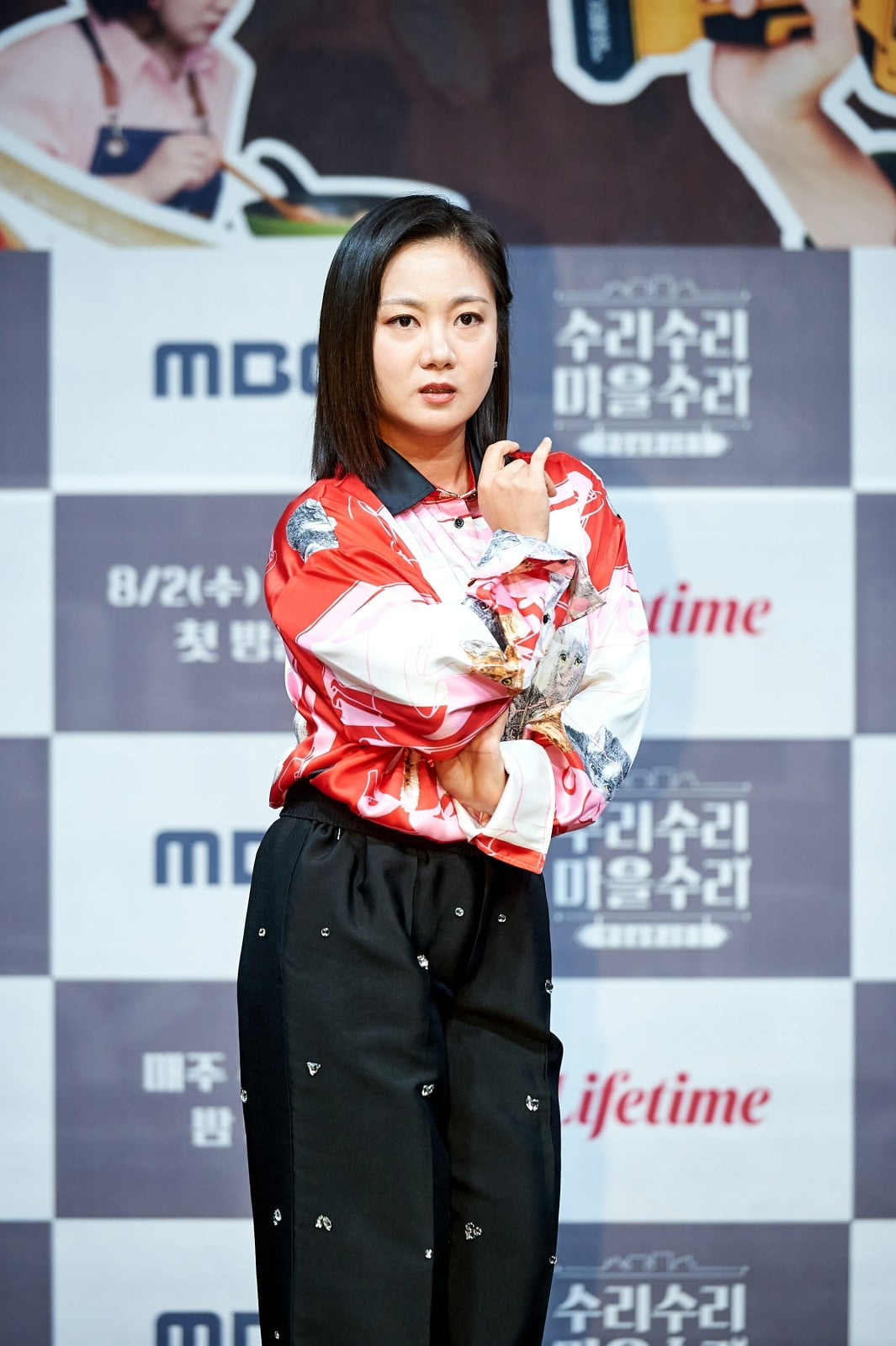 Park Na-rae said, "Our last filming was yesterday. The blood, sweat and tears of the past year are on my body. I have that emotion and emotion. A lot of things happened during the year. I hope you can confirm the results through the broadcast." Emphasized.
Chae Jung-an said, "A year ago, I heard the intention of the plan and felt a sense of responsibility. I thought that I wanted to give light to the dying city of the past," he said. finished," he said.
Kim Min-seok said, "A lot of things happened during the year. I was watching the news about the concentration of the metropolitan area, and I thought it was a program that could solve a little bit, and if there were more of these programs, it would be an opportunity for Korea to develop in every corner." .
Park Na-rae was relieved, "I heard that this program could start later than the World Cup, but it was aired in a year." Kim Min-seok explained, "It felt like filming a saga drama.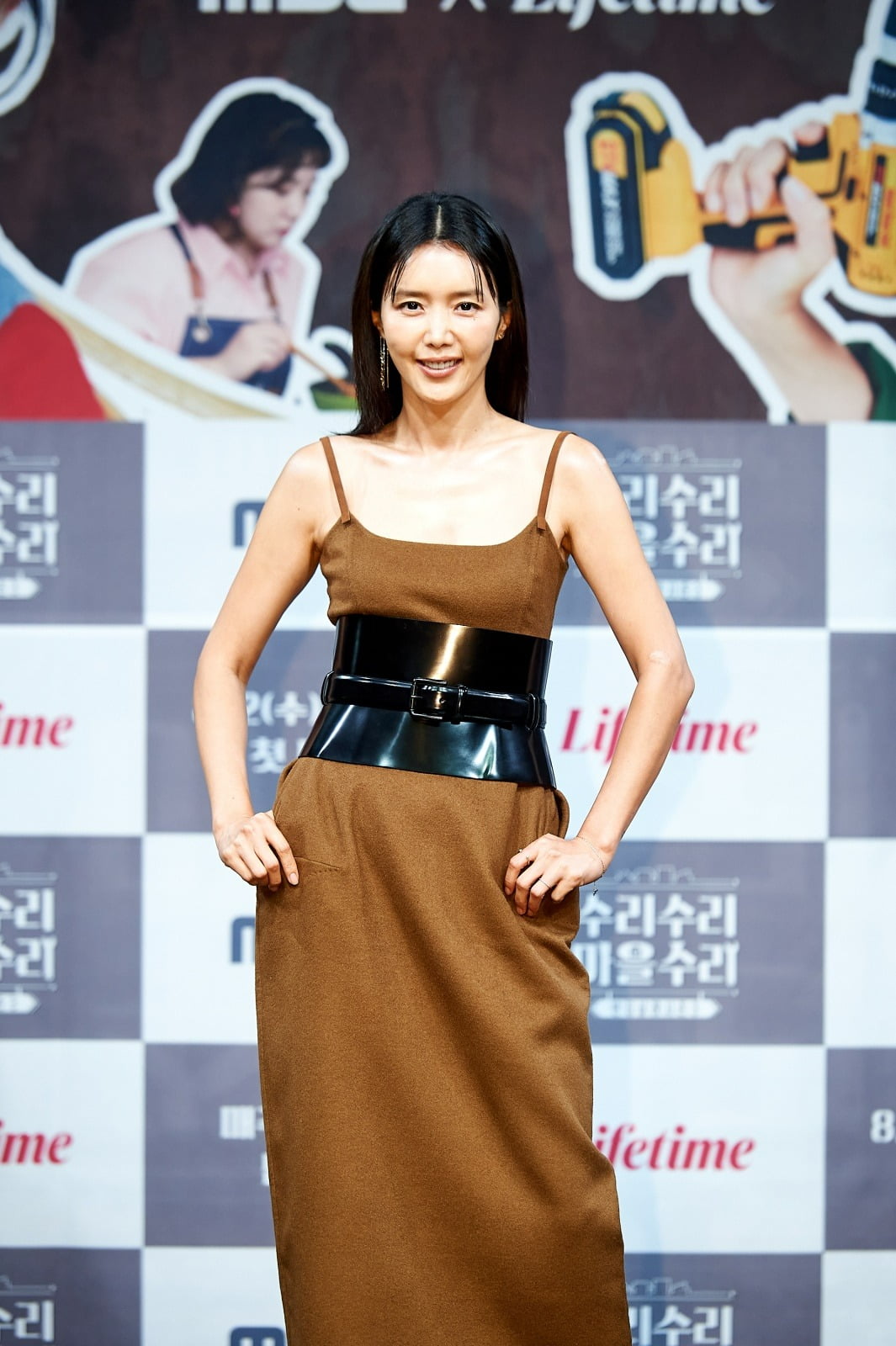 What kind of stores do each of them run? Chae Jung-an said, "I thought it was important to get along with the locals, so I wrote 'Jeonkamase', a collection of omakase concepts."
Kim Min-seok explained, "I run a dessert cafe. PD Choi Won-joon introduced Shindong's restaurant as "a potted rice restaurant that is not vegetarian."
Park Na-rae explained, "I opened a meat pie house. It's a neat and relaxing cafe during the day with a 'daytime kabamba' feeling, and at night, I thought it would be nice to be a little bit better." It was good because it blended well with the neighborhood."
He continued, "The PD said, 'I'll make you a Narae bar, so do whatever you want to do', so I did that. After opening the store, he said, 'I've done everything I wanted to do.'"
He added, "I think the reason why many people visit me a lot is that working hard is my biggest strength. I have a great desire for this program to go well. I keep thinking about how I can approach you and what kind of reactions will come."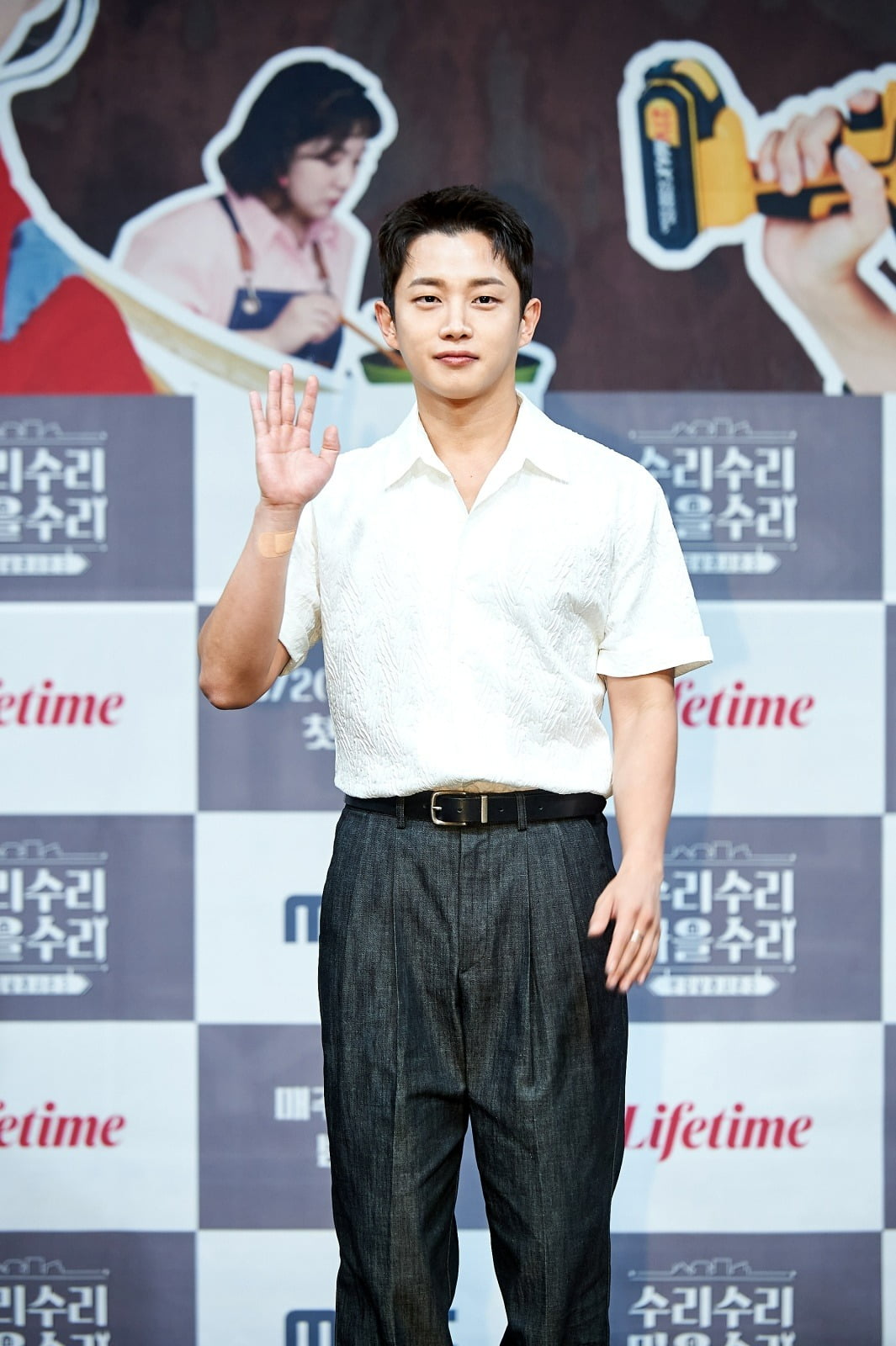 When asked if he had any actual business experience, Kim Min-seok said, "I've done food service and business, but it didn't get better because of the corona, so I saw a negative loss and organized it."
Park Na-rae said, "I was a person who shouldn't be doing business this time," and said, "I like inviting people and preparing food, but I've been stressed since receiving money. After receiving money (providing services), there are many complaints. I couldn't think of rational and reasonable thoughts about whether I could do this service."
'I want to live in an empty house 3' will be broadcast for the first time on August 2 at 9:00 PM on MBC and Lifetime.
Reporter Tae Yuna, Ten Asia youyou@tenasia.co.kr