TV
Dex, was this popular? The Himalayas were devastated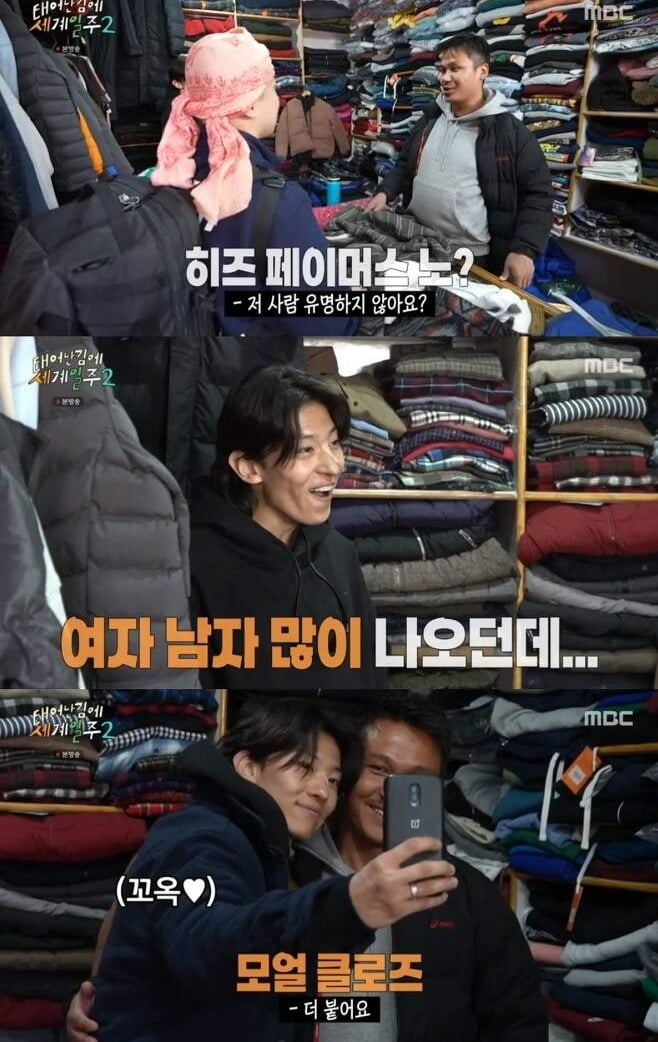 Dex, a YouTuber and broadcaster, has proven his popularity in the Himalayas as well.
In the MBC entertainment show 'Adventure By Accident 2', which aired on the 30th, the journey from Leh, Ladakh, located under the Himalayas, was included.
Gian 84, Pannibottle, and Dex arrived in Leh, an alpine area. Gian 84 sat down, complaining of altitude sickness, saying, "It's hard to breathe." Dex said, "I'm not coming now," and in an interview with the production team, he said, "I've climbed to the highest altitude, and it's Mt. Halla. It's because I suddenly come to this high mountain. The image I've created so far has no meaning."
Panibottle bluffed, saying, "I had to climb 5,000 meters to come," and said, "I'll give you 1 million won if your nose bleeds this time. But you shouldn't hit him to make his nose bleed." However, a few days later, Panny Bottle, who was on his way home with Dex, made people laugh as he was covering his nose with a tissue.
The three Indian brothers visited a clothing store after stopping at a travel agency. At this time, the owner of the clothing store glanced at Dex and said, "Isn't that person famous? He looks like someone from Netflix." Then he mentioned 'Single's Inferno 2', saying, "I saw it on a program with six men."
In response, Gian 84 was surprised by Dex's popularity, saying, "I have made even the Himalayas very scorched," and Dex showed fan service by taking pictures with the owner. Even after that, Dex continued to take pictures with local people who recognized him, and Gian 84 said, "It's not even jealous anymore. This is diplomacy, diplomacy," he admired.
Reporter Tae Yuna, Ten Asia youyou@tenasia.co.kr