MUSIC
Vince releases music video teaser for 'The Drive' title song 'UUU'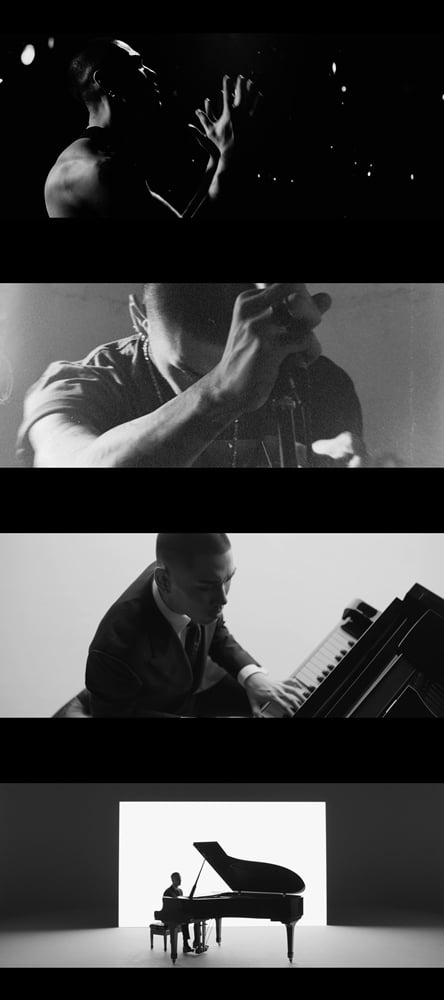 Vince raised expectations by releasing the music video teaser for the title song 'UUU' of his new EP album 'The Drive'.
The released music video teaser captures the song's message with high-quality mise-en-scène, arousing admiration. Vince's colorful swag, which exudes a strong yet vague atmosphere in black and white, is a complete version of 'UUU'.
It adds to the anticipation for the music video story.
The title song 'UUU' is a rock-based R&B ballad song that starts with a dreamy arpeggio, changes the mood with a piano performance, and is heightened with a strong guitar sound, depicting a faint emotion.
Vince's new EP album 'The Drive' will be released domestically and globally at 12 PM on November 17th, and the full music video for the title song 'UUU' will also be released.
Ryu Ye-ji, Ten Asia Reporter ryuperstar@tenasia.co.kr