MUSIC
TWICE has begun their first European tour since debut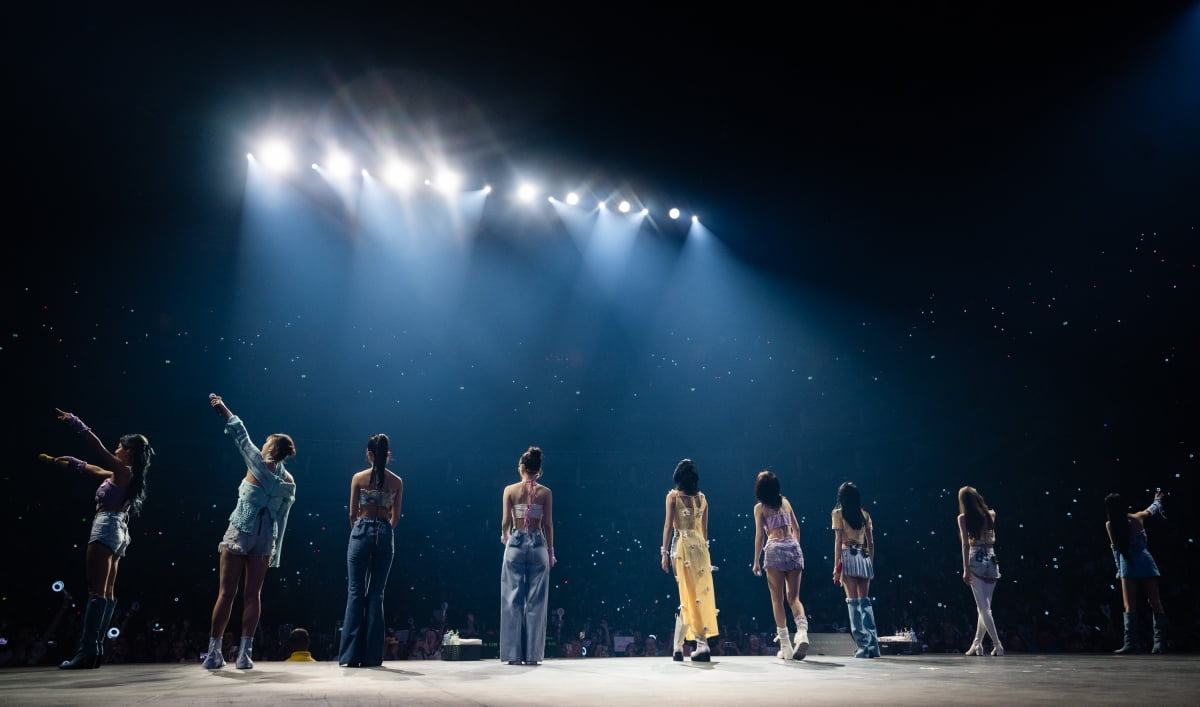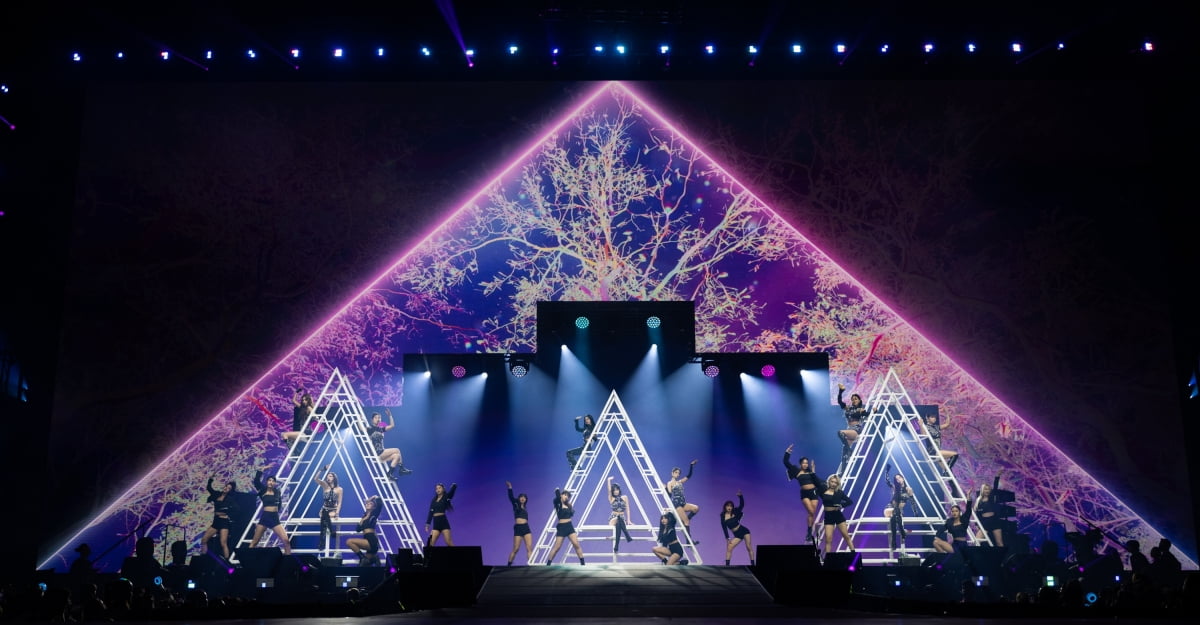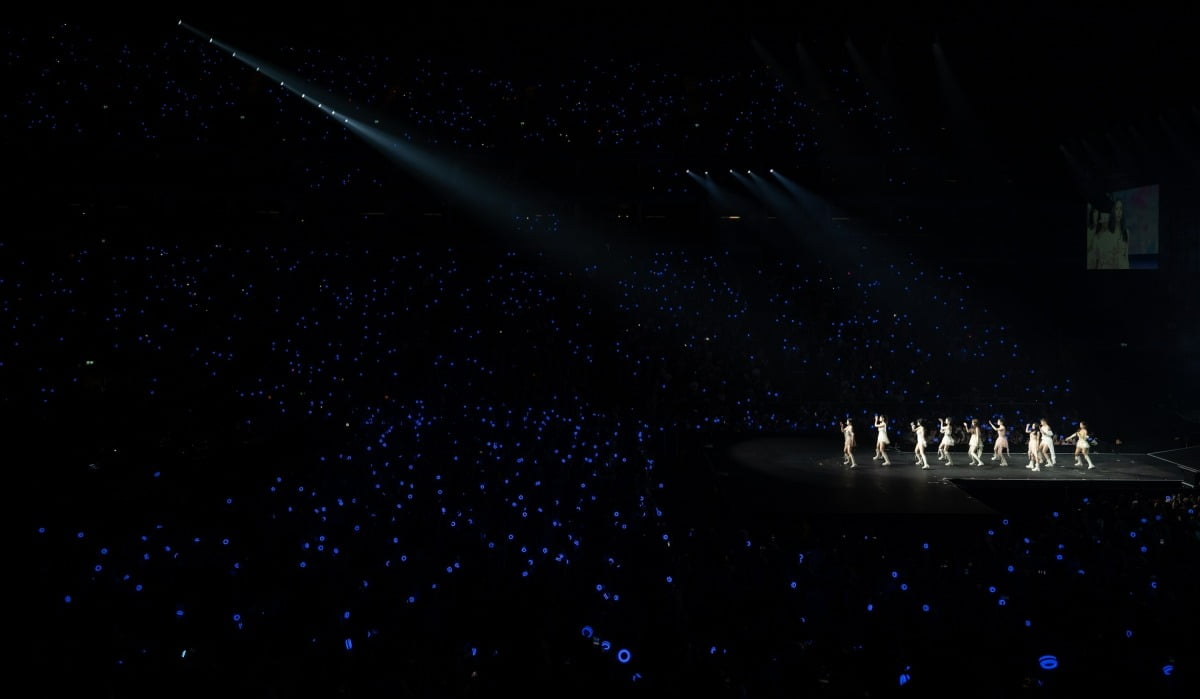 TWICE is embarking on its first European tour and is further expanding its global influence.
TWICE held a solo concert as part of their fifth world tour 'TWICE 5TH WORLD TOUR 'READY TO BE'' in London, England on September 7th (hereinafter local time) and 8th. The London concert had added significance as the first performance of Twice's first European tour since their debut, and additional performances were confirmed as tickets were sold out after the opening of ticket reservations. Following the spectacular start of the European tour in London with high interest and expectations, the group met with local fans in Paris, France on the 11th and showed a fantastic performance, shining their presence as the 'global top girl group'.
This tour includes the latest song 'SET ME FREE', which entered the US Billboard main chart 'Billboard 200' at number 2 and achieved its highest ranking, as well as 'Alcohol-Free' and 'Talk that Talk'. ' (Talk That Talk), the original English song 'The Feels' (The Fields), and 'MOONLIGHT SUNRISE' (Moonlight Sunrise), songs that have warmed the hearts of fans worldwide are included in the set list, increasing the satisfaction of audiences around the world. Here, 9 people and 9 colorful solo stages were prepared to add richness.
Recently, Twice was selected as a K-pop girl group in 'The Best Albums of 2023 So Far' by Rolling Stone, a leading American music magazine, with their mini album 'READY TO BE'. He was the only one to be named and re-prove his prestige. Rolling Stone said of 'READY TO BE', "It breaks down stereotypes and breaks down musical barriers. It is an album that shows the confidence of TWICE, the most notable group in the K-pop market. Every track captivates listeners' ears from the first note. He praised it and said, "It captivates you right away."
TWICE, which is building a reputation in the global music market, is expected to further solidify its position with its fifth world tour, which will hold 43 concerts in 25 cities around the world. 13th to 14th in Berlin, Germany, 23rd to 24th in Bangkok, Thailand, 30th and October 1st in Bulacan, Philippines, November 4th in Melbourne, Australia, December 16th to 17th in Nagoya, Japan, 23rd in Jakarta, Indonesia, 27th. The list of historic performances will be added in Fukuoka, Japan on the 28th, Mexico City, Mexico on February 3, 2024, and Sao Paulo, Brazil on the 6th and 7th.
Kim Ji-won, Ten Asia reporter bella@tenasia.co.kr