MUSIC
Ive returns with triple title song in October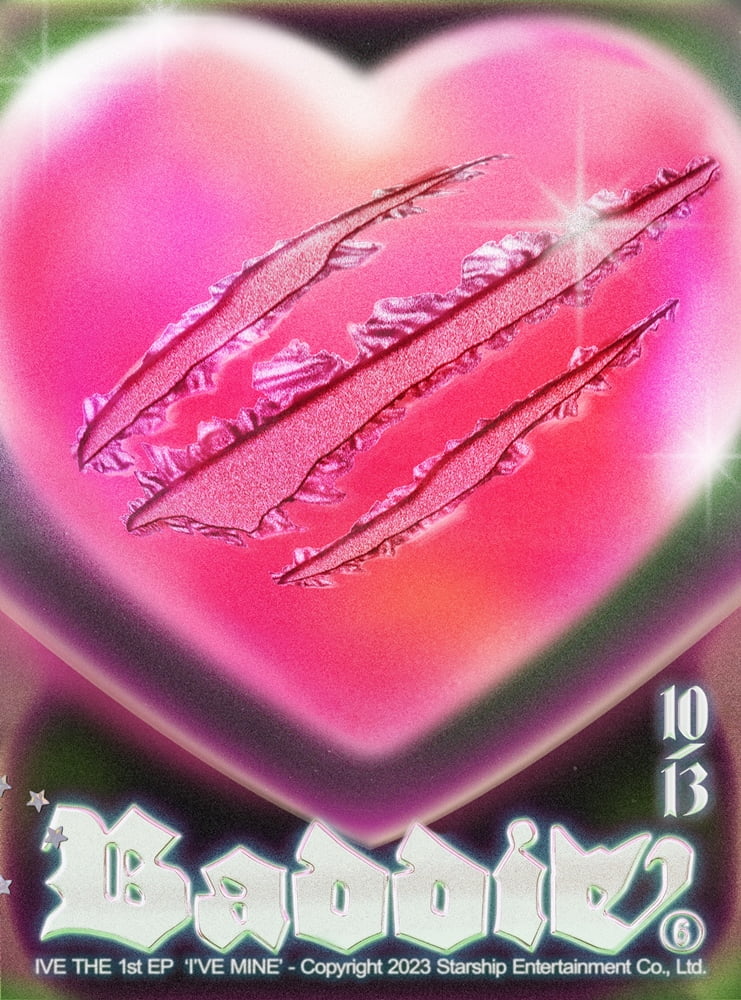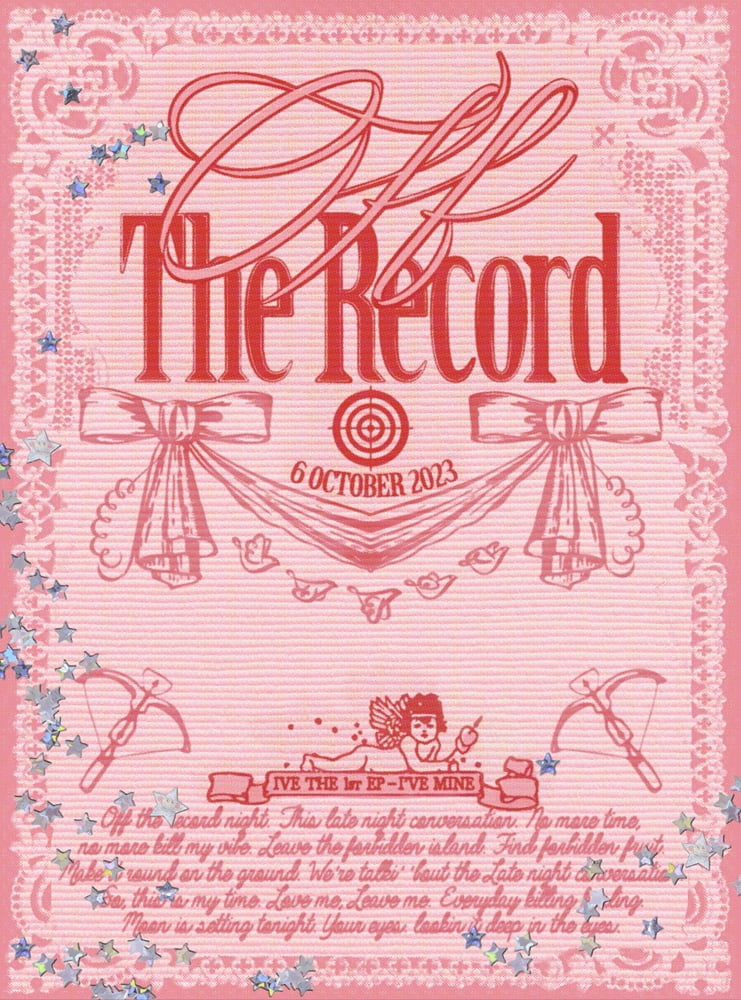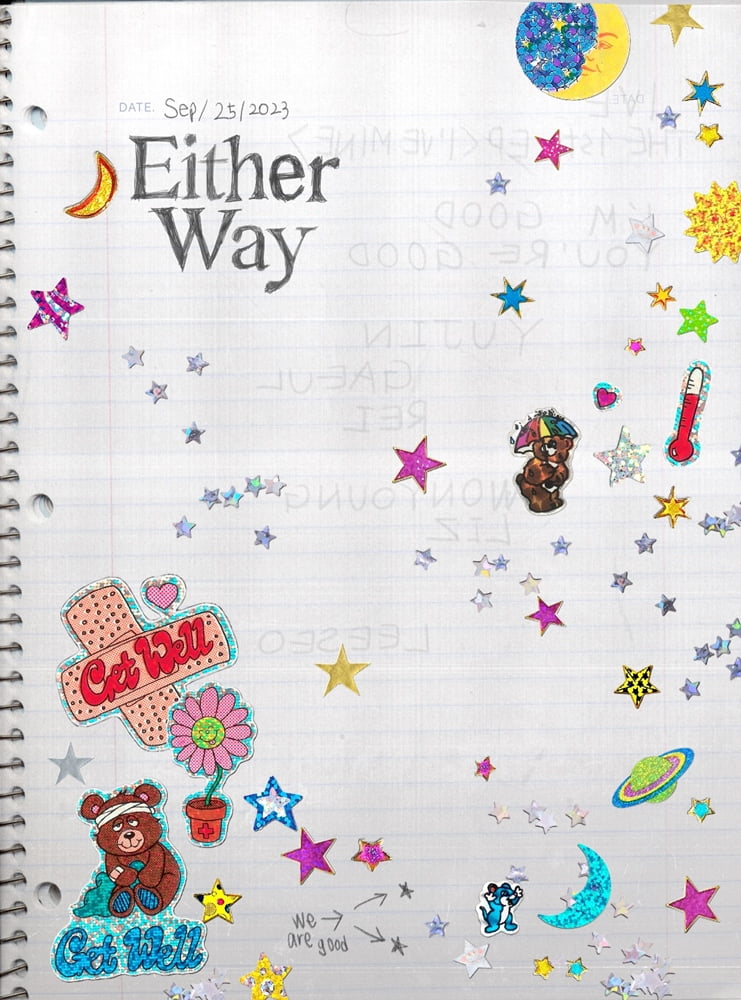 Ive (IVE: Ahn Yu-jin, Ga-eul, Ray, Jang Won-young, Liz, Lee Seo) will make a comeback with a triple title song in October.
On the 3rd, Ive released three coming soon posters on his official SNS channel with the phrase 'IVE THE 1st EP 'I'VE MINE'.
The three Coming Soon posters released while announcing the comeback news showed the concept of a triple title, and each poster contained a variety of personalities, raising expectations for the new album.
According to his agency Starship Entertainment, Ive will sequentially release the sound source and music video of the triple title song before the official release of his first mini album. First, 'Either way' will be released on Monday, September 25th, followed by 'Off the Record' on Friday, October 6th. Afterwards, full-fledged new album activities will begin with the release of the final title song 'BADDIE' on Friday, October 13th.
With each album, Ive has challenged various genres without being restricted by a specific image or standardized formula, and has continued the progressive storytelling of 'narcissism' through his lyrics. As a result, Ive has enjoyed syndromic popularity and released '5 consecutive mega albums'. It was a 'hit'.
Ive, who is evaluated as a '4th generation representative group' with a unique concept, proves his upgraded musical growth through this new album, which contains the three title songs 'Ethe Way', 'Off the Record', and 'Baddy'. It is expected to once again capture the ears of global music fans by showcasing Ive's infinite charm.
Ive, who recorded a series of hits starting with his debut song 'ELEVEN (13 wins)', 'LOVE DIVE (10 wins)', and 'After LIKE (14 wins)', released 'Love Dive' last year. In the '2022 Annual Circle Chart', a compilation of various major music sites, the group achieved the significant achievement of becoming the winner of three awards by ranking first on the global K-pop, digital, and streaming charts. In addition, it recorded the most used sound source on the TikTok platform and swept the Rookie Award, Main Award, and Grand Prize at various awards ceremonies at the same time, and the first full-length album 'I've IVE', released in April this year, attracted 1.1 million people in the first week. It sold more than one copy and became a million-seller for the second consecutive time. In addition, the double title song 'Kitsch' and 'I AM' recorded a 'Perfect All Kill' on major domestic music sites, and won 11 music broadcast awards (2 wins for 'Kitsch' and 9 wins for 'I AM'). and sparked the 'Ive craze'.
Meanwhile, Ive, who is making a comeback with his first mini album 'I Have Mine', plans to raise enthusiasm for his comeback by sequentially opening teasing content through his official SNS channels. will be holding their first world tour 'IVE THE 1ST WORLD TOUR 'SHOW WHAT I HAVE'.
Ryu Ye-ji, Ten Asia Reporter ryuperstar@tenasia.co.kr