MUSIC
BOYNEXTDOOR released the concept film for the lyrical version of 'MOODY'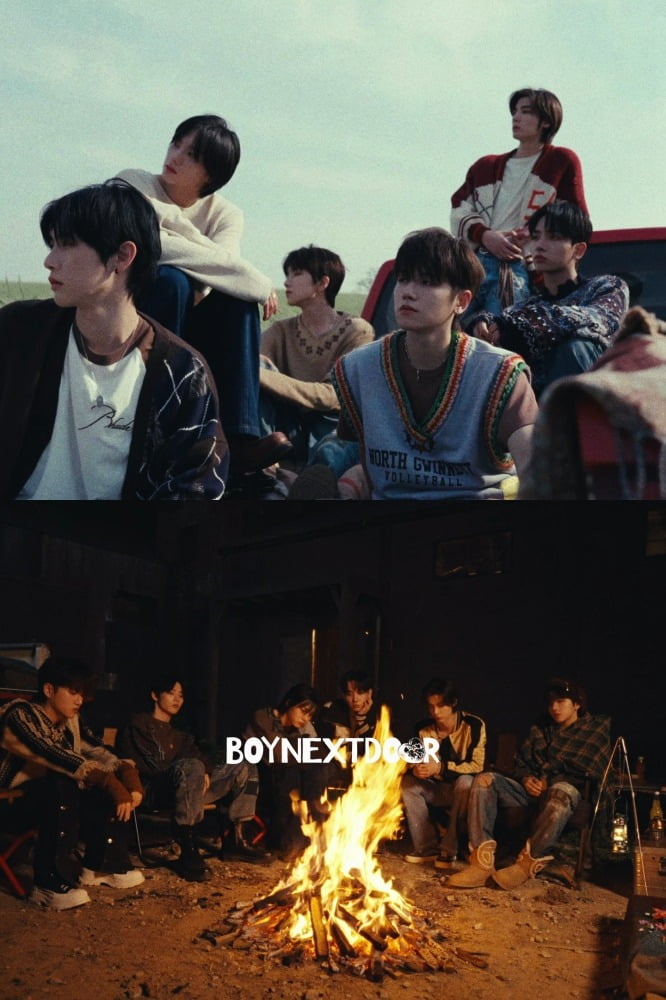 BOYNEXTDOOR unravels the complex emotions of a first breakup in a lyrical video.
BOYNEXTDOOR (Seongho, Liu, Myung Jaehyun, Taesan, Leehan, Unhak) released the concept film for the 'MOODY' version of their 1st mini album 'WHY..' on the Hive Labels YouTube channel at 11 pm on the 21st. The video shows the boys leaving with their friends to soothe their hearts after ending their clumsy first love.
They silently look out of the raining car window, revealing their lonely feelings, and recalling past memories in their own way in a wide field. After the sun goes down, the six boys sit around a campfire and think about each other with different expressions, from faces that look like they're about to cry at any moment to empty eyes. The acoustic guitar melody flowing throughout the video and Lee Han's warm tone add calm sensibility to the concept film.
In particular, the concept film for the 'MOODY' version amplifies curiosity about the new song with a lyrical visual beauty that contradicts the straightforward title of the new album's title song 'What's Like'. 'What's Like' is a song that expresses the complex emotions experienced at the end of a first love that left only scars.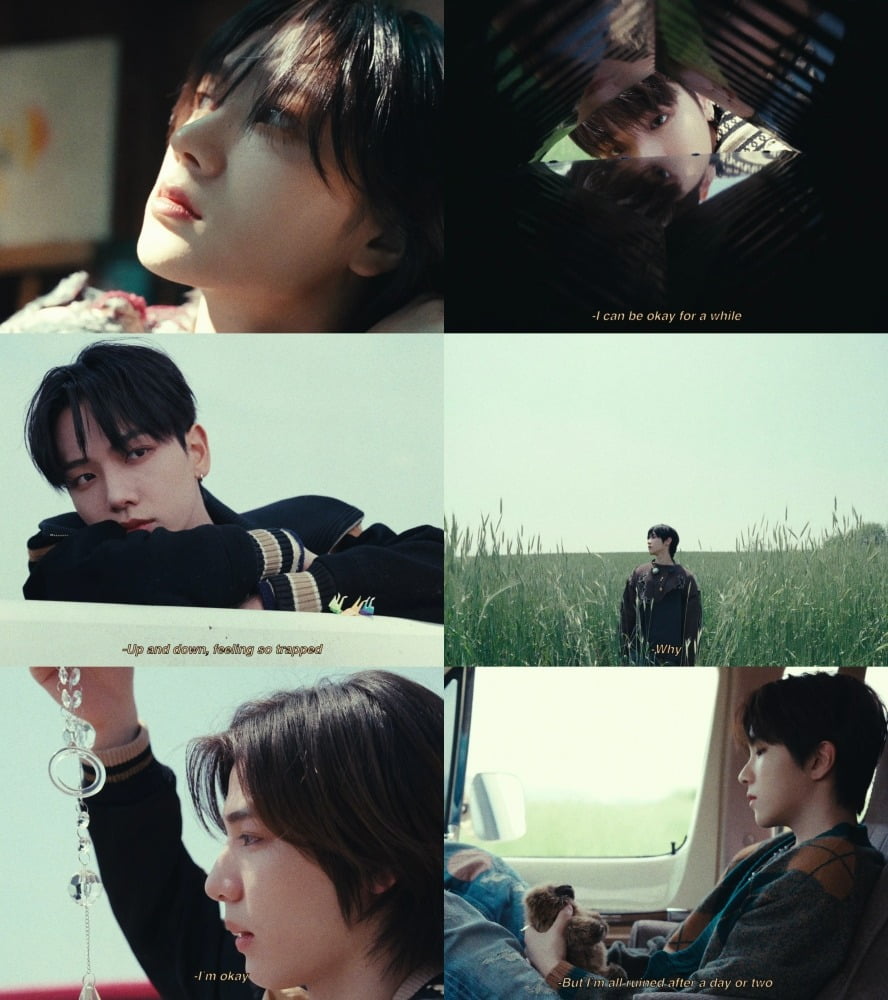 BOYNEXTDOOR's 1st mini album 'WHY..', released on September 4, is an album that honestly captures all the moments of falling in love and breaking up for the first time. Myeong Jae-hyun, Tae-san, and Un-hak participated in composing and writing lyrics for the new song, completing music that stimulates the sympathy of young people of their age. They plan to present a stage that is fun to watch with catchy lyrics and unique performances that only BOYNEXTDOOR can deliver.
BOYNEXTDOOR will release a concept photo of the 'DAZED' version of the new album through the team's official SNS channel at 11:00 pm on the 22nd.
Reporter Kim Ji-won, Ten Asia bella@tenasia.co.kr