MOVIE
'New Look', the story of fashion icons Christian Dior and Coco Chanel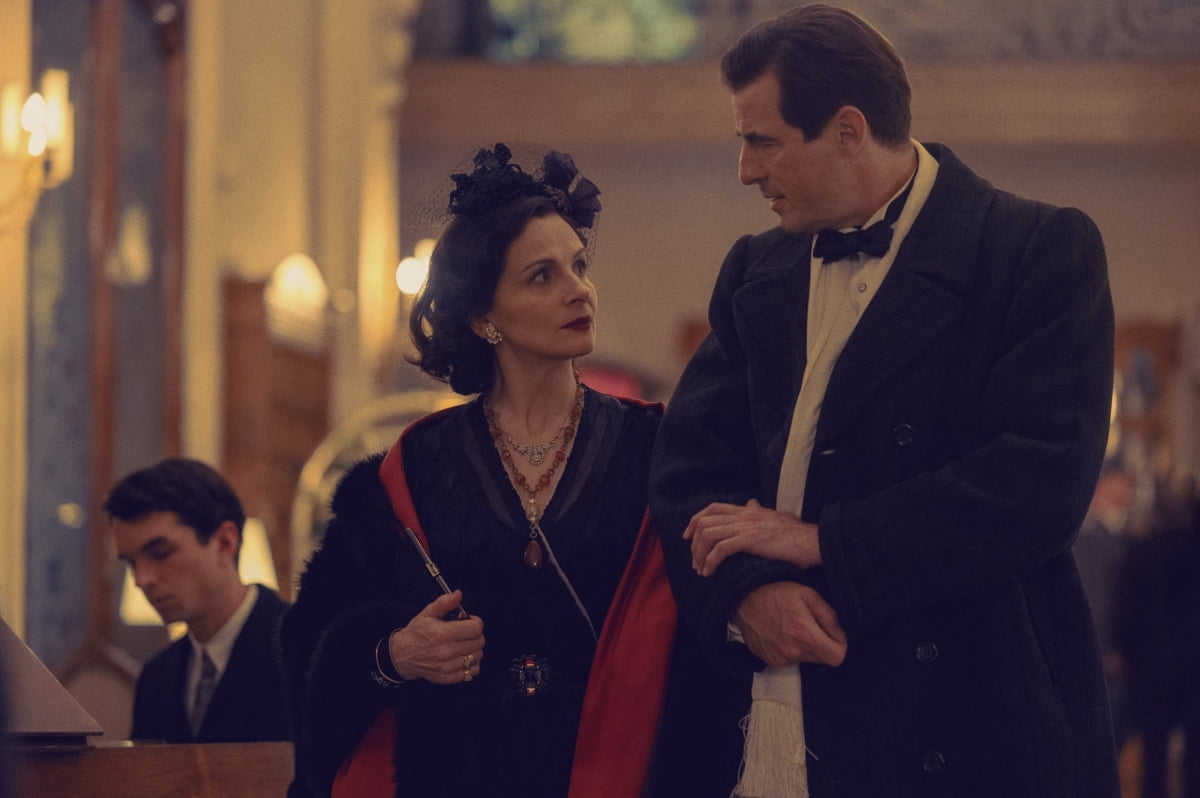 Apple TV+'s new series 'The New Look' has been confirmed to be released worldwide on February 14, 2024.
'New Look' is a series that tells the real-life stories of contemporary fashion designers such as Christian Dior, Coco Chanel, Pierre Balmain, and Cristobal Balenciaga, who led trends in the fashion world amid the horrors of war during World War II.
Set in Paris under Nazi occupation, 'New Look' depicts the historical moment when Parisian fashion icon Christian Dior (Ben Mendelsohn) revitalized the war-torn world through fashion. New Look tells the story of how Christian Dior, who emerged as a rising star in the fashion world with his creative ideas about beauty, threatens the position of Coco Chanel (Juliet Binoche), the greatest fashion designer of her time.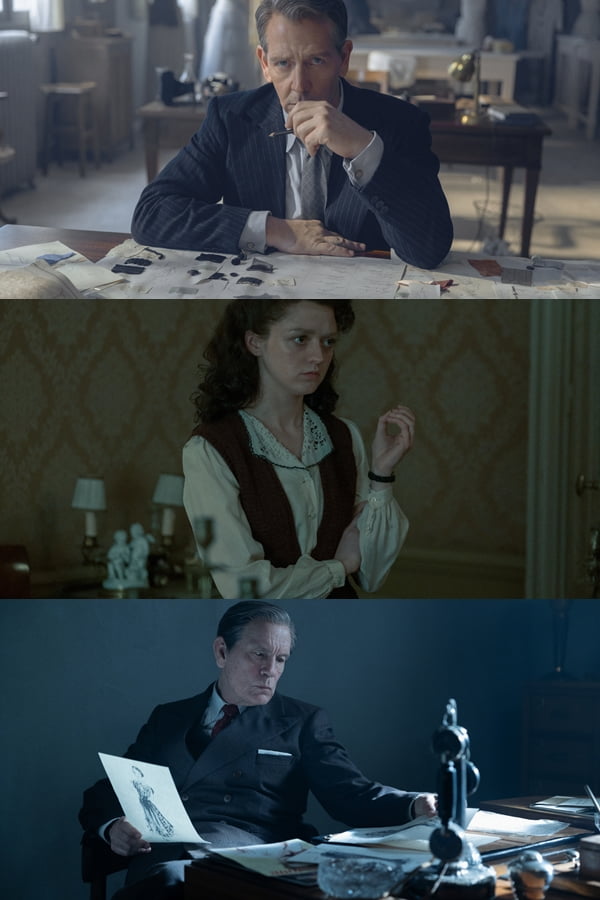 Contemporary rivals such as Pierre Balmain and Cristobal Balenciaga and interesting anecdotes will be covered in detail, stimulating curiosity about the behind-the-scenes stories of the fashion world that have never been revealed anywhere.
Directed by Todd A. Keslar, 'New Look' stars Emmy Award winner Ben Mendelsohn as Christian Dior, Academy Award winner Juliette Binoche as Coco Chanel, Maisie Williams as Catherine Dior, and John Malkovich and Elsa as Lucien Lelon. A brilliant cast of actors including Emily Mortimer as Lombardi and Claes Bang as Spats will participate.
The soundtrack was composed by Grammy Award winner Jack Antonoff, and is filled with songs from the early and mid-20th century covered by famous singers such as Bleachers, Florence Welch, Lana Del Rey, Matthew Healy of The 1975, Viva Doobee, Nick Cave, and Perfume Genius. there is.
'New Look' consists of a total of 10 episodes, and three episodes will be pre-released starting February 14, 2024, and new episodes will be released every week until April 3.
Reporter Ha-neul Lee, Ten Asia greenworld@tenasia.co.kr