MOVIE
Jaeyoung Jeong of the movie 'Noryang', "The language of the Ming Dynasty was difficult"
Production briefing session for the movie 'Noryang: Sea of Death'
Released on December 20th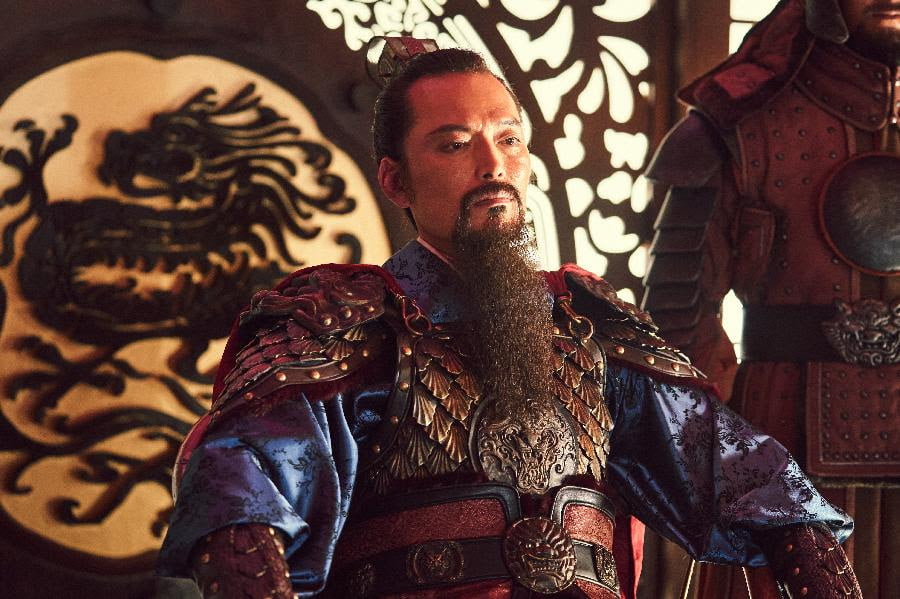 Actor Jeong Jae-young of the movie 'Noryang: Sea of Death' mentioned the point he focused on while playing the role of Jin Lin, a Ming Dynasty naval officer.
On the 15th, a production briefing session for the movie 'Noryang: Sea of Death' (directed by Kim Han-min) was held at the Lotte Cinema Konkuk University entrance in Gwangjin-gu, Seoul. Director Kim Han-min, actors Kim Yun-seok, Baek Yun-sik, Jeong Jae-young, Heo Jun-ho, Kim Seong-gyu, Lee Kyu-hyung, Lee Moo-saeng, Choi Deok-moon, Park Myung-hoon, Park Hoon, and Moon Jeong-hee attended the event.
'Noryang: Sea of Death' is a war action masterpiece depicting Admiral Yi Sun-sin's final battle to completely annihilate the Japanese army trying to retreat from Joseon, seven years after the outbreak of the Japanese Invasion of Korea. Actor Jeong Jae-young appears as Jin Lin, the governor of the Ming Dynasty navy.
Regarding the opportunity to participate in 'Noryang: Sea of Death', Jaeyoung Jeong said, "I was bored. There was a burden of having to speak the Ming language, but I really wanted to participate. I think it was a good choice."
Regarding what he focused on while preparing for his role as Jinrin, Jeong Jae-young said, "It is a role that is torn between the loyalty of the Ming Dynasty and Admiral Yi Sun-sin. His heart is that of Yi Sun-sin, but his body is a character who has no choice but to consider the Ming Dynasty and his own practical interests." "I was at a loss while practicing. I didn't know it would be this hard. It was something I struggled with until the end of filming. Please don't watch if you know the Ming Dynasty language (laughter)," he said of the behind-the-scenes story.
The movie 'Noryang: Sea of Death' is scheduled to be released on December 20th.
Reporter Ha-neul Lee, Ten Asia greenworld@tenasia.co.kr