MOVIE
Hollywood master Martin Scorsese returns in the movie 'Flower Killing Moon'
Director Martin Scorsese's new film 'Flower Killing Moon' has revealed viewing points.
'Flower Killing Moon' is a movie based on the true story of the Osage tribe, who suddenly gained enormous wealth through oil in the early 20th century. This western crime drama where true love and unspeakable betrayal intersect, depicts the true story of a terrible tragedy that happened to the Osage people, centering on the impossible romance between 'Ernest Burkhart' (Leonardo DiCaprio) and 'Molly Kylie' (Lily Gladstone).
1) New film by Hollywood master Martin Scorsese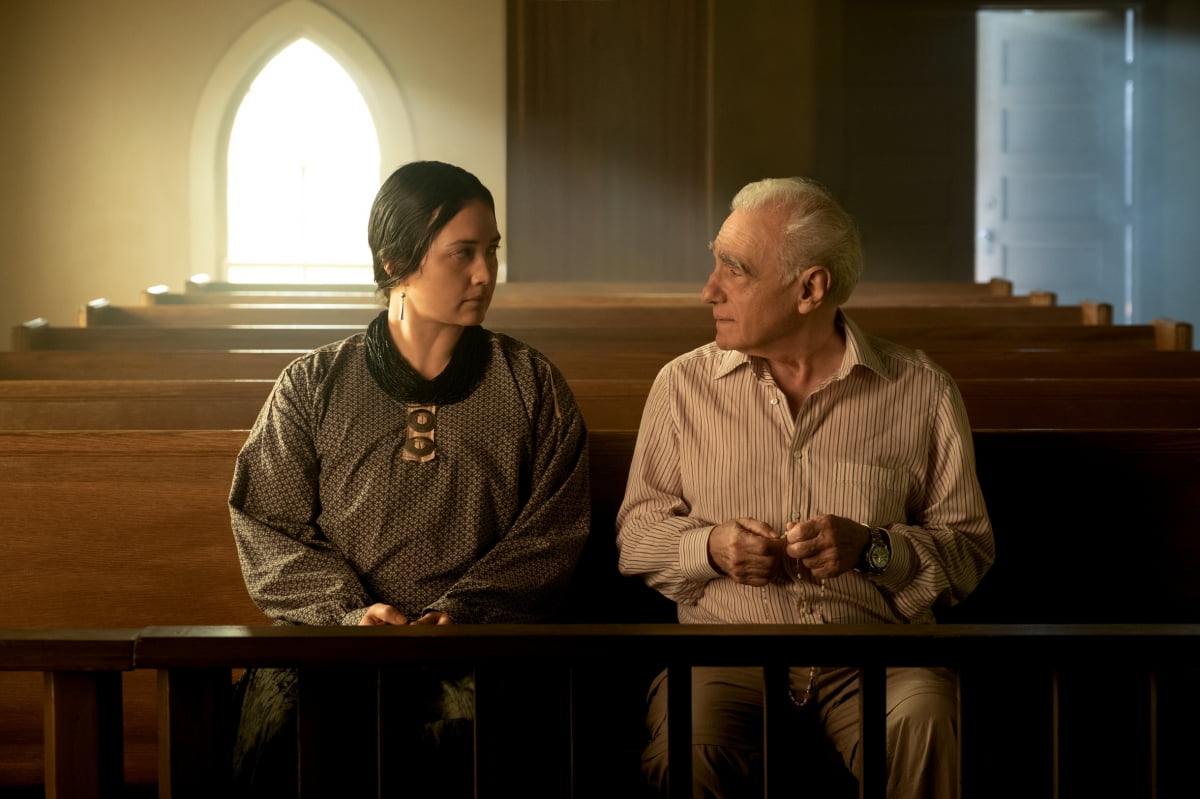 This is director Martin Scorsese's new film four years after 'The Irishman'. Based on the best-selling novel by author David Gran, director Martin Scorsese directly participated in directing and writing.
He received rave reviews such as "The art of a master who is still presenting his message anew at the age of 80" (The Daily Beast) and "Director Martin Scorsese has created a work that surpasses his previous works" (The Telegraph). .
2) Leonardo DiCaprio and Robert De Niro acting synergy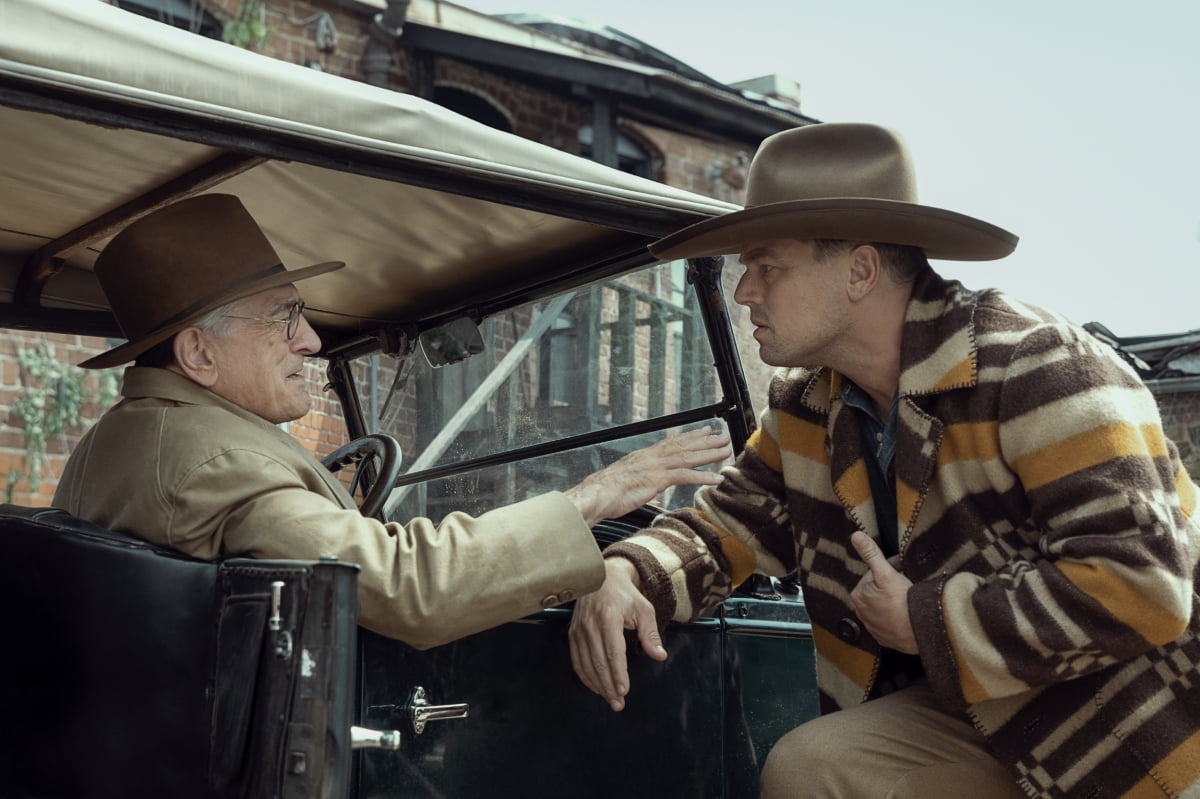 'Flower Killing Moon' features director Martin Scorsese, Leonardo DiCaprio working together for the 6th time, and Robert De Niro working together for the 10th time. In particular, the two actors are reunited 30 years after the movie 'This Voice Life'.
Lily Gladstone is also expected to further increase the audience's immersion with her delicate and passionate performance that overwhelms the play. Not only that, but it also features outstanding actors, including Jesse Plemons, John Lithgow, who won the Golden Globe and Emmy Awards, and Brendan Fraser, who won the Academy Award for Best Actor.
3) Reexamining the tragic history of the Osage people, which has been ignored by the nation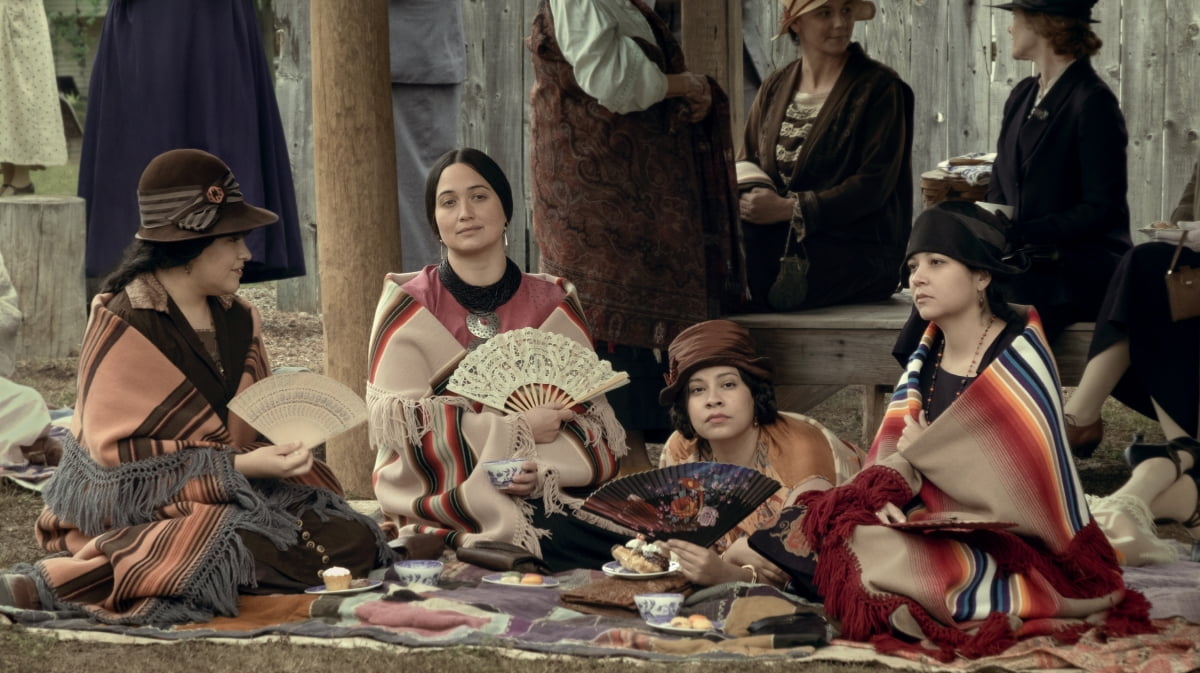 In the early 20th century, the Western world's attention is focused on the Osage people, who discovered oil and gained great wealth, and it tells the story of terrible crimes committed by those who approach the Osage people for money. Director Martin Scorsese said, "I wanted to handle it properly so that the audience could feel the weight of this tragedy."
The movie 'Flower Killing Moon' will be released in Korea on October 19th.
Reporter Ha-neul Lee, Ten Asia greenworld@tenasia.co.kr