MOVIE
Ha Jung-woo and Im Si-wan from the movie '1947 Boston' will appear on 'Seooh CEO' tomorrow (19th)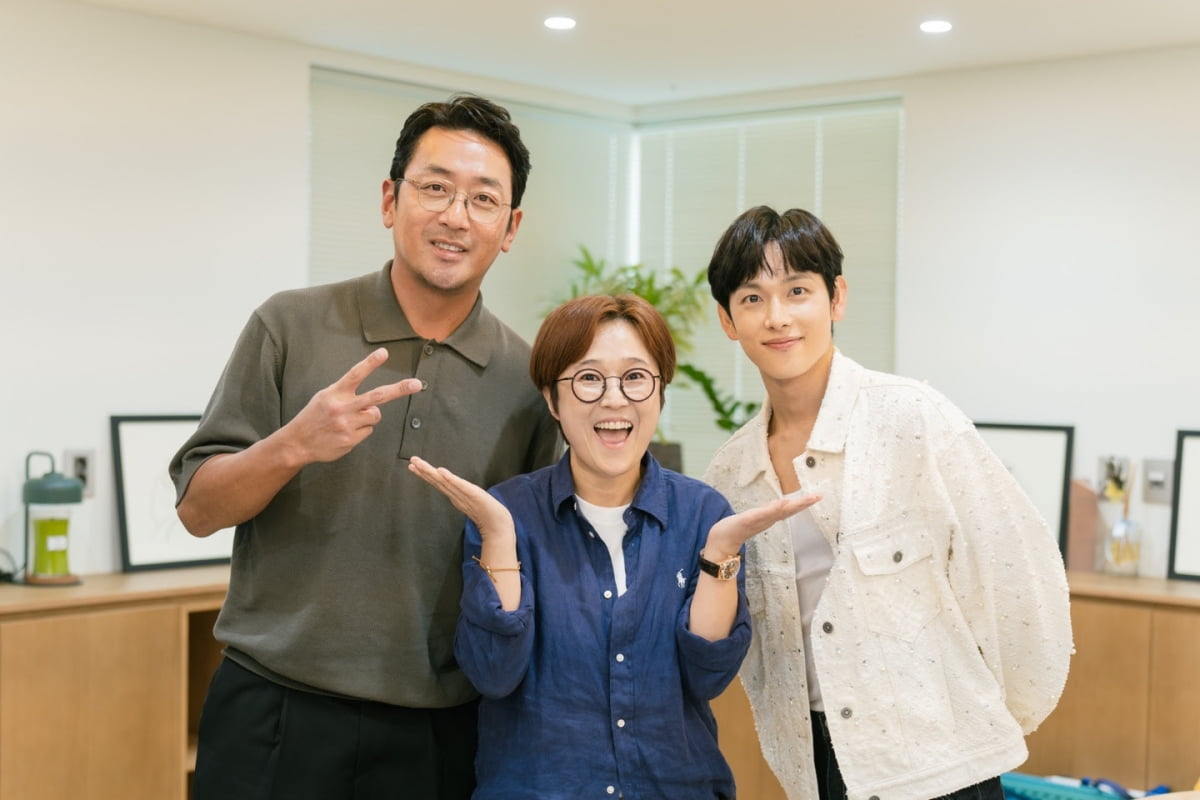 Actors Ha Jung-woo, Im Si-wan, and director Kang Je-gyu of the movie '1947 Boston' (directed by Kang Je-gyu) will appear in 'Ceo Oh' and 'The Heo Ji-woong Show'.
'1947 Boston' is a story about the challenges and thrilling journey of marathon runners to participate in international competitions wearing the Taegeuk symbol for the first time after liberation in 1947.
Tomorrow (19th) at 5 PM, YouTube 'Vivo TV' 'Seooh CEO' will feature Ha Jung-woo, who plays the role of 'Son Ki-jeong', the Korean marathon hero who led the miracle of Boston in 1947 in '1947 Boston', and the indomitable character who dreams of becoming the next Son Ki-jeong. Im Si-wan, who plays marathoner Seo Yun-bok, also appears. The two people, who showed chemistry as priests growing by trusting and relying on each other in the movie, had a unique bro chemistry through various stories, such as the talk of life pictures of the two people that heated up online through 'Come on CEO' hosted by Song Eun-i, new word quiz, and keyword talk. plans to show off.
Director Kang Je-gyu, who directed '1947 Boston', will appear on SBS Love FM's 'Heo Ji-woong Show' at 12:30 pm on the 20th. Expectations are high that it will delve into everything about '1947 Boston', from the opportunity to capture the true story of Korea's first national marathon runners on the screen to the teamwork of national-level actors.
The movie '1947 Boston' will be released on September 27th.
Reporter Ha-neul Lee, Ten Asia greenworld@tenasia.co.kr