MOVIE
Grina Park signs exclusive contract with Y1 Entertainment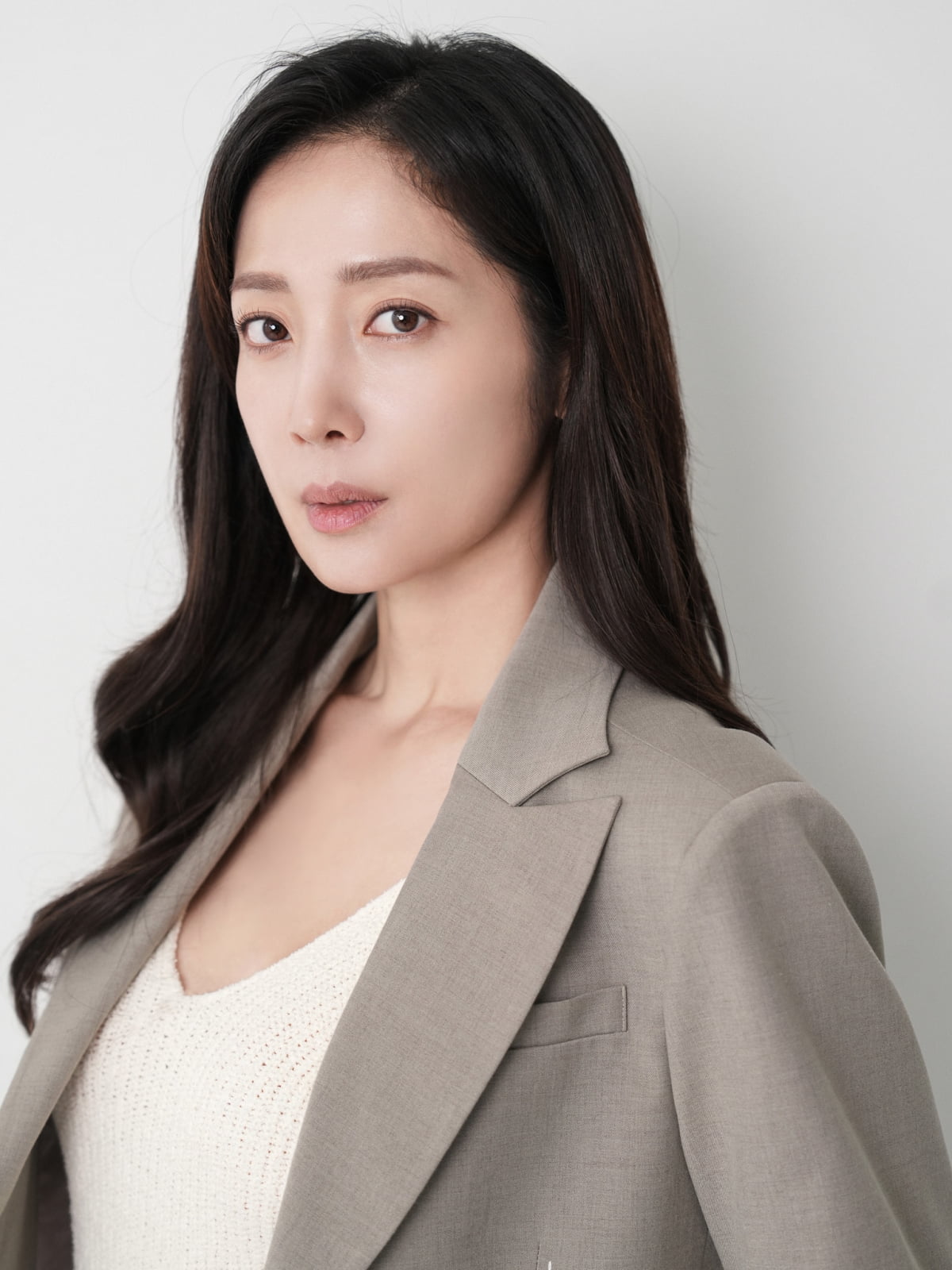 Actress Park Grina signed an exclusive contract with Y1 Entertainment.
Grina Park, who is active in Hollywood movies and dramas, has established a new home at Y1 Entertainment and is accelerating her global activities, including domestically.
Starting with the 2004 film 'Lord', she has consistently appeared on screen and TV. She has appeared as herself in works such as the film 'Ballet School', 'The Purpose of Love', the drama 'The Lawyers', 'The Devil', and 'The King of Geunchogo'. He left an impression on the public by delivering an impressive performance that conveyed his charm.
Grina Park, who entered Hollywood in 2016 and expanded her career, has built up her filmography starting with a number of long and short films. In 2022, she will be cast in the spin-off series 'NCIS: Hawaii' of the long-selling American drama 'NCIS'. He has continued to be active in Hollywood.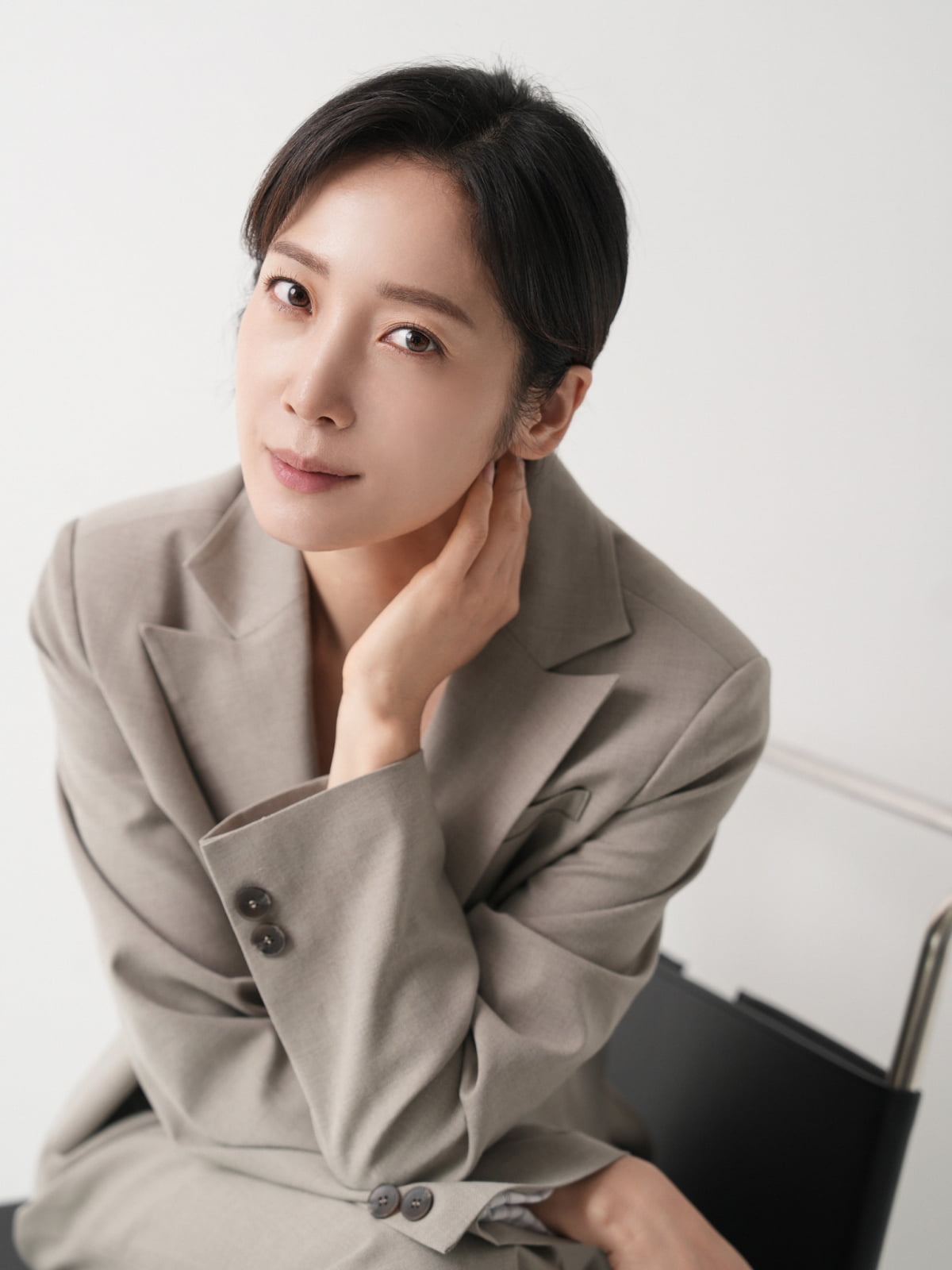 Y1 Entertainment said, "We are happy to meet Park Grinea, who is very active in Hollywood based on her unique style and acting skills," and added, "We will do our best as an assistant and partner to Park Grinea, who will spread her name as a Korean actress not only in Korea but also on the world stage." . "Please give us a lot of anticipation and support."
Meanwhile, Y1 Entertainment includes Yeo Soo-jeong, Kim Seon-hwa, Ryu Seung-beom, Park Hyo-joo, Kim Eun-woo, Hwang Jeong-eum, Kim Jun-kyung, Jeon Hye-won, Kim Tae-young, and Seo Yi-ra.
Choi Ji-ye, Ten Asia Reporter wisdomart@tenasia.co.kr