MOVIE
'Road to Boston', actor Ha Jung-woo as marathon runner Sohn Ki-jeong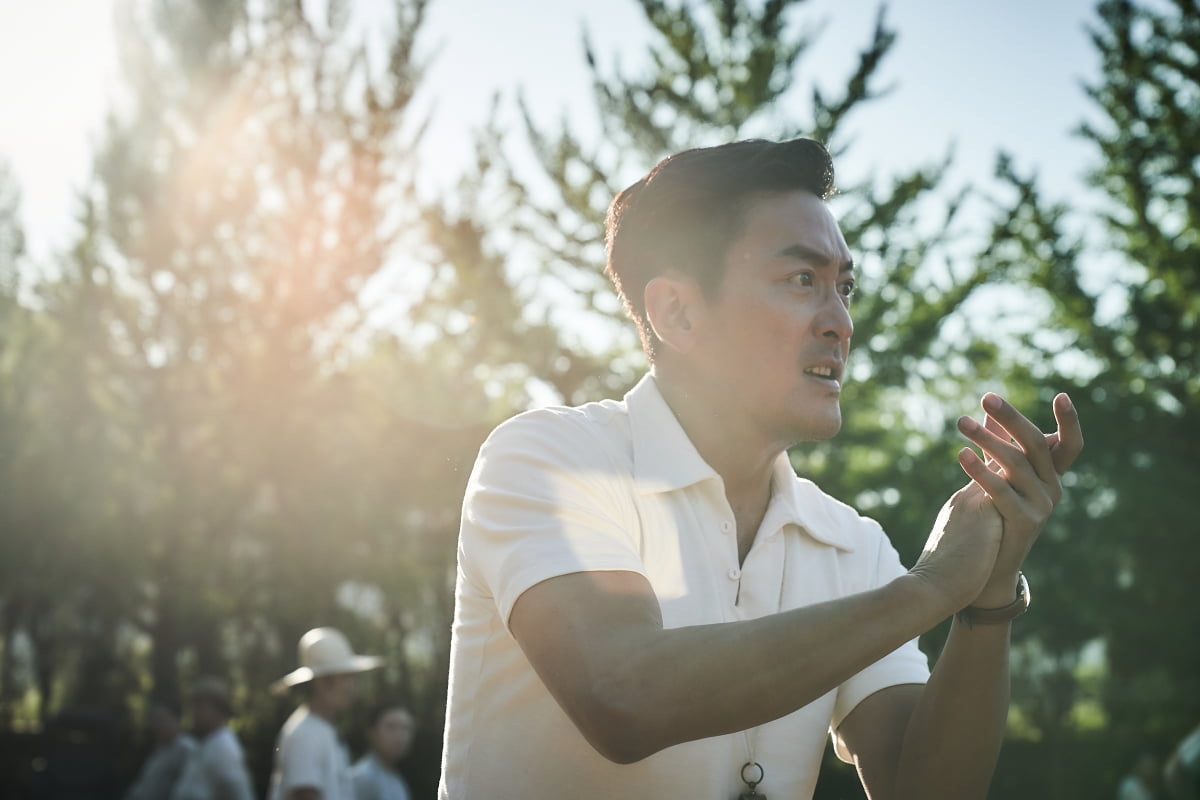 In the movie 'Road to Boston' (director Kang Je-gyu), actor Ha Jung-woo plays 'Son Ki-jeong', a gold medalist at the Berlin Olympics.
'Road to Boston' is the story of marathon runners' challenge and thrilling journey to compete in an international competition wearing the Taegeuk mark for the first time after liberation in 1947.
Ha Jung-woo has established himself as Korea's representative actor with unrivaled performances in each of the films 'The Chaser', 'National Representative', 'Assassination', 'The Handmaiden', 'Tunnel', '1987', and 'Along with the Gods' series. He has captivated the audience with his solid acting skills and excellent character digestion, crossing various genres such as action, noir, thriller, romantic comedy, sports, disaster, fantasy, and drama.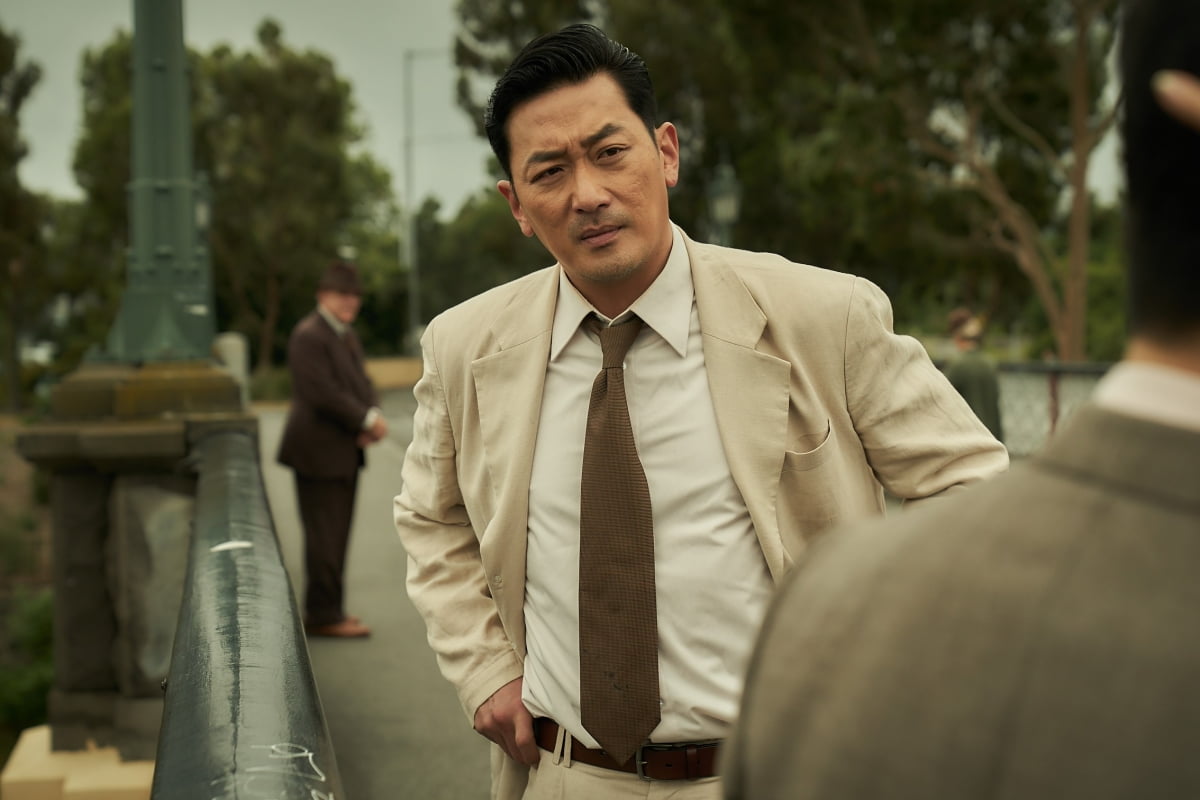 Ha Jung-woo played Son Ki-jeong, a marathon gold medalist who set a new world record of 2 hours 29 minutes 19 seconds at the 1936 Berlin Olympics held during the Japanese occupation. He will give a deep resonance by delicately expressing the anger of 'Son Ki-jeong' who had to climb the podium with the Japanese flag on his chest to the charismatic leadership of the national marathon team coach who participated in an international competition with the first Taegeuk mark in 1947. Is expected.
Ha Jung-woo, who decided to appear on the show without hesitation as soon as he saw the scenario for 'Road to Boston', said, "It was an honor to play a legend who is a living witness of the marathon." Director Kang Je-gyu said, "He is an actor who plays deliciously with his own color. The brilliant ideas he suggested improved the quality of the work."
The movie 'Road to Boston' will be released on September 27th.
Reporter Lee Ha-neul, Ten Asia greenworld@tenasia.co.kr