MOVIE
Director Uhm Tae-hwa's movie 'Concrete Utopia' collaborates with his younger brother Um Tae-goo's friendship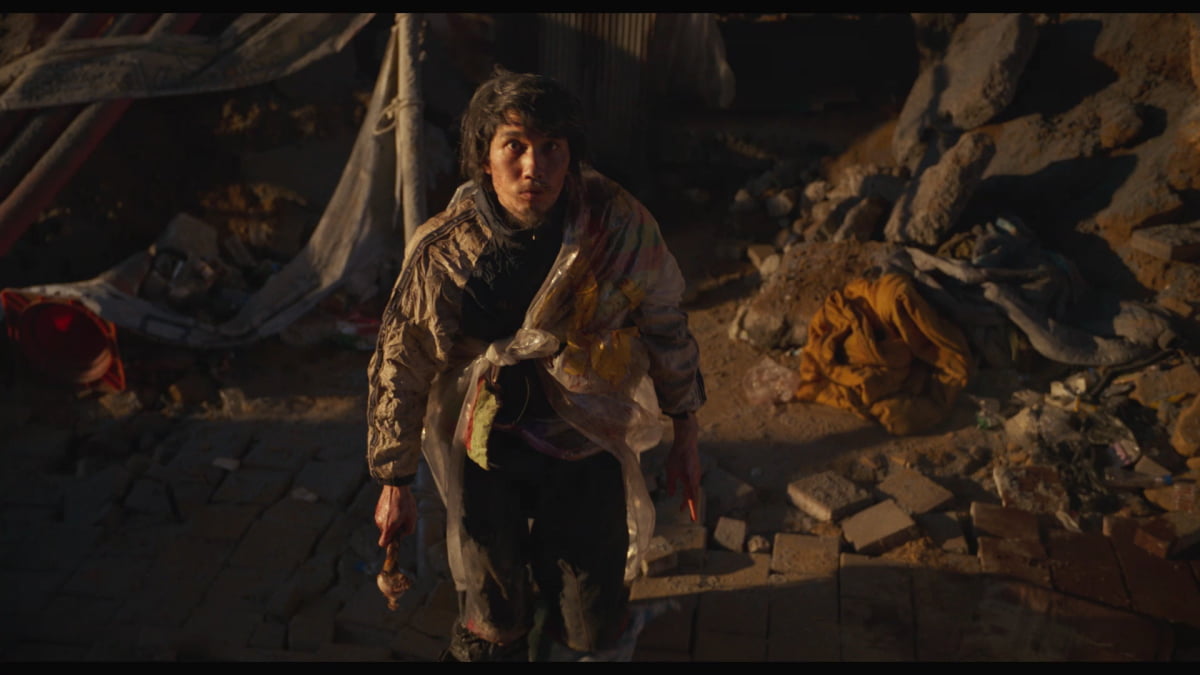 The movie 'Concrete Utopia' (directed by Uhm Tae-hwa) is drawing attention with Uhm Tae-goo's friendship.
'Concrete Utopia' is a disaster drama depicting the story of survivors gathering in the only remaining imperial palace apartment in Seoul, which was devastated by a major earthquake.
Actor Uhm Tae-goo, who earned acclaim for his charismatic acting on screens and TV screens in 'Night of Paradise', 'Ansi-seong', 'Secretary' and 'Save Me 2', appeared in 'Concrete Utopia' as a friendship. In 'Concrete Utopia', Uhm Tae-goo, a survivor outside the imperial palace apartment, leaves a deep impression on the audience with only a brief appearance, showing off his unique husky voice and acting perfectly immersed in the character.
Following 'Intogi' and 'Vanishing Time', Uhm Tae-goo's friendship appearance, which reflects his face again in the work of his older brother director Uhm Tae-hwa, draws more attention to the collaboration between the brother director and actor representing Chungmuro. Director Eom Tae-hwa said, "The role played by Uhm Tae-gu is a person who appears in the middle of the movie and controls the flow of the play. I thought it would be nice to have an actor with a clear presence," he said about casting.
Reporter Ha-neul Lee, Ten Asia greenworld@tenasia.co.kr