ENTERTAINMENT
Lee Sun-gyun → Nam Hyun-hee, the accident was caused by the parents... Only the children are harmed.
<>

'Drug charges' Lee Sun-kyun → 'Remarriage failed' Nam Hyun-hee
Only the second generation avoids it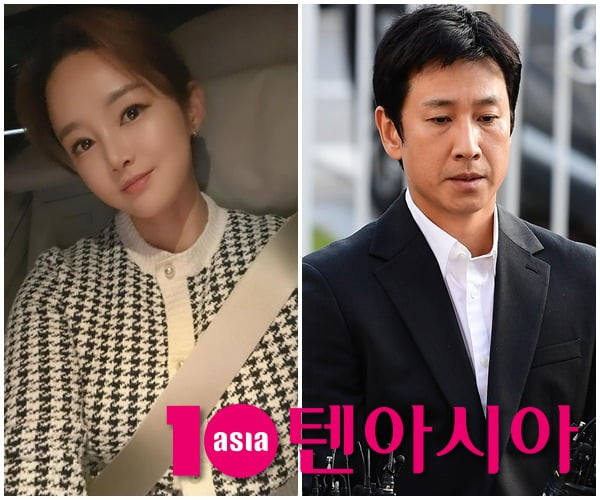 <<Ryu Ye-ji's yellow card>>

TenAsia reporter Ryu Ye-ji takes a proper look at the entertainment industry incidents and accidents that are attracting the most attention.
---
As celebrity parents become embroiled in various controversies and suspicions, their innocent children are suffering. Due to the ongoing controversy, even the family has to avoid the public eye. Behind recent controversial figures such as Nam Hyun-hee, a former national fencing team member who has been at the center of controversy by being linked to Jeon Cheong-jo, who is called 'the greatest conman', and Lee Sun-gyun, who is on drug charges, there are children who may be the biggest victims. The feeling of regret grows.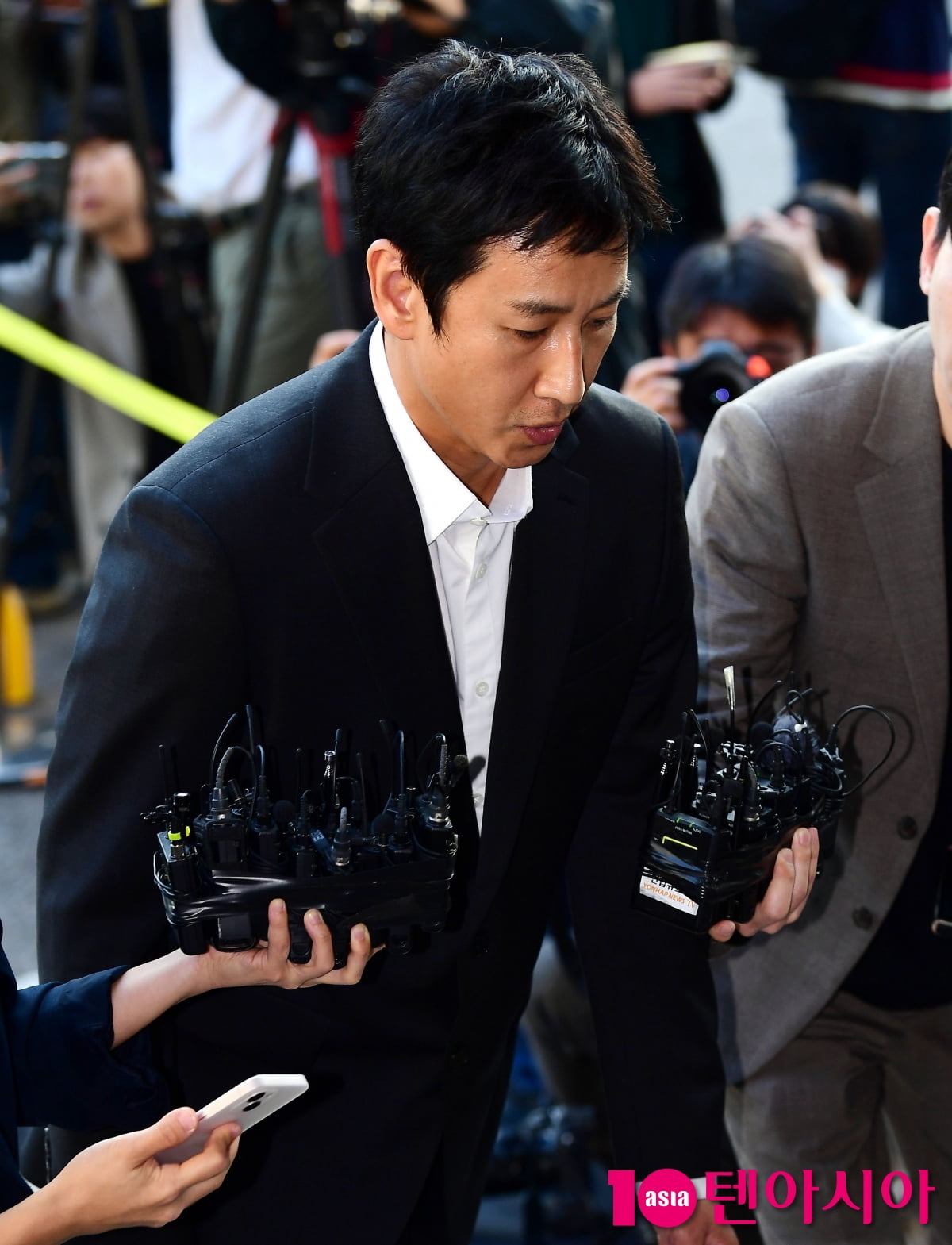 Nam Hyun-hee revealed her feelings about this incident in an interview with CBS Radio's 'Kim Hyun-jung's News Show' on the 30th, saying, "I feel sorry for those who were harmed, but I have never seen each other in person, and even if I did, we did not share contact information." "I plan to sue (Jeon Cheong-jo) as soon as possible because my family and the academy teachers have also suffered damage," he said.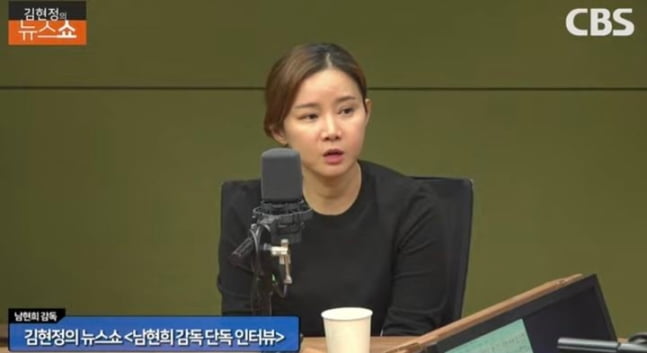 "The child can't go to school and the academy is closed," he said. "I'm so sorry for causing trouble." I wanted to be a helpful person to the fencing world, but I'm so sorry for what I did. "I was so ignorant that I caused worry to my family and everyone who values me," she said, shedding tears.
Previously, when Nam Hyun-hee recently revealed her remarriage partner, Jeon Cheong-jo, various suspicions and reports of fraud occurred one after another. In this process, it was revealed that Jeon Cheong-jo had defrauded the victims by pretending to be the out-of-wedlock son of Chairman Paradise, and that he was a woman posing as a man. In the end, Nam Hyun-hee notified Jeon Cheong-jo of her breakup two days after announcing her remarriage and reported it to 112 on charges of violating the stalking punishment law.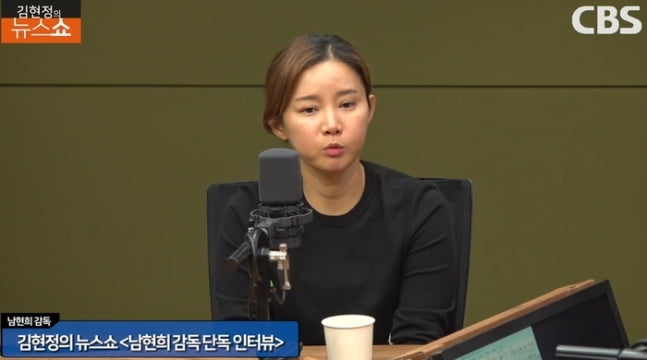 There are even concerns being raised about whether Nam Hyun-hee may have gone along with the scam. The damage also spread to his daughter. Nam Hyun-hee's daughter, who is going through puberty, is in a situation where issues surrounding her mother are on the people's lips at the same time as her parents divorce. The psychological damage is bound to be great. In addition, Nam Hyun-hee's daughter's face has already been revealed on some broadcasts.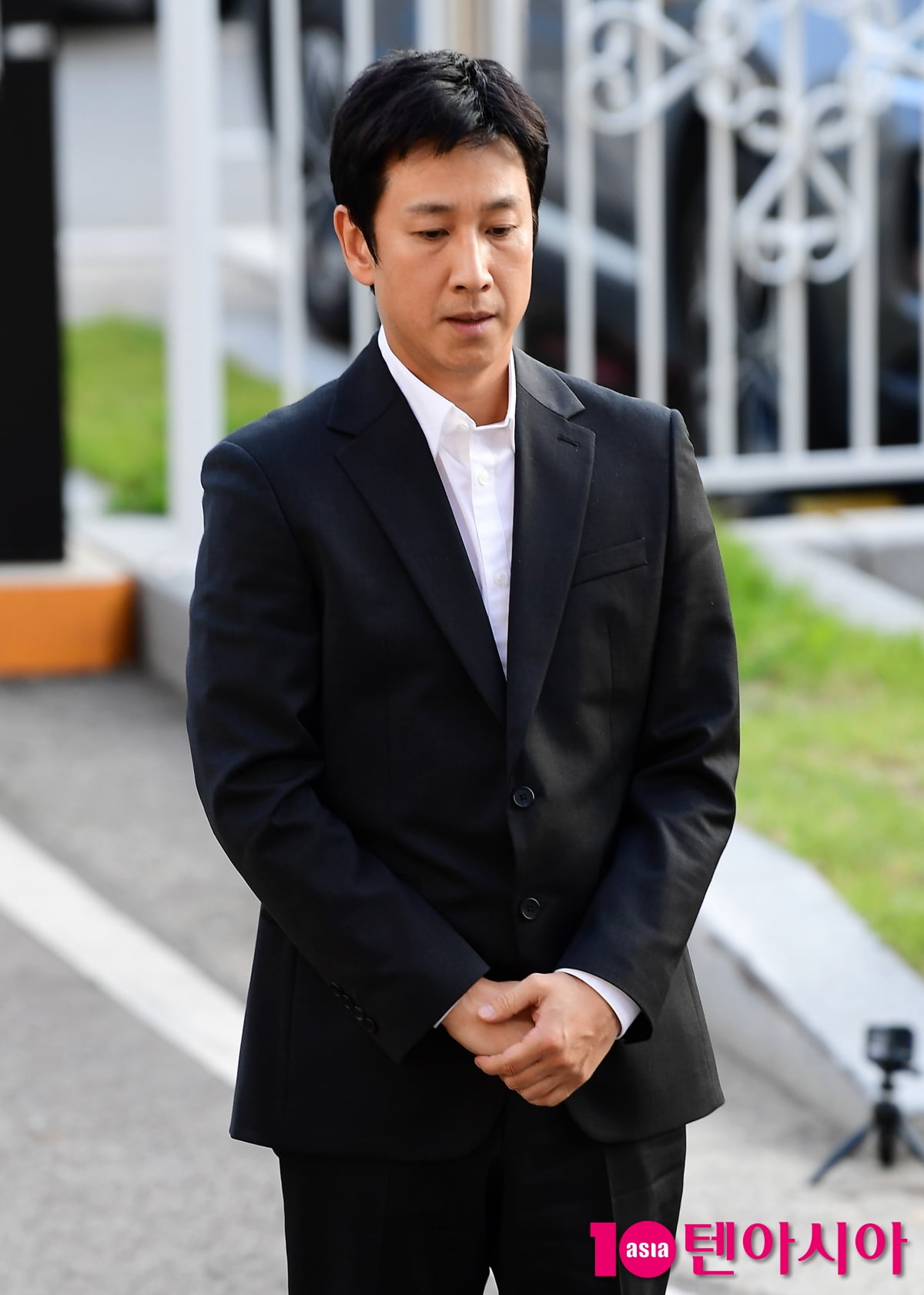 The same goes for actor Lee Sun-kyun's two sons, who are on drug charges. Lee Sun-gyun has revealed his face several times in the past while attending sports games with his sons. Recently, at the Cannes Film Festival, he walked the red carpet with his wife Jeon Hye-jin and children. Since their real names and photos have already been made public, the children have also become victims.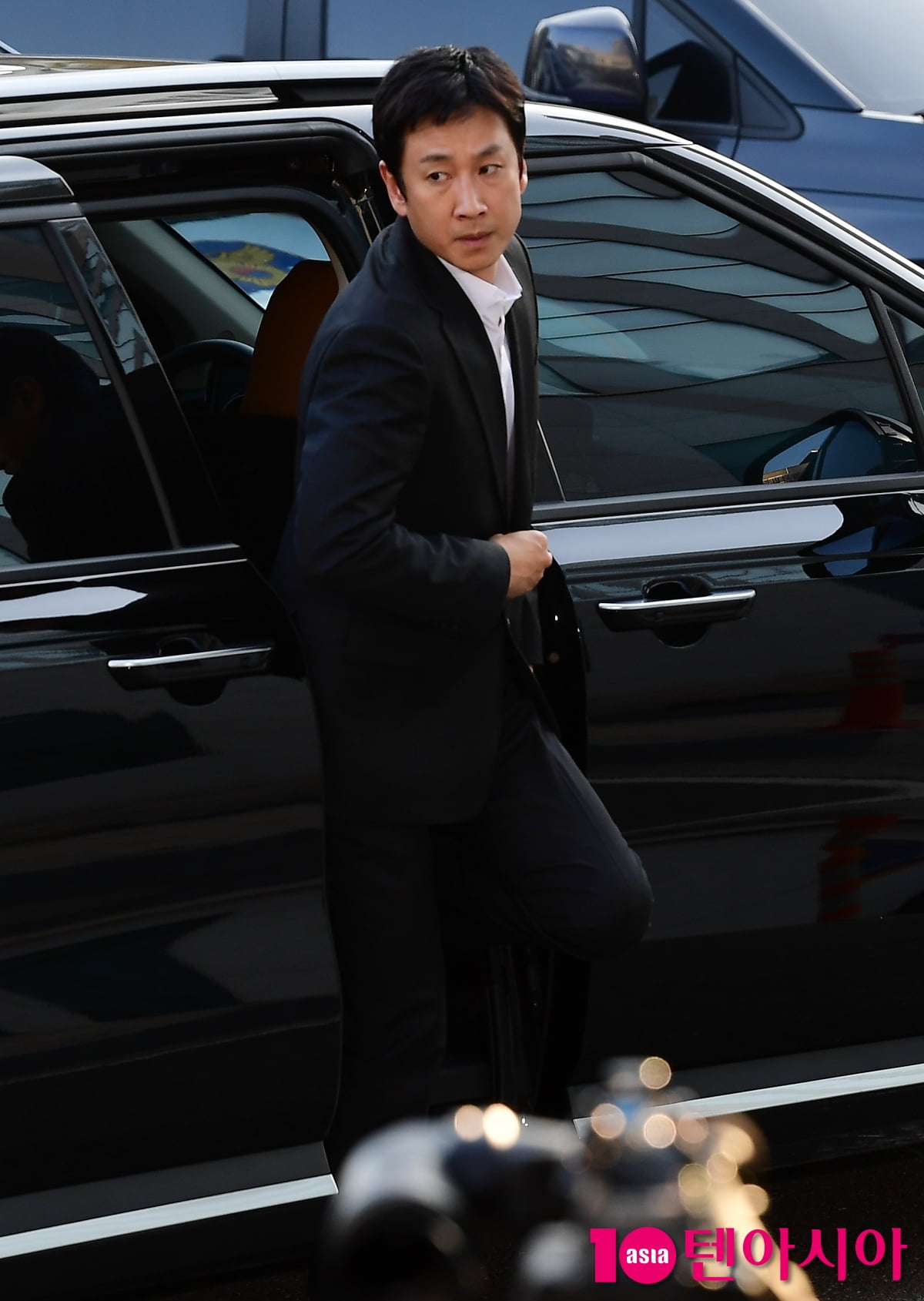 It is unfortunate that even young children are involved and suffer damage. He must have already received a lot of attention just because he is the child of a famous person. It is not taken lightly to point out that celebrities should have been more careful with their behavior out of consideration for their children.
Ryu Ye-ji, Ten Asia Reporter ryuperstar@tenasia.co.kr