ENTERTAINMENT
Chan-won Lee, spreading his good influence globally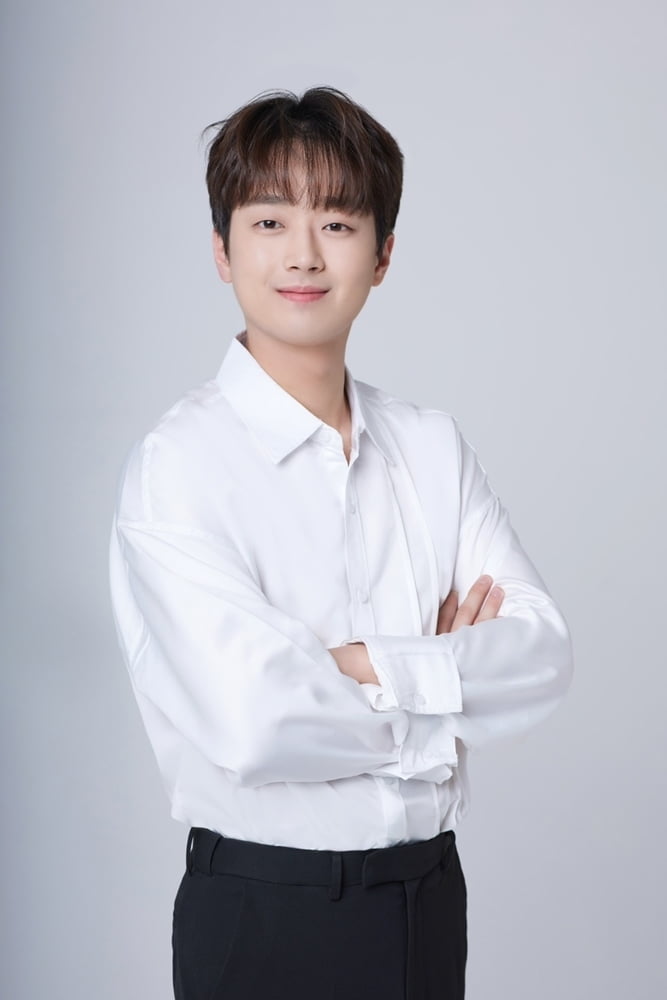 Singer Lee Chan-won's good influence is spreading beyond Korea and globally.
Recently, Chan-won Lee celebrated his birthday on November 1st, and fans received great attention by making endless donations to celebrate his birthday. It is known that fans from all over the country not only shared their warmth by donating items such as briquettes, 500kg of rice, dishwashing detergent, and laundry detergent to vulnerable groups in the region, but also made donations with the intention of living together with their neighbors.
In addition, Lee Chan-won's stage costume, which was donated to Weaja Sharing Marketplace 2023, an event where all proceeds are used to help children from low-income families and those vulnerable to the climate crisis, was recently sold for 16 million won, and the successful bidder revealed that he was a fan of Lee Chan-won, "(Lee Chan-won) Lee) I saw an article that they were donating items to neighbors in need this year as well. I participated in the auction because I wanted to share good influence," making Lee Chan-won's influence truly felt.
Lee Chan-won's good influence went beyond Korea and showed its presence in the United States as well. In commemoration of Lee Chan-won's birthday, the America Chance Coalition donated $1,101 to a shelter for abused women and children in the United States, supporting Chan-won Lee's advancement into the Americas and also beginning to spread her positive influence.
Meanwhile, Lee Chan-won also participated in sharing by donating Good Star's October King's Prize money to support transplant expenses for patients with children. Good Star is a donation platform that supports the good influence of stars, and Lee Chan-won is showing his amazing potential by achieving a cumulative donation of 46.52 million won.
Lee Chan-won's fans, who have previously donated about 160 million won to neighbors affected by floods and have consistently shared with neighbors affected by disasters such as forest fires, have shown their support for the singer by exerting a positive influence on the world together with Chan-won Lee. is giving
Thanks to the support of fans, Lee Chan-won plans to continue his career in various fields such as music, broadcasting, and advertising.
Kang Min-kyung, Ten Asia reporter kkk39@tenasia.co.kr