ENTERTAINMENT
NCT Mark exceptionally forgave underage malicious commenters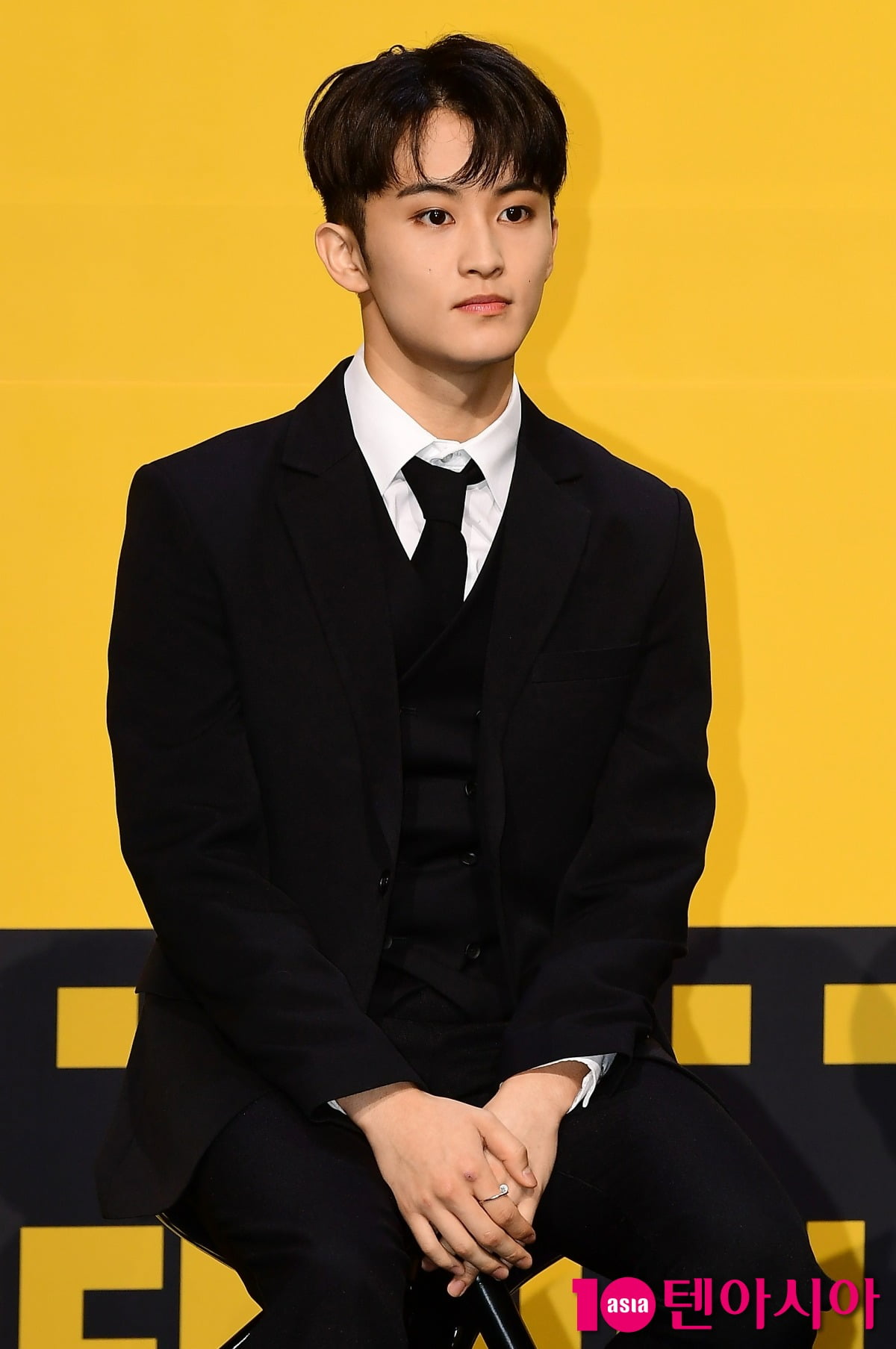 NCT Mark gave preference to underage malicious commenters.
On the 21st, SM Entertainment said, "We gathered materials such as maliciously distributed posts related to NCT member Mark and sued him for insult, and as a result, the police identified one suspect."
SM said, "We tried to respond with zero tolerance to protect our artists, but considering the fact that the suspect is a minor, and that he deeply reflected on his mistakes and sought forgiveness during the investigation, Mark's intention to be lenient this time. In the case of an exceptional case, after posting an official apology and repeatedly receiving promises to prevent a recurrence, we agreed to be lenient to avoid criminal punishment."
SM said, "In addition to this case, we would like to inform you that the collection and reporting of malicious posts against artists, a number of complaints and investigations are ongoing, and we will take strict and strong legal action to eradicate illegal acts against artists." he emphasized. In addition, he added, "If there is any progress regarding the complaint, we will let you know so that fans can check it, and we will continue to do our best to protect our artists."
In the apology released together, the malicious commenter acknowledged and apologized for writing slanderous comments about the NCT mark. "In January 2022, I posted an article degrading NCT member Mark's appearance with severe profanity," said the malicious commenter. I felt sorry for you too. If I could, I wanted to meet you and ask for your forgiveness." In addition, "The detective in charge contacted SM by phone. He asked me to convey to NCT Mark that I am a minor and am deeply reflecting." He contacted me saying that he was a minor and that he would be considerate of his sincere apology, and that he would be kind."
Reporter Kim Ji-won, Ten Asia bella@tenasia.co.kr