ENTERTAINMENT
Broadcaster Eom Young-soo "I lent a large amount to my ex-wife's family and got scammed"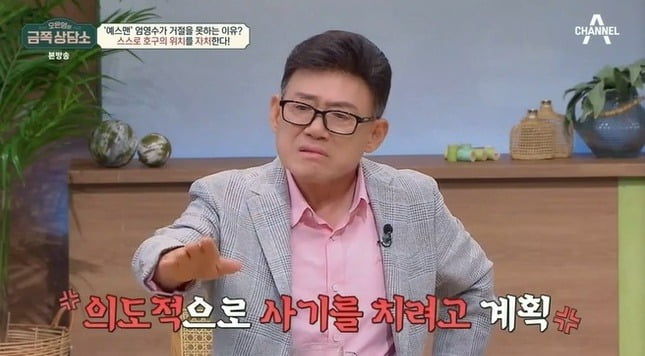 Comedian Eom Young-soo revealed that he was swindled after lending money to his ex-wife's family.
Eom Young-soo appeared as a guest in Channel A's 'Oh Eun-young's Gold Counseling Center', which aired on the 18th.
On this day, Eom Young-soo responded to rumors that he had been married seven times, saying, "I have been married three times, but have been divorced twice. People seem to think, 'I will marry five more times in the future.' "he explained.
Eom Young-soo has been married three times. When asked how he did the congratulatory money, he joked, "I've never received a congratulatory money from the beginning, but what should I do to pay it?" Eom Young-soo said, "My third marriage was an international marriage. A lot of Koreans came. I received a lot of congratulatory money."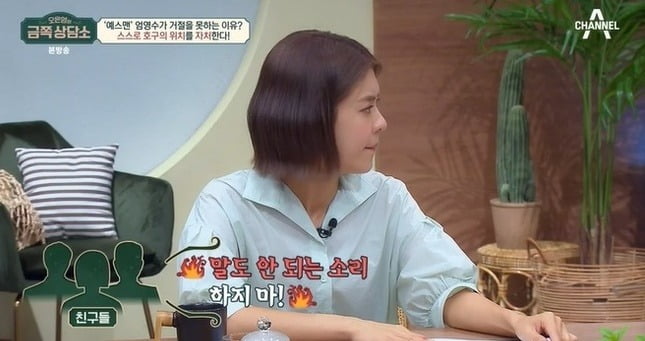 Eom Young-soo surprised everyone by confessing that he would lend money even if it was a loan. Dr. Oh Eun-young said, "I think I know if you're willing to put yourself in the position of Hogu." Thank you. I express respect and gratitude and these things. I think the pride I feel at that time is the energy of my life."
Also, Eom Young-soo confessed that he was scammed by his ex-wife's family. He said, "While preparing for the divorce, my ex-wife's family asked me to borrow a large amount. So I asked my friends, and they all told me not to say nonsense and say that if we break up, it's a man. But I trusted him and lent it to him."
Will the money I borrowed be returned? Eom Young-soo explained, "I was very angry. I was scammed. I didn't borrow money because it was really difficult, but I planned to cheat on purpose. So I reported it for fraud and almost got it."
Kim Seo-yoon, staff reporter seogugu@tenasia.co.kr