ENTERTAINMENT
"I tried to pay about 1.2 billion won for the New Zealand lawsuit, but" Cho Byeong-gyu, behind the 'suspicion of school violence'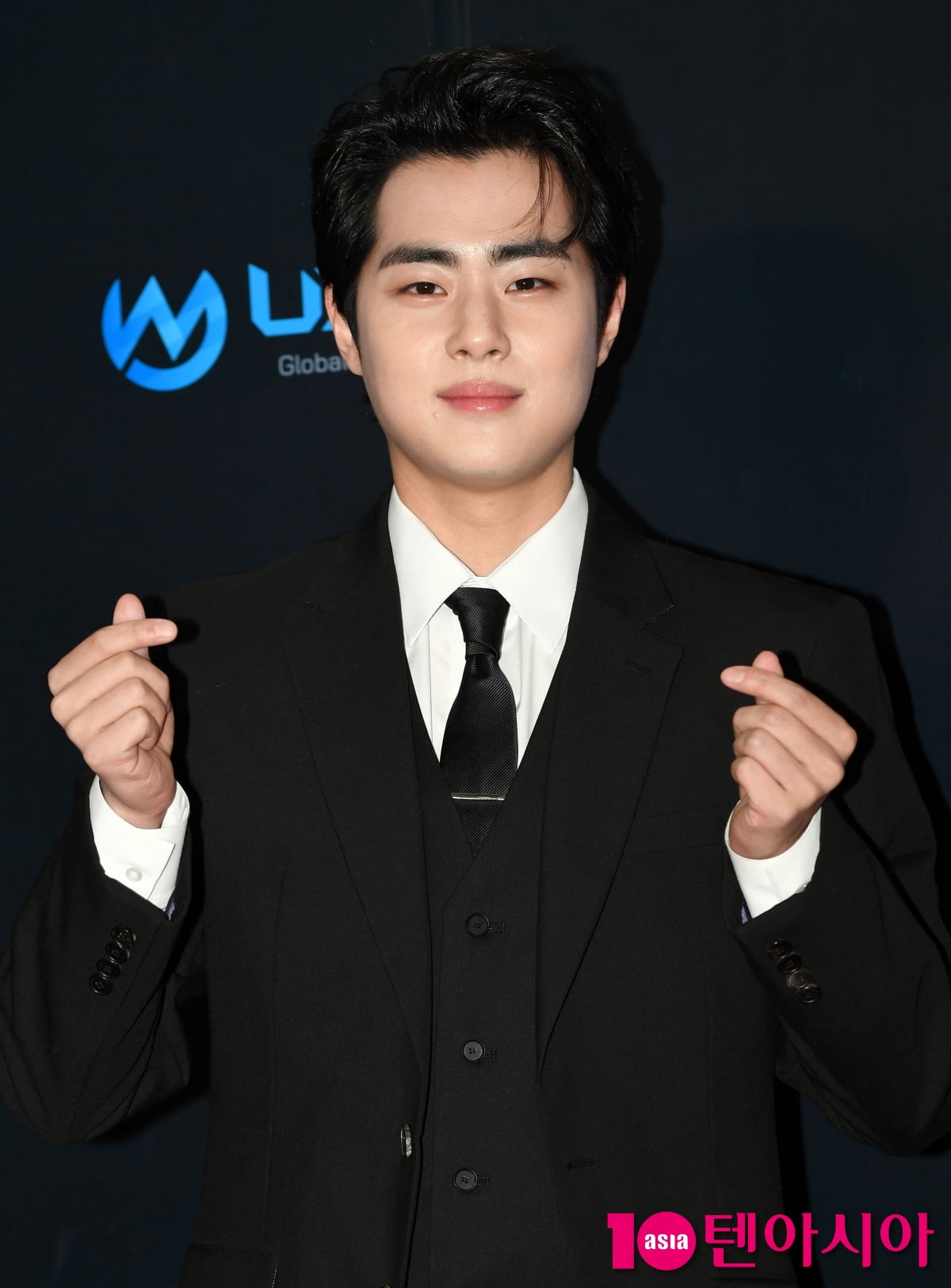 It is said that actor Jo Byeong-gyu is still at a standstill in relation to the 'school violence case' ahead of the first broadcast of tvN's 'Wonderful Rumors 2'.
On February 18, 2021, an article was posted on social media that Cho Byung-gyu was the perpetrator of school violence. Previously, in 2018 and 2021, Cho Byeong-gyu, who had been unfairly framed for suspicions related to school violence, drew a knife in the third case as well.
Cho Byeong-gyu did not delay and filed a criminal complaint against the revealer. It was to restore honor. At the same time, he hoped for legal action against the suspect.
However, the person who posted the article is not responding to the summons investigation because he is living abroad. The revealer currently resides in New Zealand.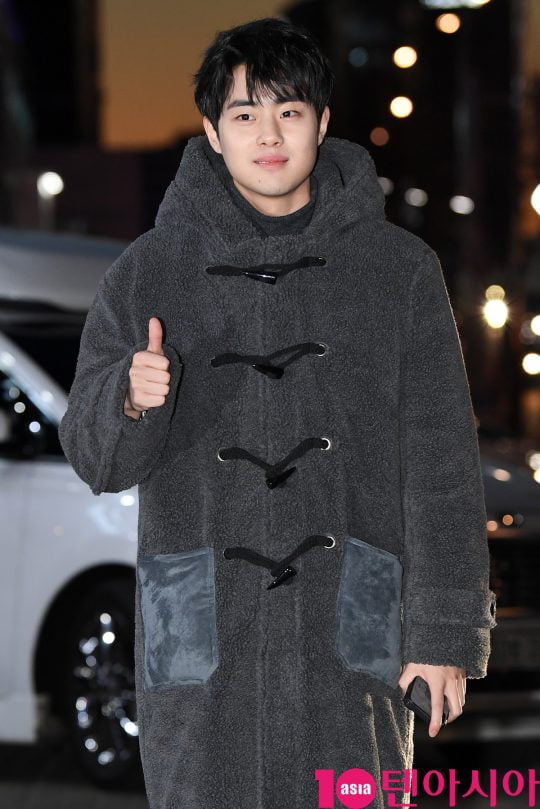 The police requested a summons to the suspect (poster), but he did not respond. Two years have passed in an unsteady state. Honor fell as honor, and work did not proceed as it should. Due to the school violence controversy, Cho Byeong-gyu got off from the KBS 2TV entertainment program 'Come Back Home' and the tvN drama 'The Story of Eosa Joy'.
In order to restore his reputation and return to the drama, Jo Byeong-gyu took his own steps. According to people close to him, it is known that Cho Byeong-gyu himself sought out the related information in order to proceed with a civil lawsuit in New Zealand. It was to find the honor that had fallen after receiving compensation for expenses caused by not being active in the entertainment industry for two years.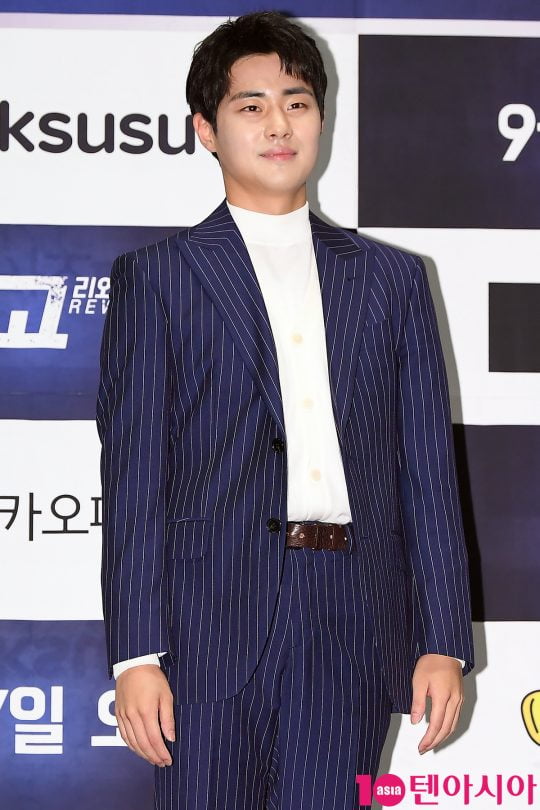 As a result of Cho Byung-kyu's own investigation, the expected cost of hiring a lawyer in New Zealand and receiving a final judgment is about 600 million won. It is known that the suspect also has to pay about 600 million won similarly. In fact, in the case of New Zealand, the legal process is very long and the cost of hiring a lawyer is very high compared to Korea.
According to him, going to trial and leading to the final verdict cost a lot, but Cho Byeong-gyu wanted to relieve the injustice that much. An aide to Cho Byung-gyu said that he wanted to finish this issue even if he had to pay about 1.2 billion won, up to the cost of hiring a lawyer for the suspect, up to 600 million won. To that extent, Jo Byeong-gyu complained of injustice.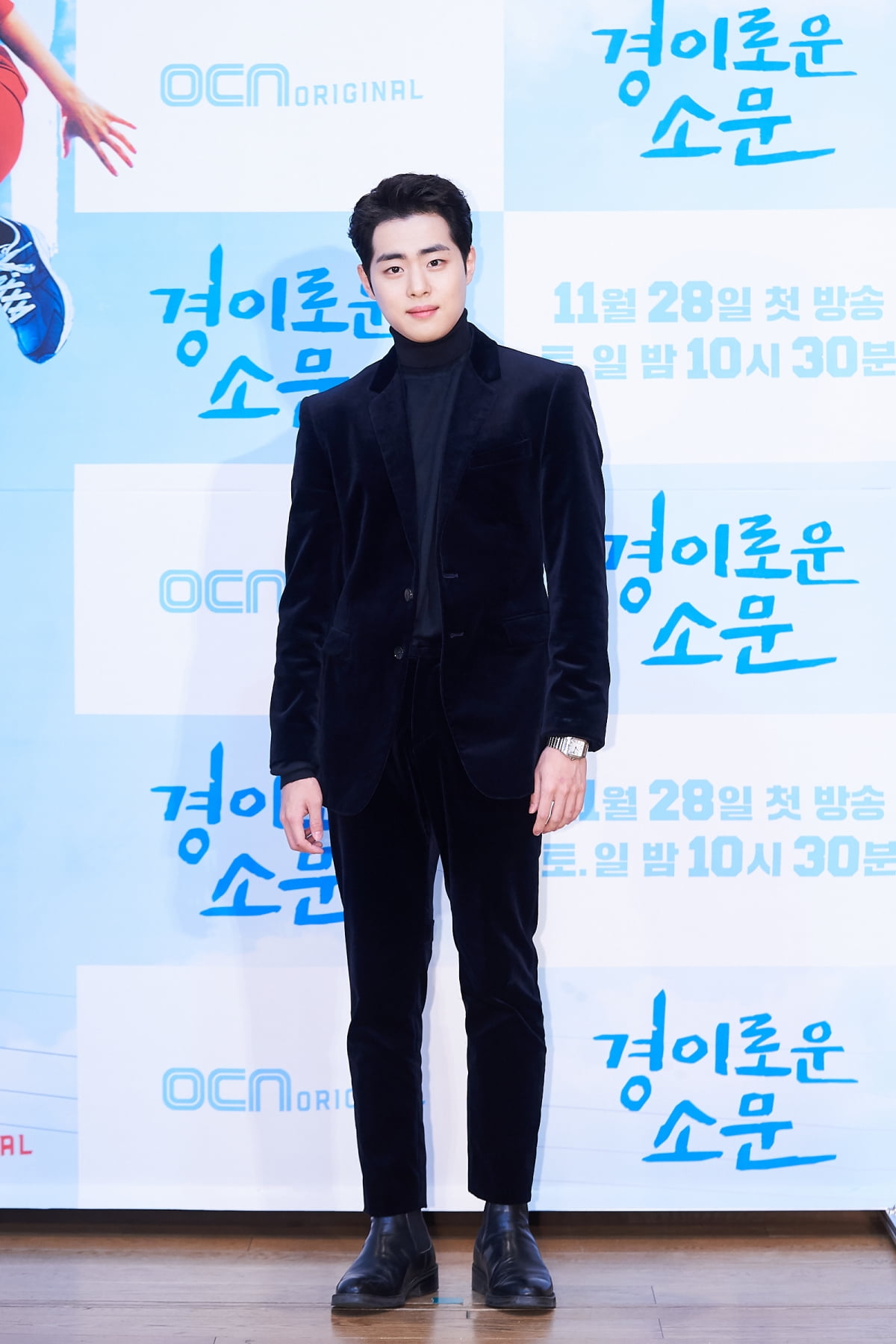 However, as a result of consulting in various places, Cho Byeong-gyu's side ultimately decided not to proceed with civil lawsuits in New Zealand. The first reason is that the lawsuit procedure is so long that even if legal fees and damage compensation are claimed from the suspect later, the large amount of time and money cannot be properly compensated. The second reason is that even if compensation is received, it is not directly related to the restoration of Cho Byeong-gyu's reputation.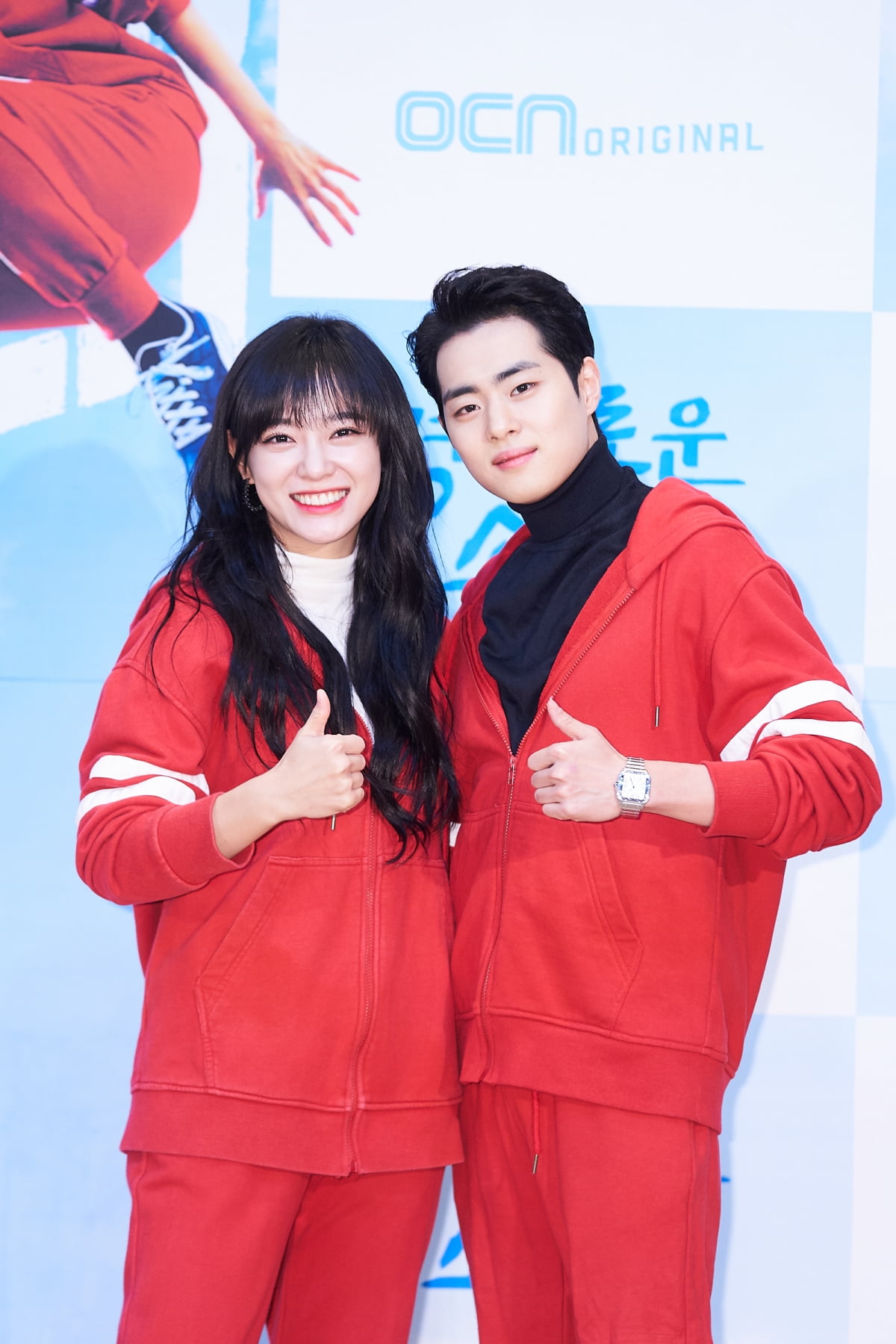 In the end, Cho Byung-gyu still felt resentment and met viewers with a new work. I want to solve the case faster than anyone else, but I can't do this because the revealer does not respond to the summons. All that remains is criminal proceedings in Korea.
Starting with 'Amazing Rumors 2', he confirmed his appearances one after another in the movie 'Even If I Die Again' and the drama 'History of Stupidity'. The person claiming to be the victim is silent, and Jo Byeong-gyu tries to break through the front. It seems that 'Amazing Rumor 2' will be an important starting point for Jo Byeong-gyu to gain public sentiment and make a perfect comeback.
Reporter Ryu Ye-ji and Ten Asia ryuperstar@tenasia.co.kr