TV
Eunjin Ahn "I left 'I'm Solo', I'm exhausted because of the 16th season"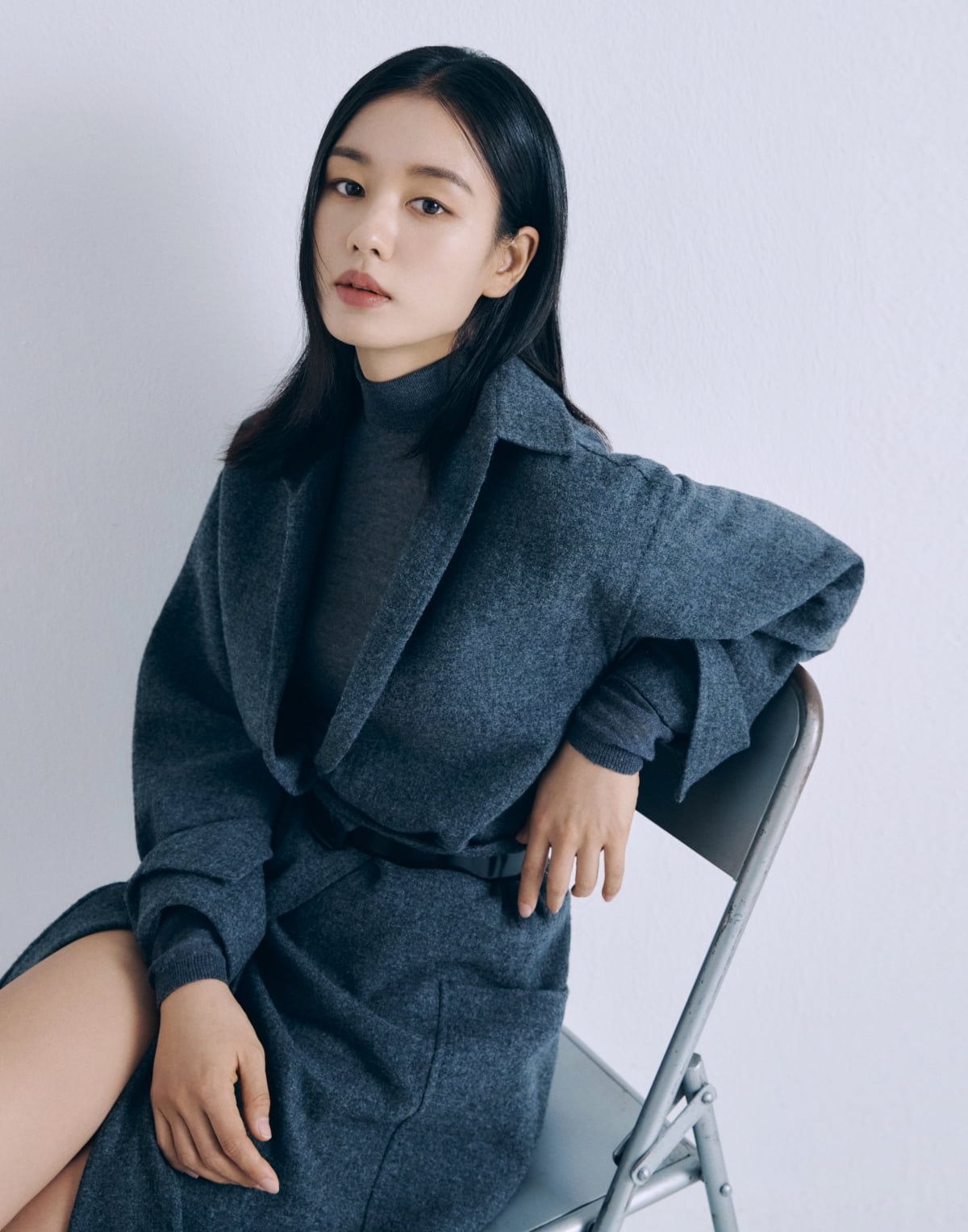 Actress Ahn Eun-jin announced that she has withdrawn from the SBS Plus and ENA entertainment show 'I Am SOLO', which she loved.
Eunjin Ahn met with Ten Asia at a cafe in Seocho-dong, Gangnam-gu, Seoul on the 21st and told various stories about MBC's Friday-Saturday drama 'Lovers'.
'Lovers', which ended on the 18th, is a historical drama set during the Manchu War. It tells the story of the love and hope of the people who crossed paths during the Manchu War.
In the play, Ahn Eun-jin plays the role of Yoo Gil-chae, who grew up as Ae-gi in Neunggun-ri, but grows into an independent and strong woman after going through the terrible events of the Manchu War and falling in love with a man sincerely.
Ahn Eun-jin revealed her fandom of 'I'm Solo' to Lee Yi-kyung, who appeared as a supporting cast on MBC's 'Hangout'. Appearing on 'Point of Omniscient Interfere', he also revealed, "I said I wanted to go solo once, but my manager said, 'You can't do that.'"
When asked if she still wanted to appear on 'I Am Solo', Ahn Eun-jin said, "I have withdrawn from 'I Am Solo'. I spent too much energy on the 16th season. I am a little tired," and added, "I wonder what kind of performance I can enjoy now."
Ahn Eun-jin said that she was satisfied with the ending of 'Lovers' and said, "Su-mi's boss was so beautiful. I didn't know that the Namgoong Min scene from episode 1 would be used like this. I thought it didn't end there, but the final reunion ending was so beautiful."
Taeyuna, Ten Asia Reporter youyou@tenasia.co.kr