TV
Shin Ye-eun, controversy over miscasting erupted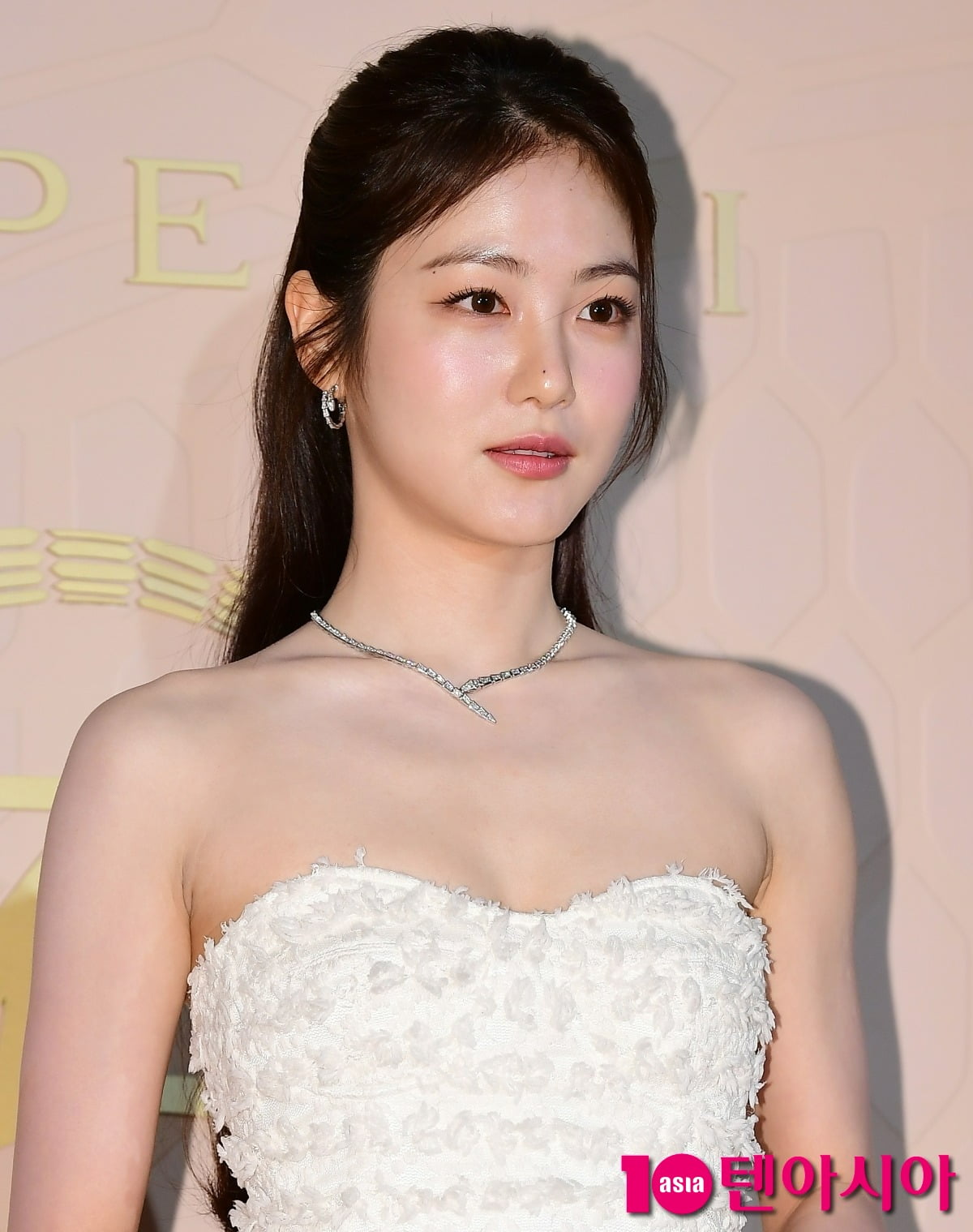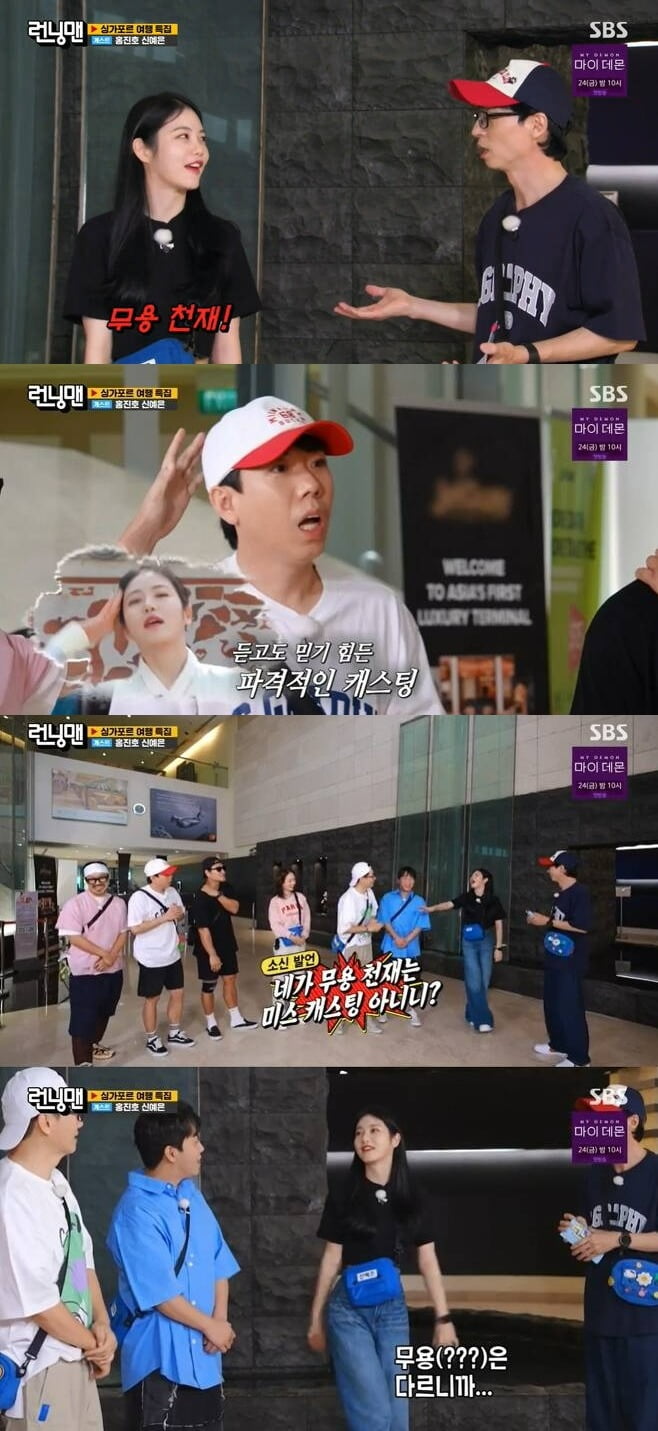 Actress Shin Ye-eun complained about the unfairness of the 'miscasting' criticism.
Shin Ye-eun and Hong Jin-ho appeared as guests on the SBS entertainment program 'Running Man', which aired on the 19th, as a special feature on Singapore.
On this day, Shin Ye-eun showed off her presence by filling the vacancy left by Jeon So-min, who left the show. Shin Ye-eun returns to the small screen with Kim Tae-ri in the new tvN drama 'Jungnyeon'. When he said, "I played the role of a dance genius," Ji Seok-jin laughed and said, "Isn't that a miscast?" This is because Shin Ye-eun previously showed off her creaky and clumsy dancing skills. Shin Ye-eun felt aggrieved by the members' teasing, saying, "Idol choreography and dance are different."
'Jeongnyeon' is a work that depicts the growth and growth of Jeongnyeon (played by Kim Tae-ri), a girl born with a gift for singing, right after the Korean War in the 1950s. Shin Ye-eun is expected to form a fiery rivalry with Jeong-nyeon (played by Kim Tae-ri) as Heo Young-seo, a self-proclaimed holy bone with strong skills in singing, dancing, and acting, as well as a family background. Scheduled to air on tvN in 2024.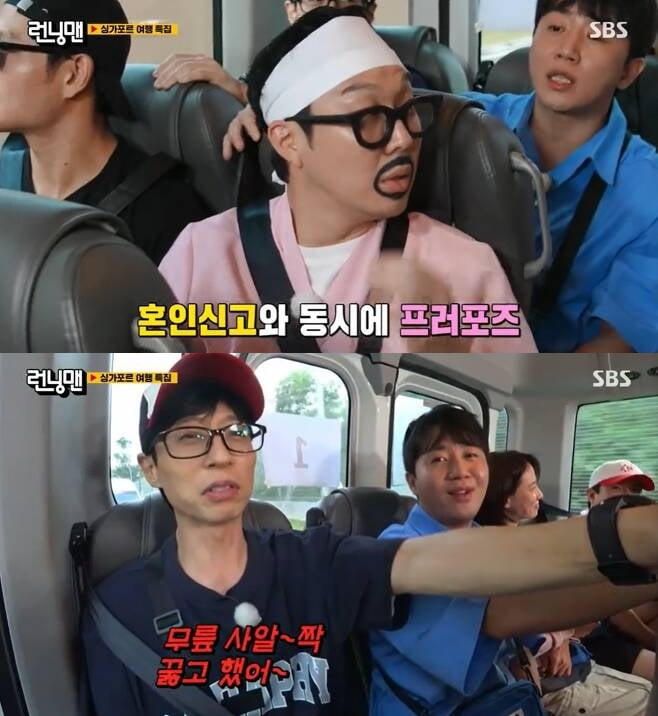 The members talked about proposals on the bus traveling to the zoo. Song Ji-hyo said, "Honestly, I wanted to get a proposal at the zoo. But I went too far on 'Running Man' and my fantasy was shattered."
Haha said that he proposed at the same time as registering his marriage at the district office. When it was said that there was a camera at the time, Yang Se-chan scolded him, saying, "I was trying to make money again. I was too much for my sister-in-law," and Haha joked, "After all, proposals are all performances."
Yoo Jae-seok, who has been married to Na Kyung-eun for 16 years, smiled shyly, saying, "I did it plainly. I got down on my knees and proposed. I didn't do any events or anything like that."
Taeyuna, Ten Asia Reporter youyou@tenasia.co.kr