TV
'I'm Solo' 16th member Ok-soon, "her father is worth hundreds of millions of dollars" reveals daily allowance amount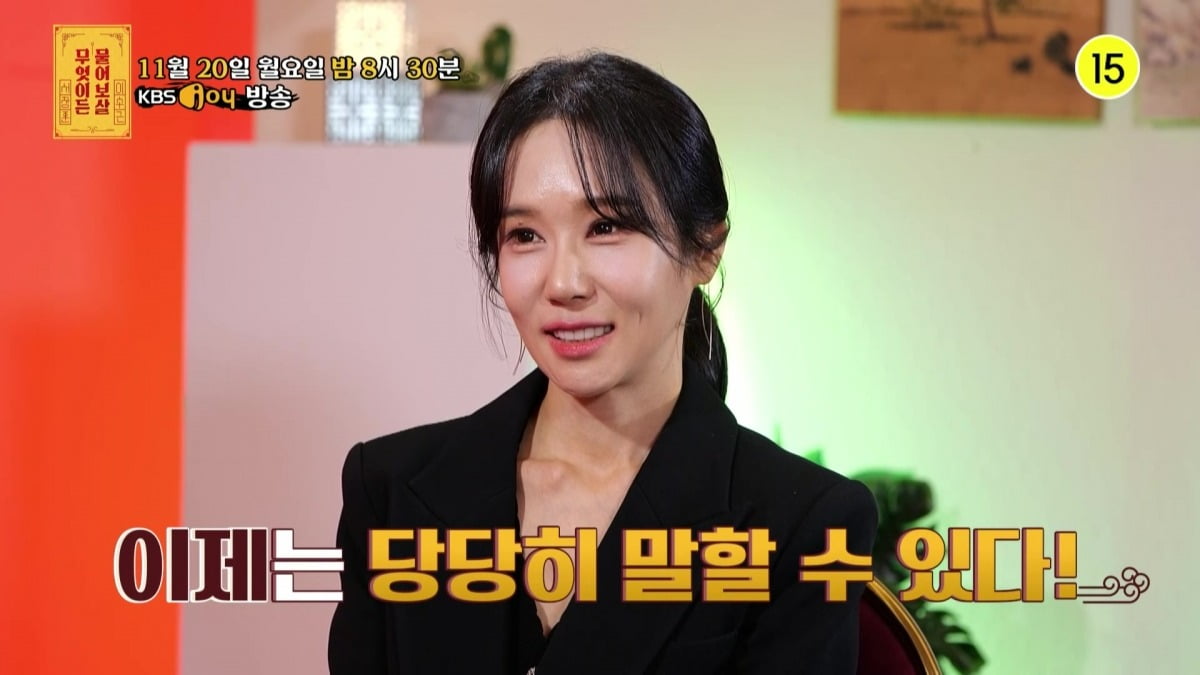 In the 242nd episode of KBS Joy's entertainment show 'Ask Anything', which will be aired on the 20th, 'I am Solo' 16th cast member 'Oksun', a hot topic that surprised the Bodhisattvas, makes a spectacular appearance in a sports car.
When Seo Jang-hoon greeted Ok-sun with the brightest expression in the history of 'Ask Me Anything', Lee Soo-geun asked, "Is this someone I met a long time ago?" Seo Jang-hoon said, "I can't not know this person," and "I'm on the solo legend side." With the explanation, he smiles with full gums.
As the 16th cast of 'I'm Solo' became a hot topic, malicious comments began to be made to Ok-sun, such as "I shaved my chin," "I shaved my chin," and "I show off with a luxury shopping bag," leading to numerous suspicions and misunderstandings surrounding her. Oksoon, who came to 'Ask Anything' to solve her problems, tells stories about divorce, love, and family finances along with her current concerns.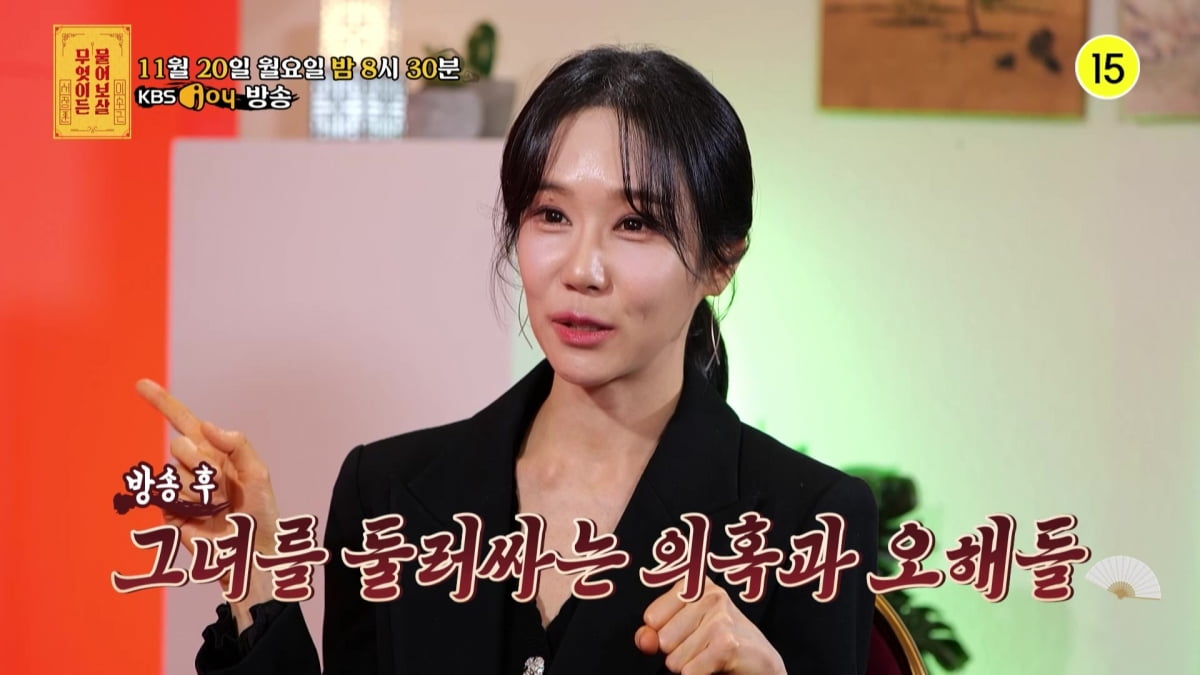 The story of a quick marriage after two months and a divorce after a month and a half, which was also revealed in 'I'm Solo', the parents' wealth beyond imagination related to the sports car that stole attention from the moment it appeared, and Yangak, which Lee Soo-geun guaranteed to be true by saying, "I believe that." It is expected to resolve the curiosity of many viewers by revealing the truth about the many suspicions surrounding Ok-sun, including the story about the surgery.
When Seo Jang-hoon asked, "I come from a wealthy family to appear in Solo?" Ok-soon revealed her family's wealth by saying, "My father made OOO billion in 1980," and "When I was in high school, my daily allowance was OOO won." When he further mentioned this, Seo Jang-hoon doubted the truth and asked, "Are you for real?" and added, "People who have seen Solo may have such questions," proving that he is a loyal listener.
Oksoon also mentioned the rumor about double jaw surgery and said, "I was sick during my solo filming, so I lost 10kg compared to now." When she clarified the rumor by saying, "My chin was originally small and I never shaved it," Lee Soo-geun said, "I believe that. He says, "Children from poor families develop lower views," and compares it to his own poor childhood. He puzzles Seo Jang-hoon, who was listening quietly, by saying, "What do you know?"
In particular, when Ok-soon mentioned the false rumors about her relationship with another cast member of 'I'm Solo' and said, "I'm seeing someone new besides her, but we're not dating yet and we're just getting to know each other," Lee Soo-geun said, "So you're saying I'm still single, right?" He encouraged Seo Jang-hoon to appear in next year's Boss Chat, and at the same time asked Seo Jang-hoon, "Are you going to appear then? When asked, "Together?" Seo Jang-hoon looks embarrassed and says, "Me??"
After the broadcast of 'I am Solo', in which he said, "Now I can confidently say this," the truth about various suspicions surrounding the 16th Ok-sun and whether Ok-soon will appear on Bosalt next year will be confirmed on 'Ask Anything' broadcast at 8:30 pm on the same day. You can.
Taeyuna, Ten Asia Reporter youyou@tenasia.co.kr