TV
Lim Ji-yeon, who took off her role as a villain, failed to hit the box office with three consecutive hits.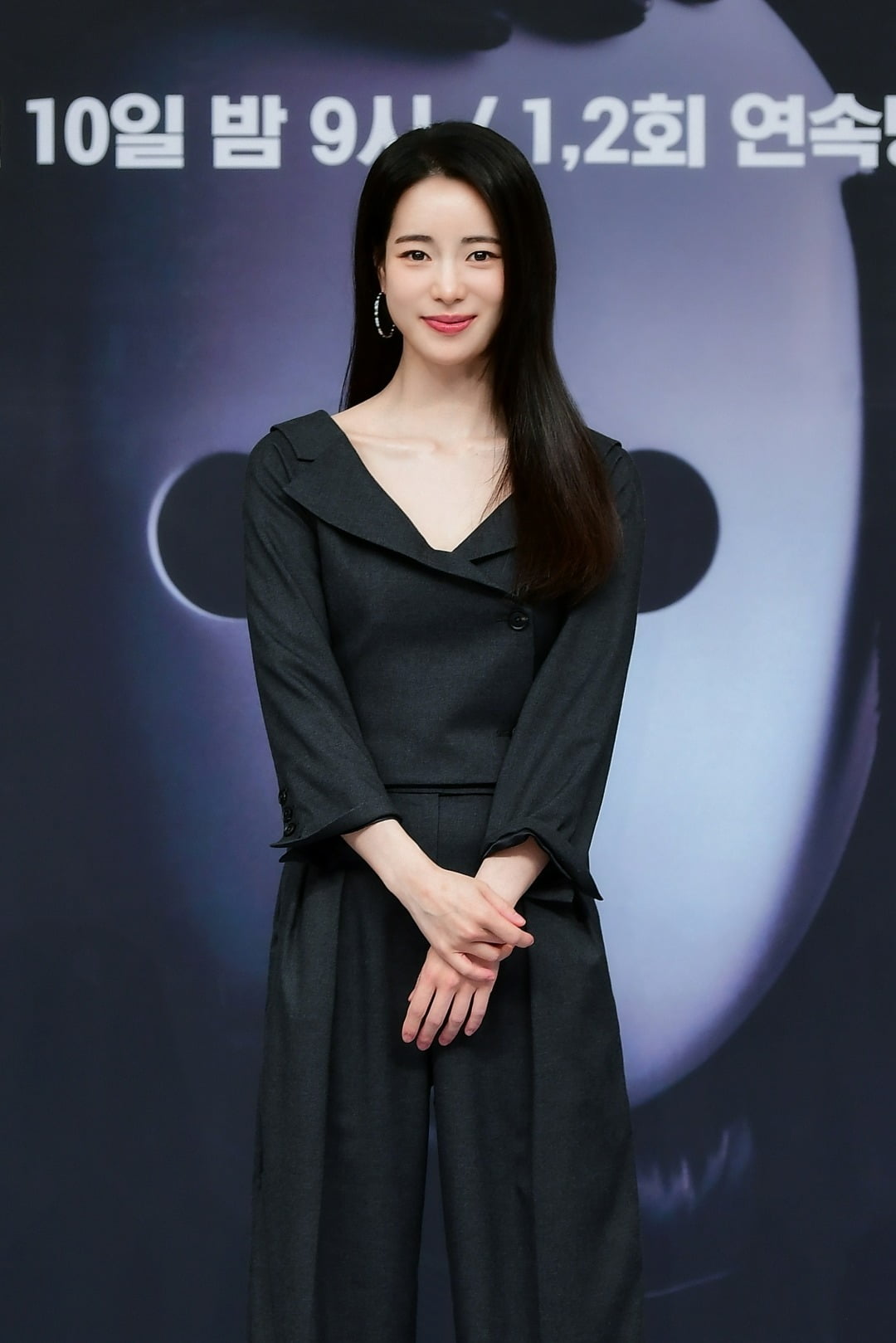 The 'National Death Penalty Vote' has completed its 15-week journey. Due to being broadcast once a week and frequent cancellations, the viewership ratings did not rebound until the final episode.
The SBS Thursday drama 'National Death Penalty Vote', which aired on the 16th, ended with an open ending called the death penalty voting reset ending. The final episode aired on this day recorded a viewership rating of 3.1% nationwide and 2.9% in the metropolitan area.
'National Death Penalty Vote', which first aired on August 10th, was initially planned to be aired as a Monday-Tuesday drama, but after 'Flower Scholar's Love Story', SBS temporarily stopped programming Monday-Tuesday dramas and moved it to Thursdays. . Accordingly, it was decided to broadcast once a week instead of twice a week.
It got off to a good start with 4.1% in the first episode, but the viewership ratings took a hit as the show was canceled a total of three times due to the broadcast of the 2022 Hangzhou Asian Games and the 2023 KBO League Playoffs.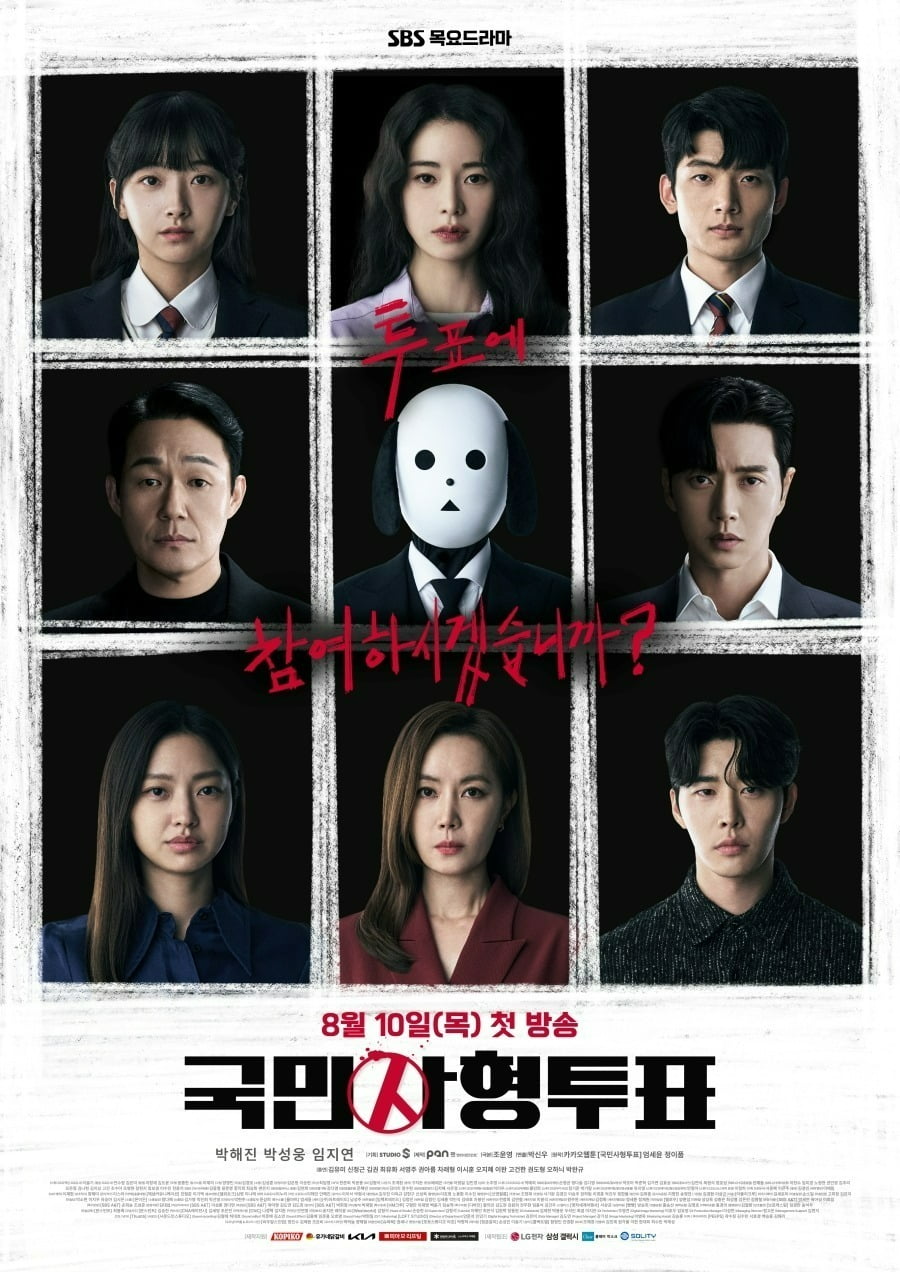 Episode 8, which aired after being canceled for two consecutive weeks on September 28 and October 5, dropped to around 2%. Afterwards, it rose slightly, but did not break out of the 3% range until the final episode. In the end, the first episode's viewer rating of 4.1% became its highest rating.
'National Death Penalty Vote' was highly anticipated as the work of Lim Ji-yeon, who was reborn as a rising star through 'The Glory' and 'House with a Yard'. Here, actors with solid acting skills such as Park Hae-jin and Park Sung-woong joined in, raising expectations for a well-made work.
However, 'National Death Penalty Vote' is a work with a strong genre as a public participation judgment play. As it contains characters crossing between good and evil, brutal murders, and heavy messages, immersion in the play is more important than anything else. Programming once a week broke the flow of the drama. Recently, the method of content consumption is focused on 'short' content, and the content consumption cycle is also short, so concerns that viewers will have difficulty waiting for the once-a-week programming have not been avoided.
However, the new material and the passionate performances of the actors received favorable reviews independently of the work's box office success. This 'National Death Penalty Vote' may be a disappointing work for Lim Ji-yeon, who has been recording box office hits, but it seems to have special meaning in that she sheds her villain role and shows a new face as a righteous police officer.
Taeyuna, Ten Asia Reporter youyou@tenasia.co.kr