TV
'Vigilante' Kim So-jin, I thought she was a real broadcast journalist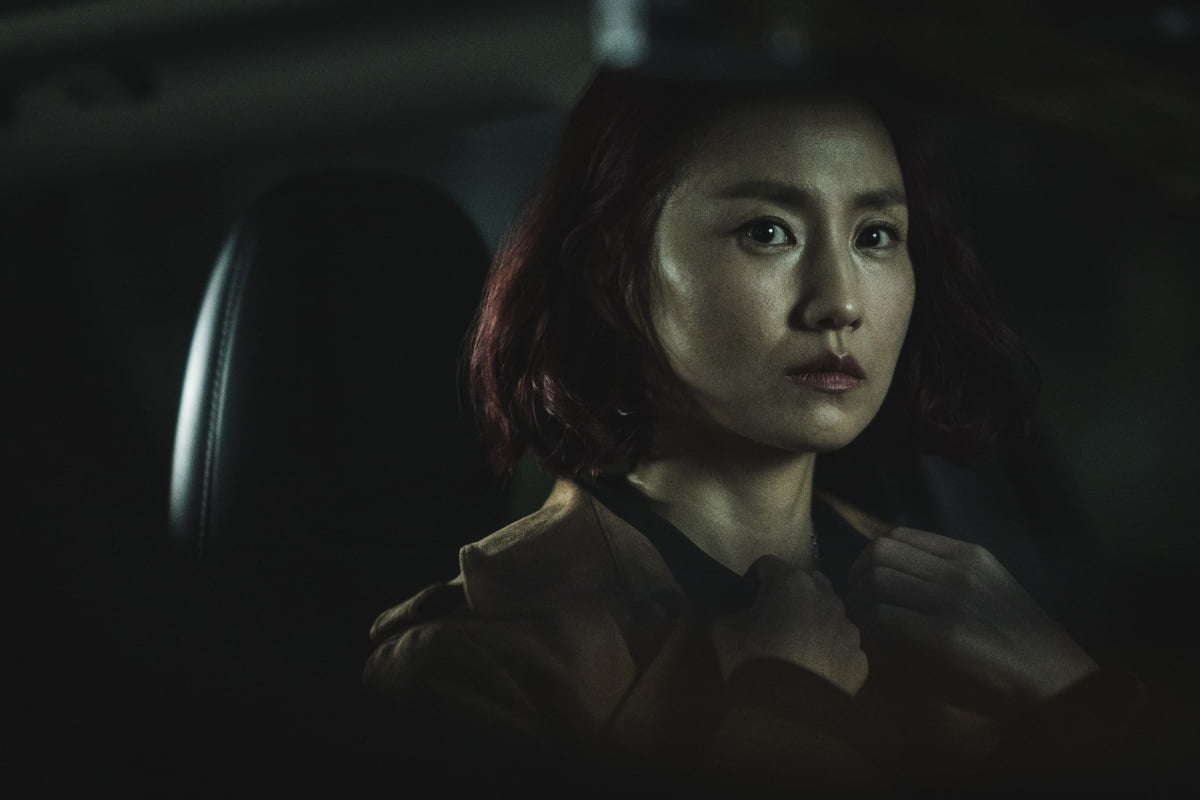 Actress Kim So-jin is leaving a profound impact.
The Disney+ original series 'Vigilante' is the story of Kim Ji-yong (played by Nam Joo-hyuk), who is a model police student who protects the law during the day, but who lives as a vigilante who directly judges criminals who have escaped the law at night, and the people surrounding him with different goals. It is an action thriller that depicts.
In the play, Kim So-jin played the role of Choi Mi-ryeo, a broadcast journalist who first introduced Vigilante to the world after discovering a common thread of private sanctions while investigating recent criminal cases, and gave a passionate performance.
Kim So-jin attracted attention by exuding a unique force from her first appearance with a strong red hairstyle. As a reporter, he showed his determination and passion to cover the Vigilante incident with his stern eyes and charismatic tone, adding weight to the play.
In addition, while respecting the original work, it breathed new life into the characters, drawing more vivid and three-dimensional characters, further doubling the story's absorbing power.
Expectations are high to see what Kim So-jin, who is showing such believable acting skills, will perform in the remaining episodes.
Meanwhile, 'Vigilante', in which Kim So-jin appears, consists of a total of 8 episodes, and 2 episodes are released sequentially every Wednesday.
Ryu Ye-ji, Ten Asia Reporter ryuperstar@tenasia.co.kr