TV
The tvN controversy started with not following the basics... Third disaster due to trickery
<>

'Diva of the Desert Island' production team leaves piles of stones on Jeju beach
tvN has already forgotten the basics for the 3rd time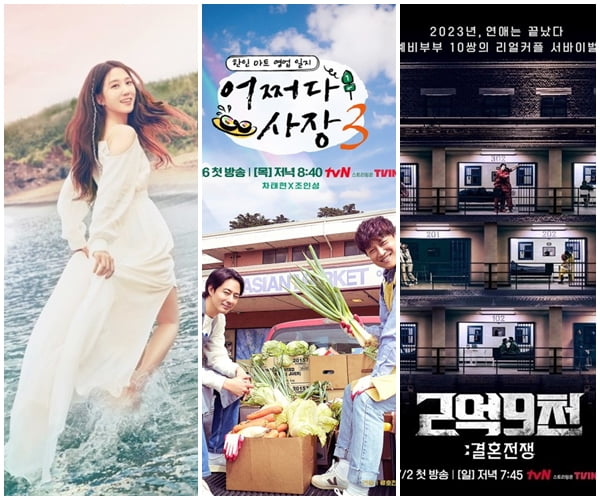 <<Ryu Ye-ji's yellow card>>

TenAsia reporter Ryu Ye-ji takes a proper look at the entertainment industry incidents and accidents that are attracting the most attention.
---
Everything starts with the basics. Following the rules on set is not optional, but a necessity.
tvN missed the basics again. Not long after posting an apology for the hygiene controversy of the entertainment show 'Somehow, I'm the Boss 3', the production team made another mistake. This is the third controversy related to tvN. At this point, it's hard to even consider it a mistake. I'm starting to wonder if it's intentional noise marketing or if it's just the cast's antipathy.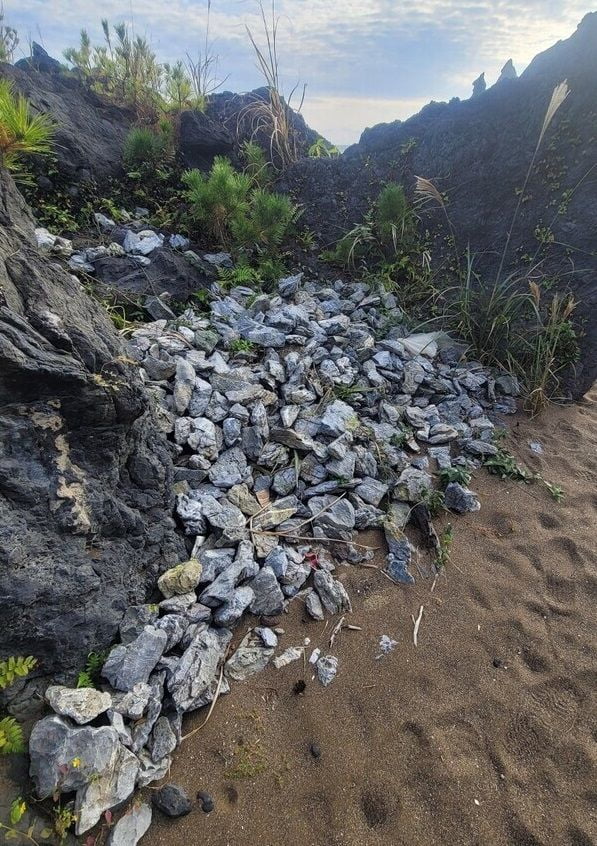 This time it's not a variety show, but a drama. 'Diva of the Desert Island' starring Park Eun-bin is on the rise, but the production team left a mistake. It has been reported that 'Diva of the Desert Island' left a pile of rocks after filming at Hwangwoochi Beach in Jeju without permission. In episode 1, which aired on the 28th of last month, it was used in the scene where 'Seo Mok-ha' (Park Eun-bin) sends an 'SOS' signal with a rock after living alone on an uninhabited island for 15 years. It is said that there was a possibility of additional filming after filming this summer, so the stones were gathered in one place after consultation with village officials. "We received cooperation from the village head for filming, but we did not receive cooperation during administration because we were not familiar with the administrative procedures," he said.
He continued, "We apologize for the inconvenience caused to the citizens and offer our deepest apologies. We explained the filming to residents and related organizations in advance and filmed it, but there were shortcomings in the progress and resolution process. We will restore it to its original state as soon as possible."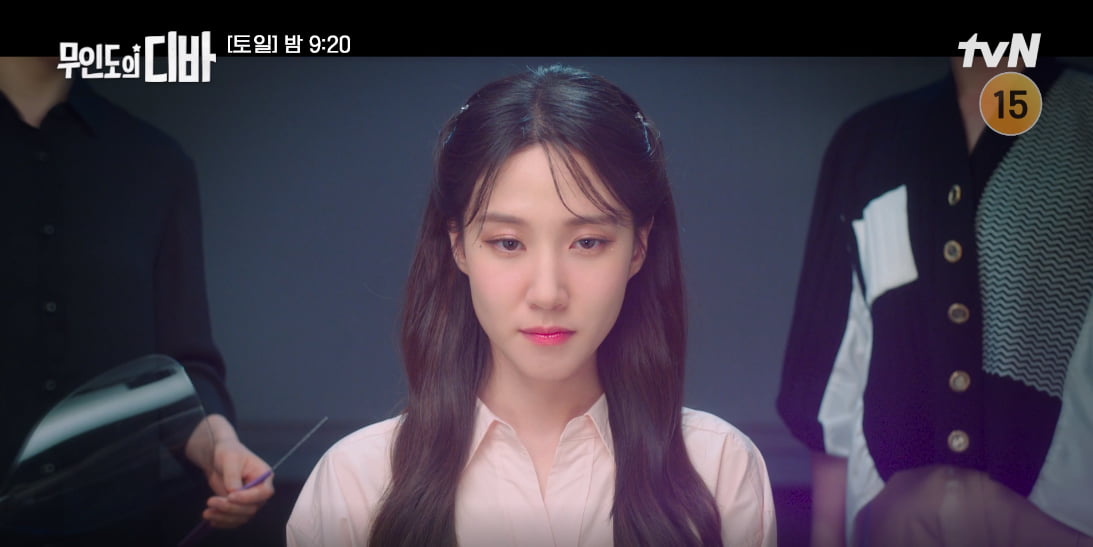 It's like pouring cold water on the 'desert island diva' who is delivering clean healing energy. Even though viewership ratings have risen again to a level similar to its highest (7.988% based on Nielsen Korea's nationwide paid households), the controversy over nuisance filming is causing damage to the actors.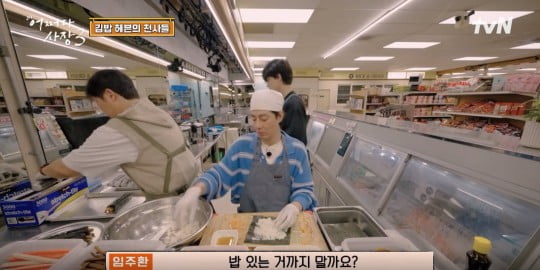 tvN, whose upward trend has been put on hold, can't help but recall the memories of the recent controversy over 'Accidentally the President 3' and '290 Million'. 'Somehow the Boss 3' was embroiled in controversy over unsanitary conditions. The cast, including Cha Tae-hyun, Jo In-seong, Yoon Kyung-ho, Lim Joo-hwan, and Han Hyo-joo, not only did not wear sanitary hats or masks in front of the ingredients, but also continued to talk while cooking the food. The fact that none of the dozens or hundreds of people, from the cast to the production crew, took care of hygiene was enough to elicit criticism.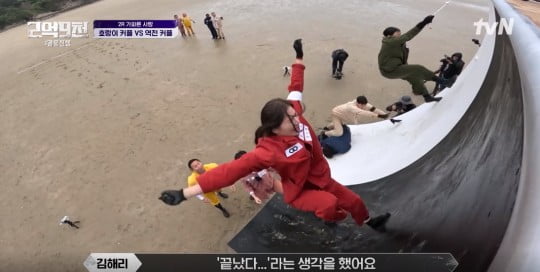 '290 Million' ignored the safety of the cast. At that time, female cast member Kim Hae-ri fell from a height of 4 meters without a safety device, and male cast member Choi Kwang-won suffered injuries to all of his fingers and fought with bandages. It was a moment that truly revealed the dangers of survival.
Within tvN, the variable called 'producer's negligence' continues to act as a negative factor. This is a problem that has never been repeated in other companies, but tvN is particularly problematic. If tvN wants to avoid repeating its nightmare, it must now show something different. The more controversy there is, the less positive it is for the broadcasting station and the cast. tvN boasts overall viewership ratings and topicality that are not bad. But it's time to remember the law of broken windows. You need to look at the creaking level to see if there is anything that needs to be fixed.
Ryu Ye-ji, Ten Asia Reporter ryuperstar@tenasia.co.kr