TV
Viewership rating: 22% Namgoong Min → 21% Lee Je-hoon… Ahn Bo-hyun card released by SBS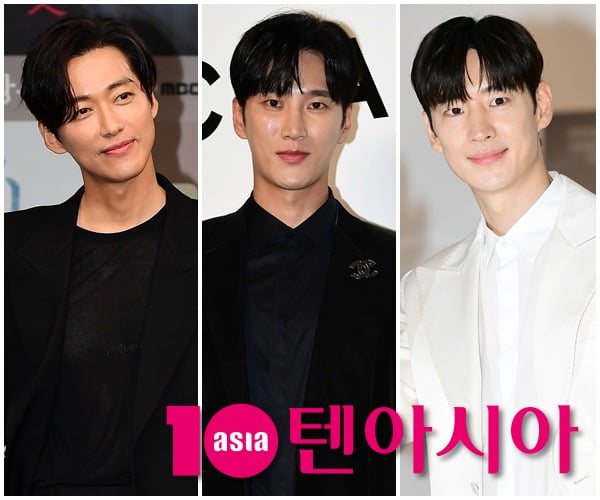 SBS is not sad when the actors who recorded the highest scores this year leave. Because the new fourth hitter, Ahn Bo-hyun, is coming.
Actor Ahn Bo-hyun will appear as SBS's Trustworthy Man, following in the footsteps of his seniors Namgoong Min and Lee Je-hoon. Ahn Bo-hyun is scheduled to open the SBS Friday-Saturday drama from the beginning of the year in January 2024.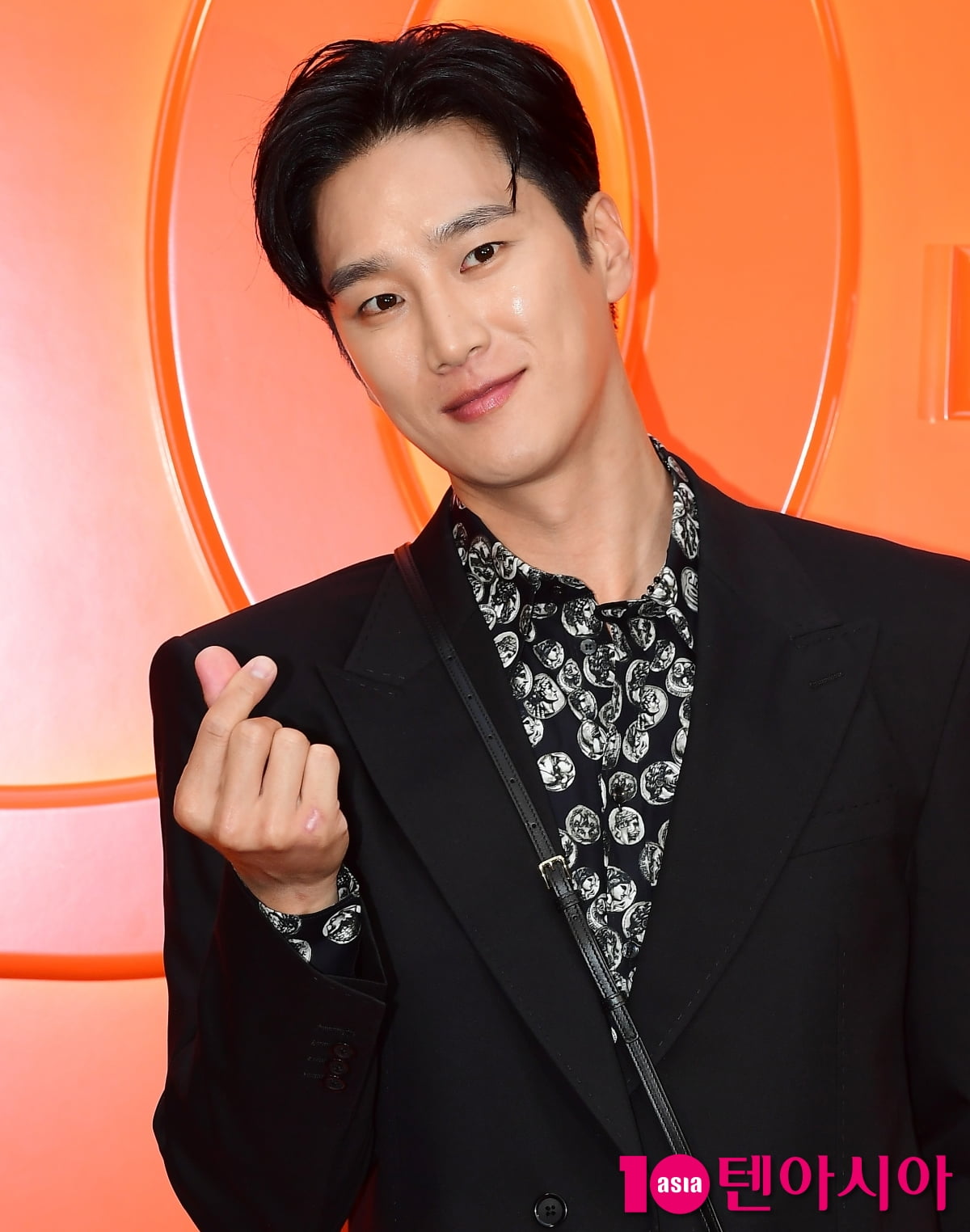 SBS's 'Chaebol Writer Kim Bada, who wrote 'My Name', and director Kim Jae-hong, who co-directed 'Evil Mind Readers' and 'Ghosts', teamed up. Expectations are high that it will create a comical action investigation full of wit and tension.
Ahn Bo-hyun is expected to join the lineage of SBS Friday-Saturday Cider Heroes as Jin Yi-su, a parachute detective and a third-generation childish chaebol who loves having fun. Jin Yi-soo is a chaebol who catches criminals by mobilizing not only the enormous wealth and personal connections of the chaebol family, but also his brilliant brain power and various activity skills acquired while playing. Ahn Bo-hyun, who has shown off his ability to portray a wide spectrum of characters through 'Descendants of the Sun', 'Itaewon Class', 'My Name', 'Military Prosecutor Doberman', and 'Take Care of This Cadet', has transformed into 'Young & Rich Munchkin Hero'. Attention is being paid to the brilliant performance he will show.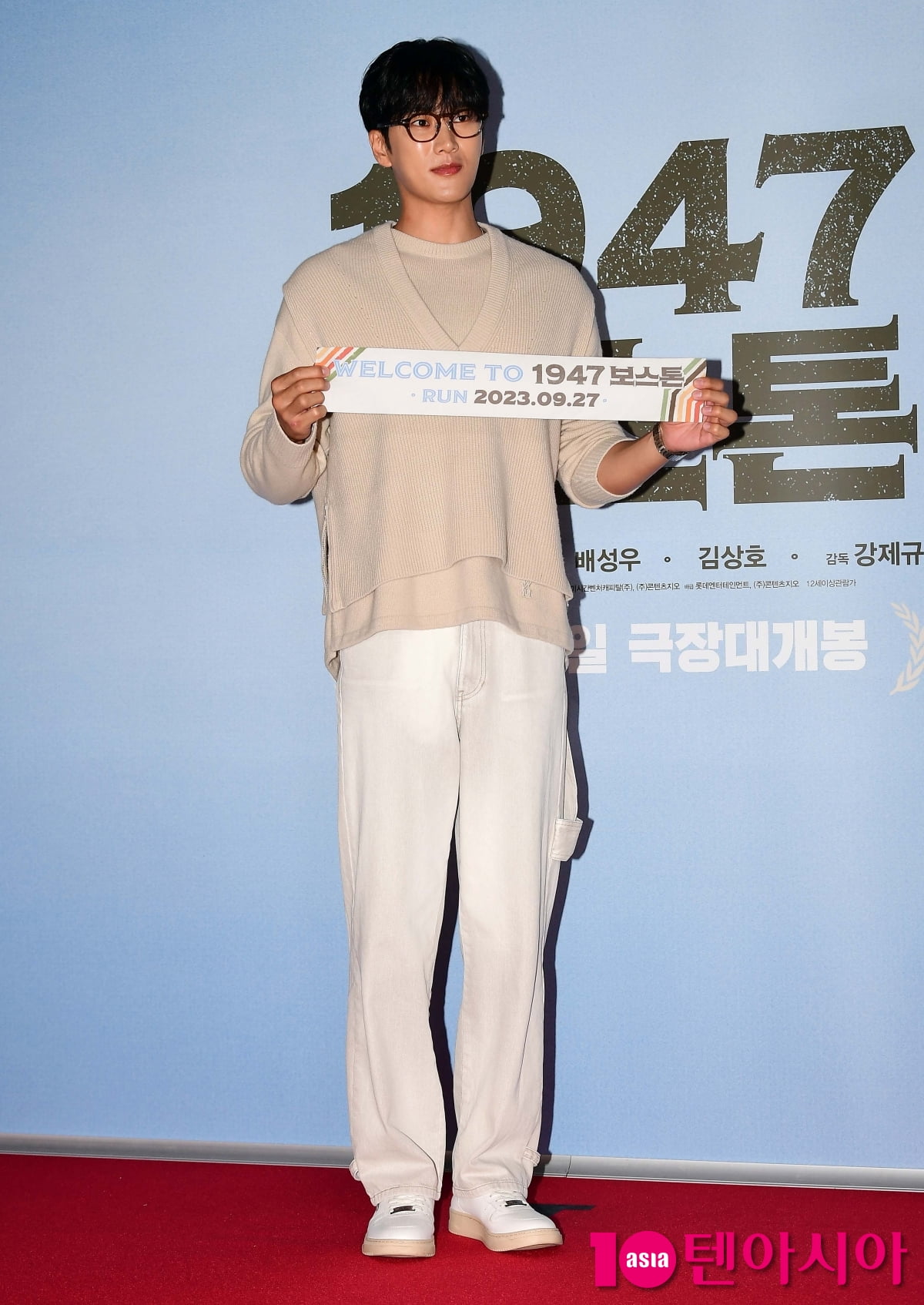 Co-star Park Ji-hyun, the female lead, seeks an unconventional acting transformation by playing the role of Lee Kang-hyeon, an investigative 'nerd' who is best at investigating and the first female team leader in the violent crime scene. Ahn Bo-hyun and Park Ji-hyun showed off their chemistry by showing the relationship between a fake male and female friend through the drama 'Yumi's Cells', causing viewers to become overly immersed. Accordingly, Ahn Bo-hyun and Park Ji-hyun, who have reunited as partners in the grand investigation, are expected to continue the acting chemistry they developed in their previous work.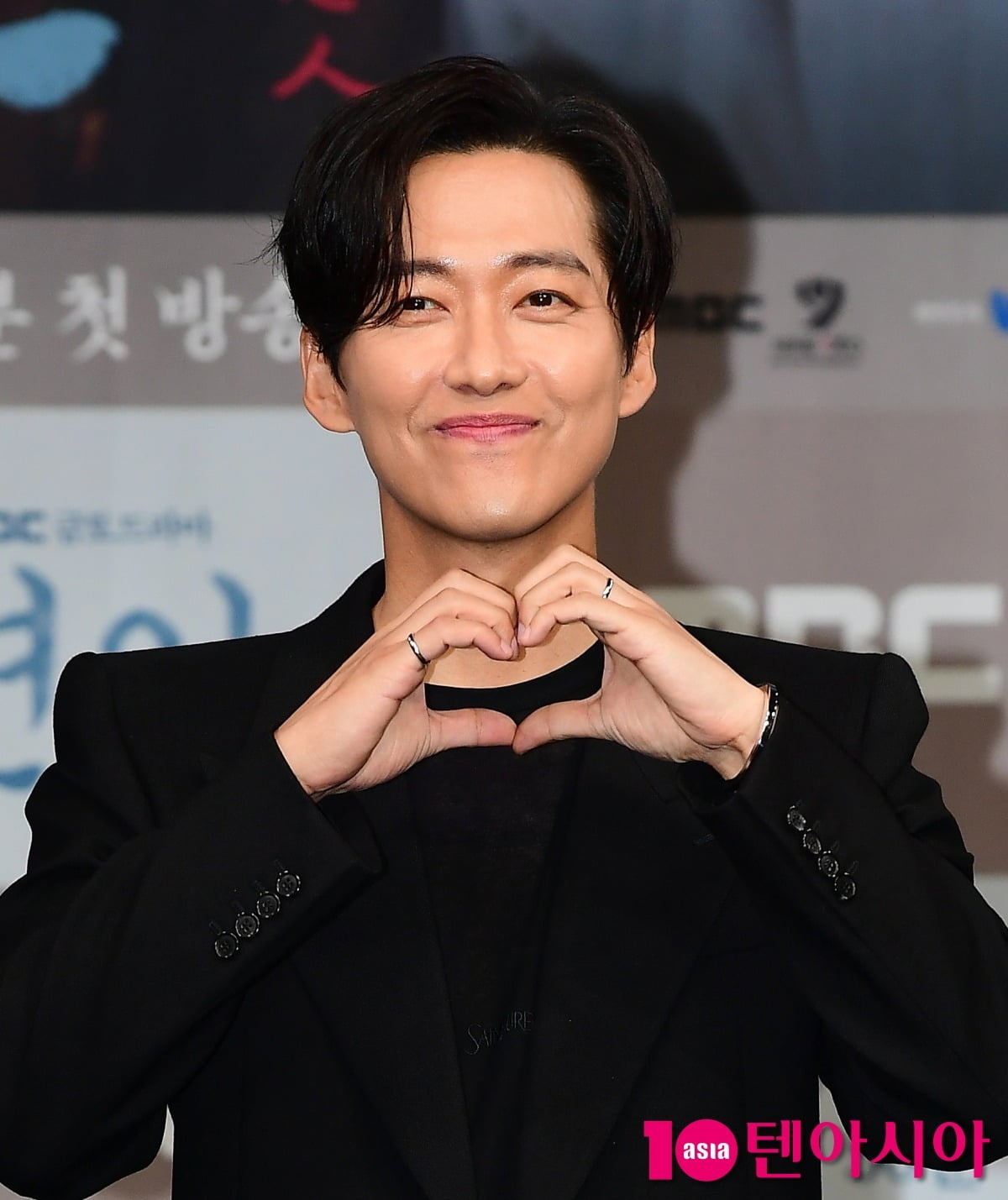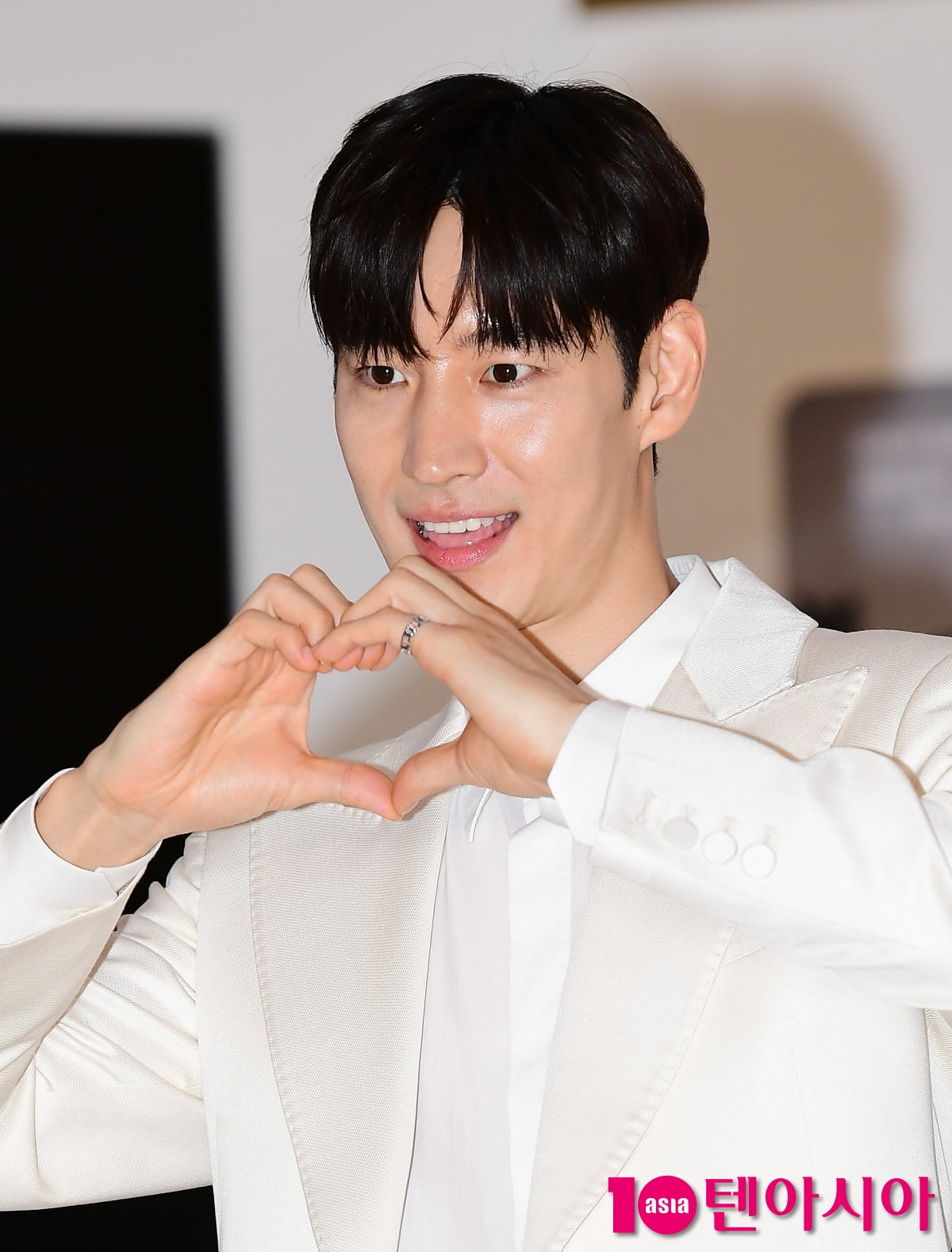 So far, most SBS Friday-Saturday dramas have achieved good results, exceeding the 10% range, including 'The Law', 'Model Taxi 2', 'Romantic Doctor Teacher 3', and 'Ghost'. In particular, 'Model Taxi 2' starring Lee Je-hoon recorded the highest viewership rating of 21%. After that, Han Seok-gyu's 'Master Kim 3' recorded 16.8%. Han Seok-gyu won the 2016 SBS Drama Awards for Season 1 of 'Master Kim'. In season 2, Namgoong Min won the grand prize for 'Stove League'.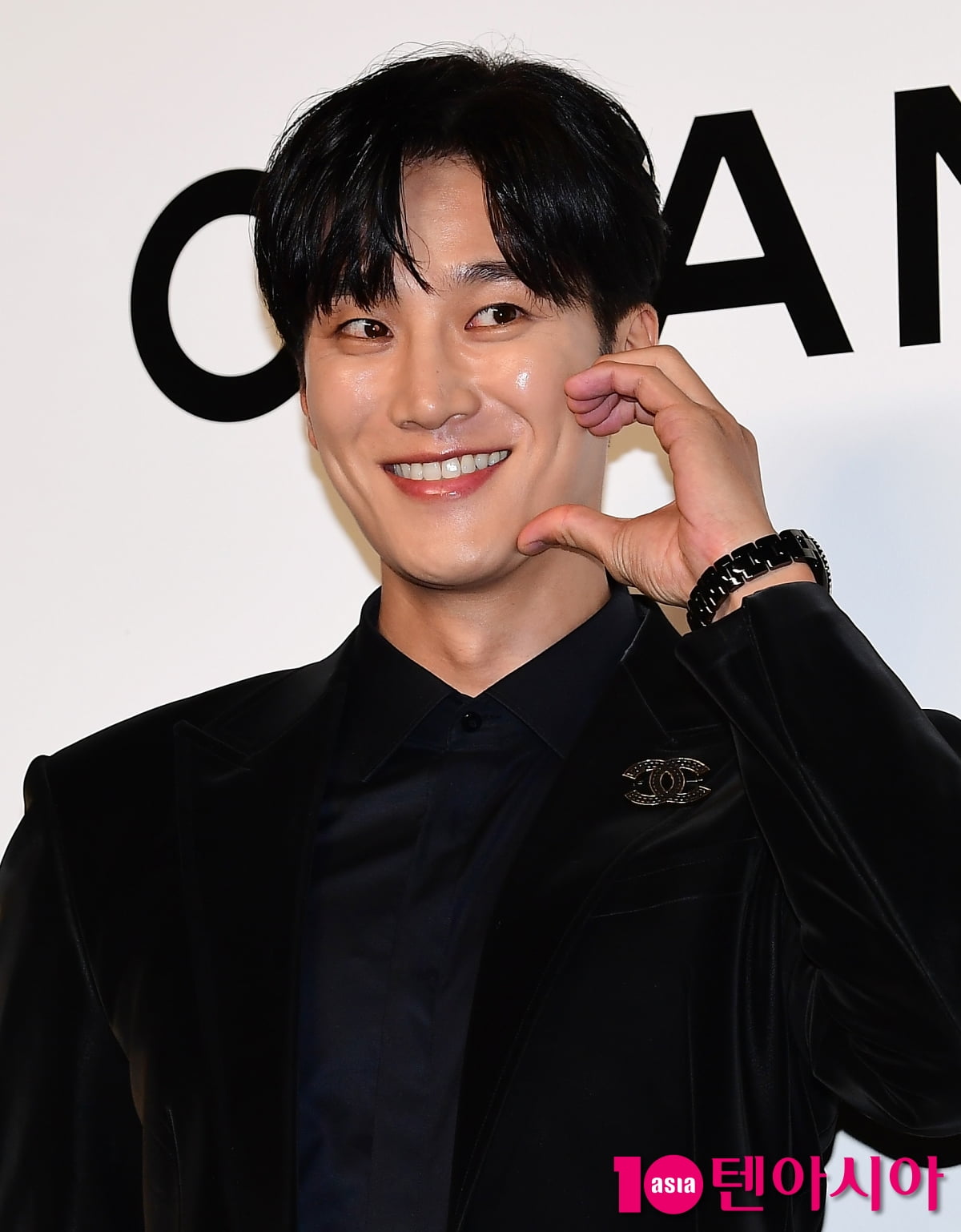 SBS has consistently created success stories despite the emergence of OTT (online video services). Will the SBS Friday-Saturday drama, which has shown tremendous momentum throughout the year thanks to its seasonal firepower, be able to continue its momentum in 2024? The crown is heavy on whether Ahn Bo-hyun will be able to follow his predecessors and succeed in hitting the roof with double-digit viewership ratings.
Ryu Ye-ji, Ten Asia Reporter ryuperstar@tenasia.co.kr