TV
Yoo Yeon-seok "Look for a lot of psychopath interviews and documentaries"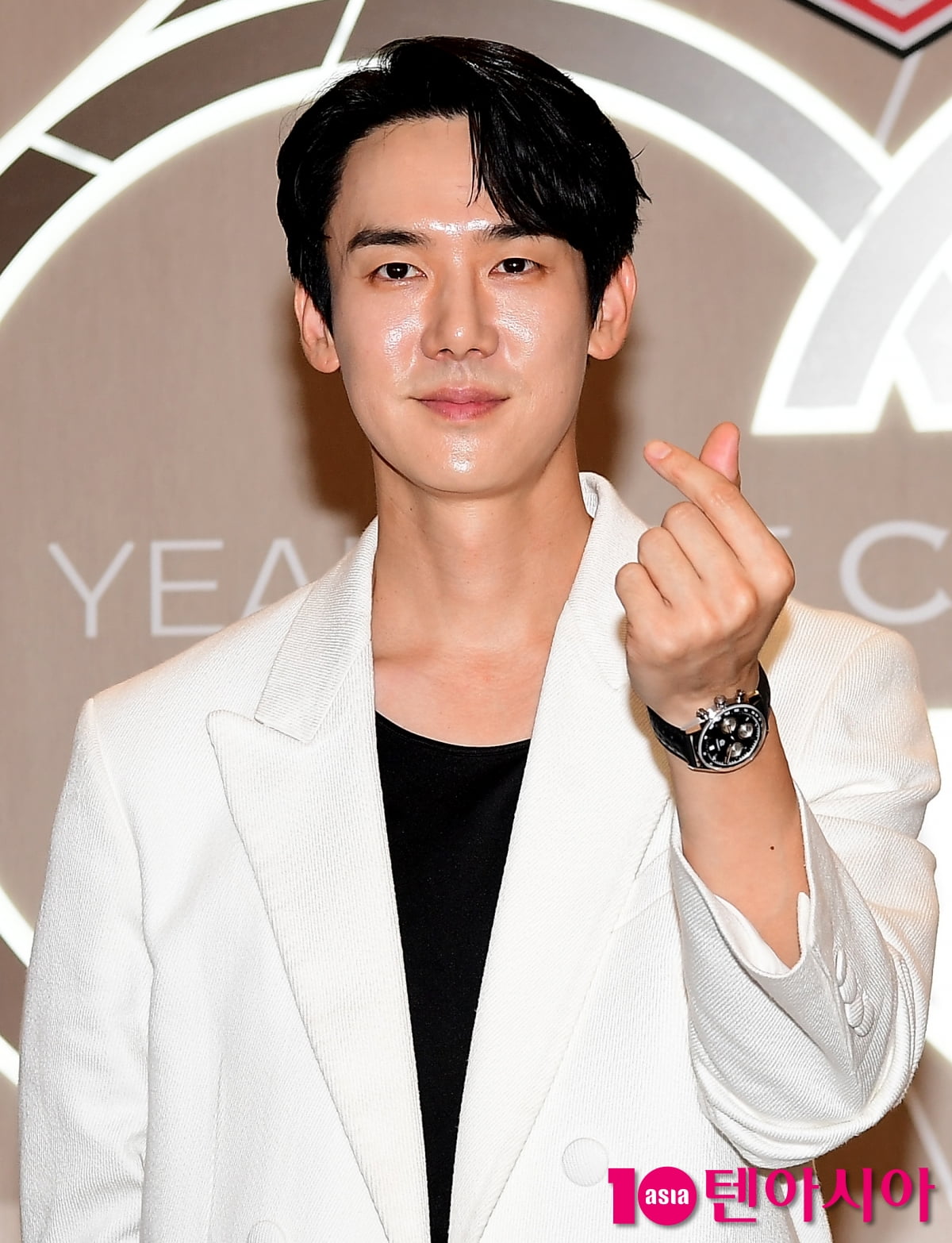 Actor Yoo Yeon-seok transformed into an all-time villain.
On the afternoon of the 16th, a press preview and production presentation for TVING's original series 'Unsoo Misdiagnosis Day' was held at CGV Yongsan I'Park Mall in Yongsan-gu, Seoul. Director Pil Gam-seong and actors Lee Seong-min, Yoo Yeon-seok, and Lee Jeong-eun attended.
Yoo Yeon-seok, who played the role of serial killer Geum Hyuk-soo, said, "It's not that I haven't played a villain before, but it was my first time playing such a vicious character, so it wasn't easy to approach. "There are a lot of psychopathic killer settings, so I had a lot of trouble figuring out how to differentiate it from existing works," he said.
He continued, "Rather than looking for other works, I tried to get hints by watching interviews or documentaries of real psychopaths. What's different about Hyuksu is that he can't even feel pain. Since I didn't understand, I looked for a video about a person who couldn't feel pain to get a hint and approached it that way. "As an actor, he was behaving in an unconvincing way, so I tried to separate immersion from empathy and act apart from myself rather than understanding the character," he added.
'The Day of Misdiagnosis' is the story of an ordinary taxi driver, Oh Taek (played by Lee Seong-min), who begins a journey of fear when he picks up a customer (played by Yoo Yeon-seok) who offers a high price to Mukpo and realizes that he is a serial killer. It is based on a webtoon of the same name. 'Unlucky Misdiagnosis Day' will be released on TVING on the 24th.
Ryu Ye-ji, Ten Asia Reporter ryuperstar@tenasia.co.kr