TV
I'm in my 40s and I'm taking on the challenge of recalling my teenage years... Yoo Yeon-seok "School uniform filming is the most burdensome"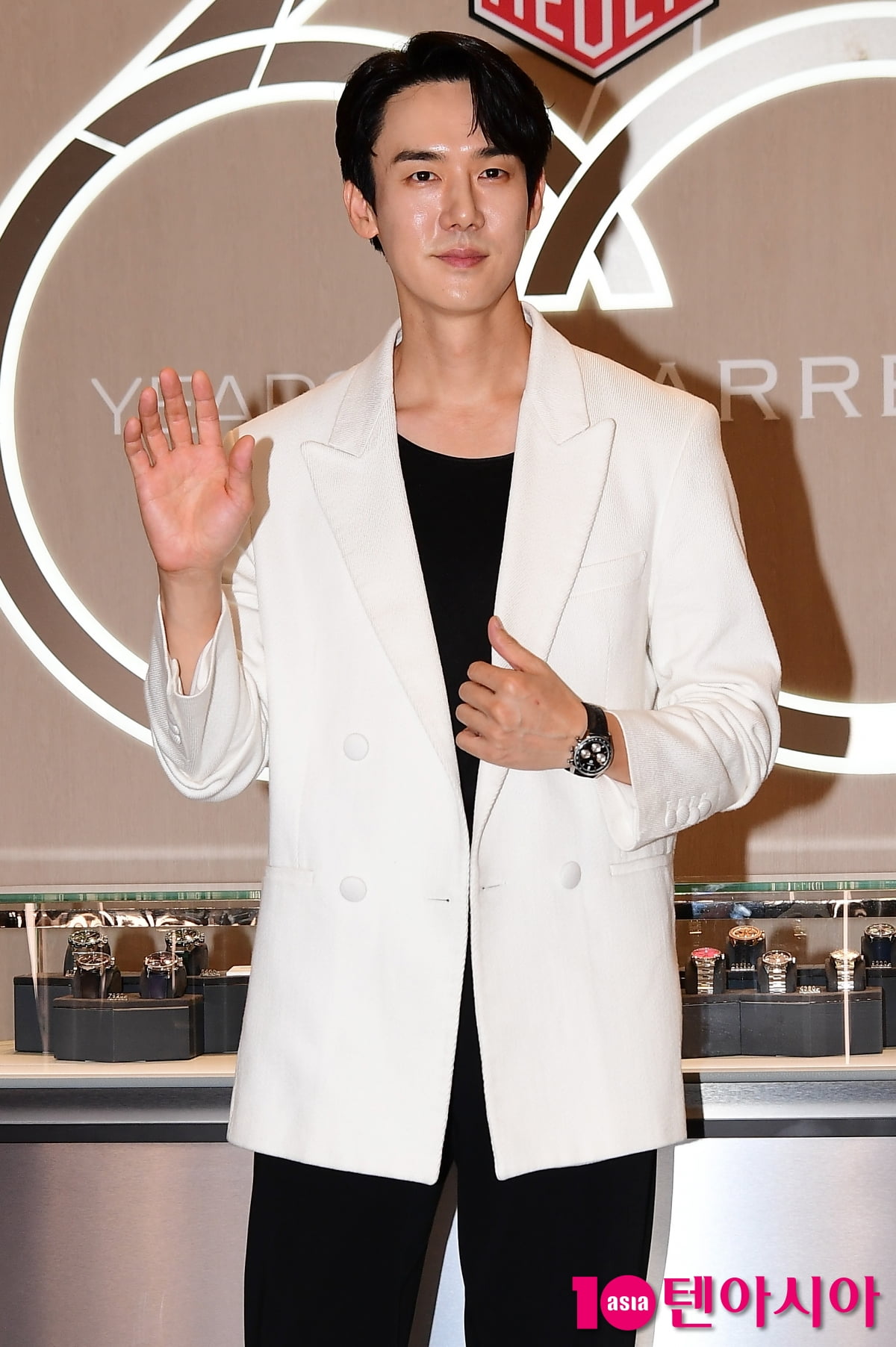 Actor Yoo Yeon-seok wears the school uniform perfectly even though he is in his 40s.
On the afternoon of the 16th, a press preview and production presentation for TVING's original series 'Unsoo Misdiagnosis Day' was held at CGV Yongsan I'Park Mall in Yongsan-gu, Seoul. Director Pil Gam-seong and actors Lee Seong-min, Yoo Yeon-seok, and Lee Jeong-eun attended.
Yoo Yeon-seok, who plays the role of serial killer Geum Hyuk-soo, said about transforming into a teenager wearing a school uniform in the drama, "There were many difficult scenes, but I think the most burdensome scene was the scene where I had to film while wearing a school uniform. When I first received the script because it had to be done in high school, I thought, "Of course I thought it would be done by a child actor, but the director said, 'This is not a situation where we can give it to a child actor. Let's make it good.'"
He continued, "That's why I think all the staff put a lot of effort into it. From hair and makeup to costumes. I think I also tried to have a different kind of innocence during that scene. When I saw it, the reaction from people who saw it at the Busan International Film Festival was positive. "I think it was burdensome for me to do those scenes because I thought it was right for the character, but I think I worked hard while filming them," he added.
'The Day of Misdiagnosis' is the story of an ordinary taxi driver, Oh Taek (played by Lee Seong-min), who picks up a customer (played by Yoo Yeon-seok) who offers a high price to Mukpo, but begins a journey of fear when he realizes that he is a serial killer. It is based on a webtoon of the same name. 'Unlucky Misdiagnosis Day' will be released on TVING on the 24th.
Ryu Ye-ji, Ten Asia Reporter ryuperstar@tenasia.co.kr