TV
Crush "I almost lost my hit song to Lim Young-woong"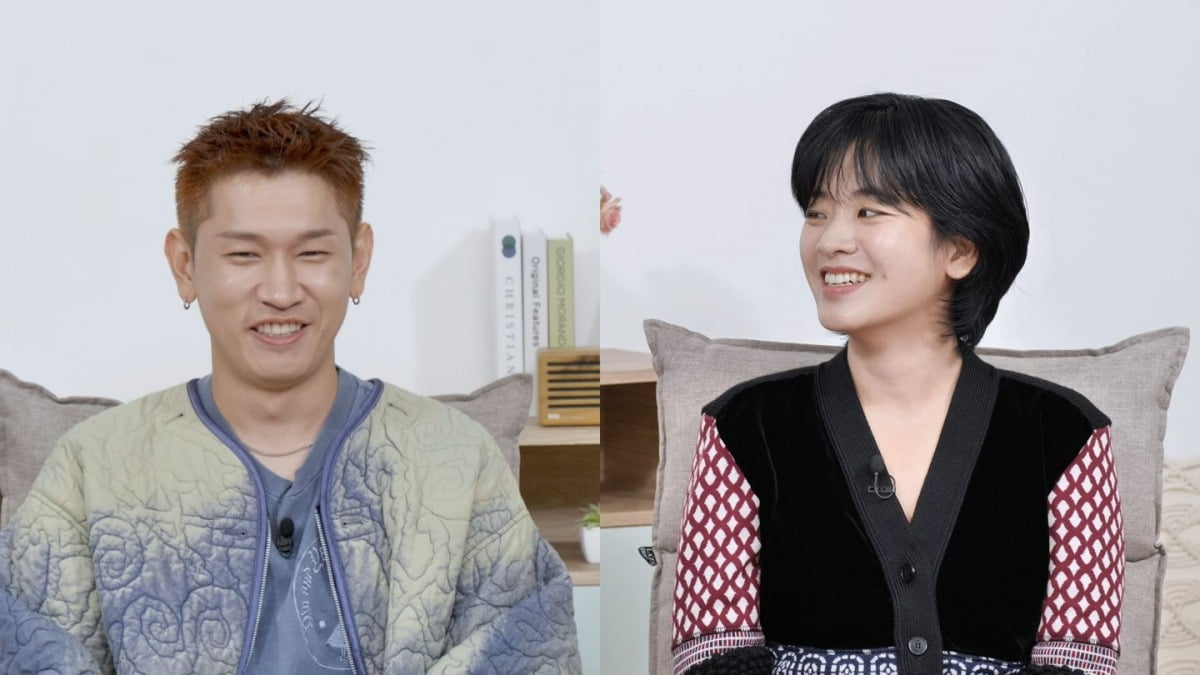 Singer Crush reveals the story of how he unexpectedly auditioned for BTS member J-Hope's sister's wedding.
Crush, the 'ear-drum boyfriend' who returns with his 3rd full-length album after 4 years, and Lee Joo-young, who has become a 'popular actor in Chungmuro', will appear on KBS2's entertainment show 'The Problem Son of the Rooftop', which will be broadcast on the 15th.
On this day, Crush became a professional congratulatory singer with 'Beautiful', which was loved as the OST for the drama 'Goblin', and revealed anecdotes about attending J-Hope's older sister's wedding, Park Shin-hye, Choi Tae-jun couple, and Choiza's wedding.
In particular, in the wedding congratulatory song of the sister of world star 'BTS J-Hope', it is said that the scene was like watching an 'audition', raising curiosity. He said, "All the BTS members were sitting as guests, and it felt a bit like an audition. "Even though I was very nervous, I wanted to do well, so I sang with more care," he said, making people laugh as he confessed that he felt more nervous than any other stage at the time.
Next, we will reveal the world-class congratulatory gift received from J-Hope. He said, "I gave him a microphone customized with crystal. After experiencing it once, I couldn't use any other microphone. "The sound was no joke," he said, adding that everyone was surprised and envious of J-Hope's gift Flex.
Crush presents a new song from their 3rd full-length album 'wonderego', and the MCs who heard it praise Crush's unique sensibility, saying that they will sweep the music charts again this time. In particular, Lee Chan-won said that he strongly appealed to Crush to receive the song, saying, "Aren't you thinking of writing a trot song?" This raises curiosity about whether Crush will accept the collaboration proposal and a 'Crush-type trot song' will be born.
Crush talks about how he almost lost his signature song 'Beautiful' to 'Trot hero' Lim Young-woong. He said, "Mr. Lim Young-woong sang my song 'Beautiful', and the number of views on the video exceeded 10 million," proving the huge popularity of Lim Young-woong, who is threatening to become the 'eardrum boyfriend' following the 'Trot Emperor'. In response, Kim Jong-guk is said to have made the scene into a sea of laughter by consoling that if Crush's videos were collected, the number of views would exceed 10 million.
'Problem Son of the Rooftop' will be broadcast at 8:30 pm on the 15th.
Taeyuna, Ten Asia Reporter youyou@tenasia.co.kr