TV
Yoo Jun-sang "I've been maintaining one meal a day for 4 years, and my eldest son, a 'military private,' is pointing a finger at me."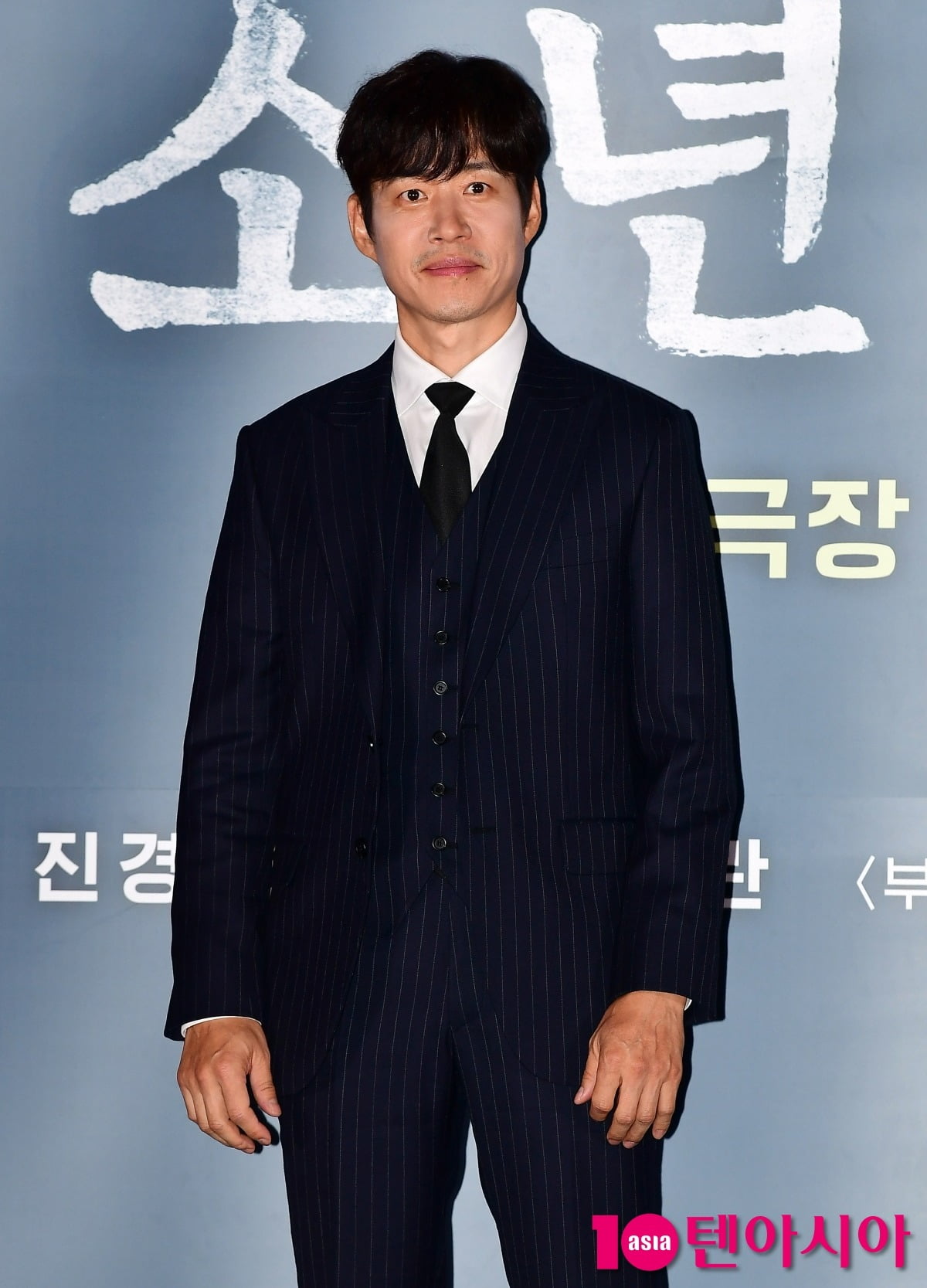 Actor Yoo Jun-sang revealed his current status while eating one meal on the 1st.
Yoo Jun-sang, who transformed into a villain in the movie 'Boys', appeared as a guest on SBS Power FM radio's 'Park Ha-seon's Cinetown', which aired on the 14th.
Yoo Jun-sang played the role of Ga Mo-tak in episodes 1 and 2 of the tvN drama 'Wonderful Rumors' and revealed that he got into shape by eating one meal a day. Season 1 of 'Wonderful Rumors' aired in 2020. Yoo Jun-sang said that he is still eating one meal a day and said, "In Season 2, there was a scene where I had to show off my body, so I ate one meal a day. Now, I have no choice but to maintain it because of the national tour of the musical. I sing better on an empty stomach." revealed.
Regarding Detective Choi Woo-sung, whom he played in 'Boys,' Yoo Jun-sang said, "He is a person who covers up the investigation without properly investigating it for his own benefit, greed, and ambition," and added, "I thought it would be nice if I had a face that looked the worst." "My face changed as I lived. I thought about how people change after going through such a period of time," he said.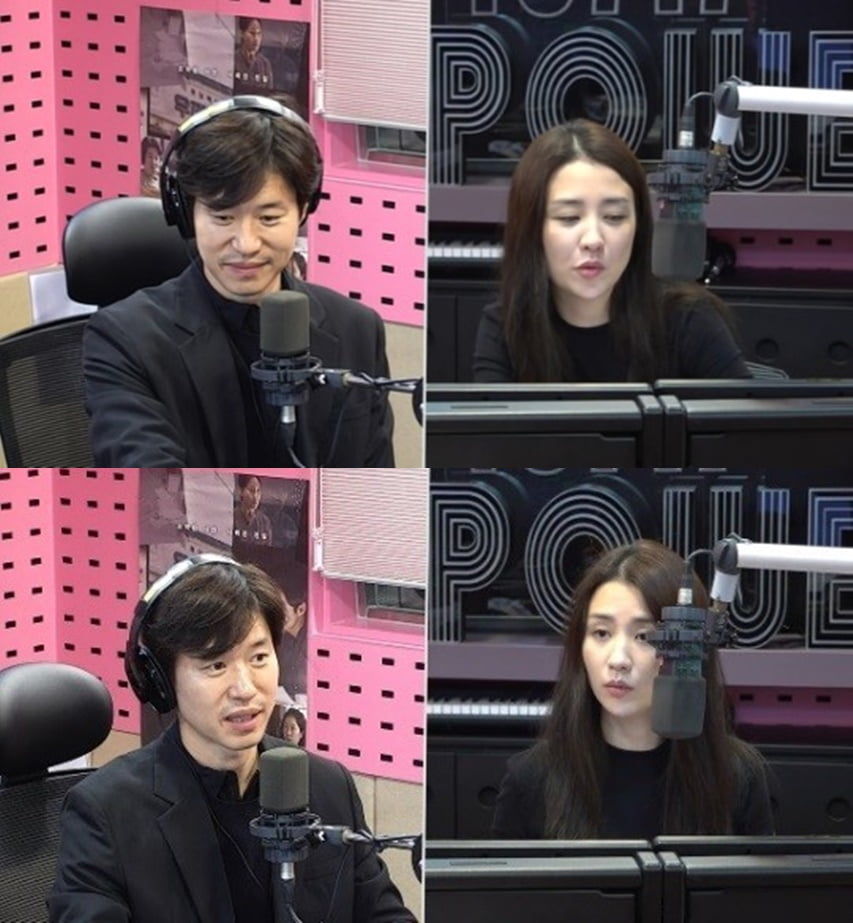 Yoo Jun-sang said he watched 'Boys' with his family. He said, "My eldest son is currently in the military. He has become a private. When he came to visit, he said he wanted to watch a movie together, but there was a theater so we watched it together. While watching the movie, my son kept pointing at me. I told him not to do that." I laughed.
He then asked for interest, saying, "My second child is 15 years old and he said he really liked it. I think it looks like a good movie from a child's perspective, so I would like to recommend it."
Yoo Jun-sang also reported a situation in which his cruciate ligament ruptured 11 years ago. He recalled, "I filmed director Kang Woo-seok's 'Legendary Fist' with Hwang Jung-min. While doing the action scene as if it were a UFC fight, I tore my cruciate ligament."
He continued, "We filmed for more than 5 hours while disconnected. They said that if we had to withdraw from the stage, the cost would be hundreds of millions. The martial arts director was next to me, and when I said, 'Tell my son that he was a good father,' he slapped me hard. I lost consciousness. "Afterwards, he was taken to the hospital," he added.
Taeyuna, Ten Asia Reporter youyou@tenasia.co.kr