TV
Lee Yu-jin escapes from semi-basement with monthly rent of 350,000 won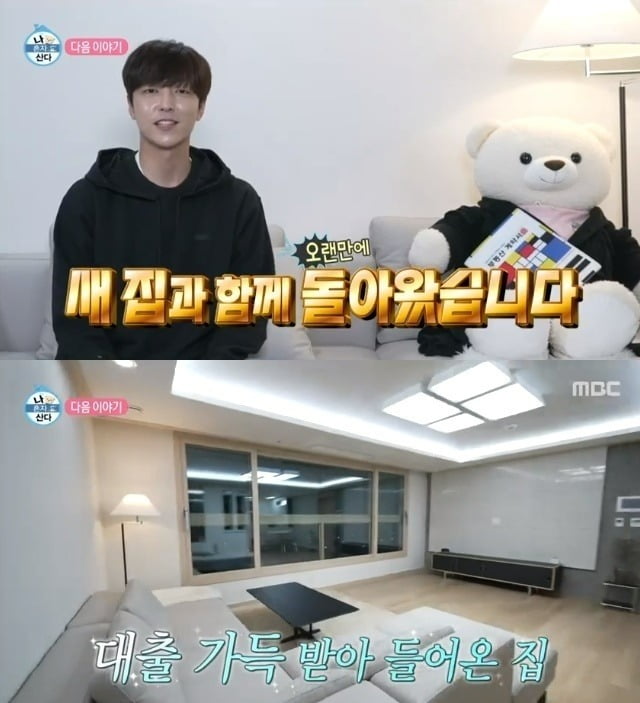 Actress Lee Yu-jin boasted about the new house she moved into.
In the trailer released at the end of the 520th episode of MBC's entertainment show 'I Live Alone', which aired on the 10th, the new home of Lee Yu-jin, who escaped from the semi-basement, was revealed.
In the released video, Yujin Lee said, "It's been a while since I got to greet you at my new home." He said, "80% of the deposit was borrowed through a youth support jeonse loan, so I came to this house." Previously, Lee Yu-jin said, 'Save me! Appearing on 'Homes', he explained, "The house I live in costs 350,000 won per month, but the house I'm moving to now has a lease loan, so the loan interest is lower than the monthly rent."
In the VCR, Lee Yu-jin could not hide her happiness in a house filled with sunlight. He was satisfied, saying, "Thank you to the sky. The air is different in the basement."
Lee Yu-jin showed off her unique sense of interior design even in the house she moved to. Afterwards, he went out for a walk, spreading his hands and enjoying happiness.
Taeyuna, Ten Asia Reporter youyou@tenasia.co.kr