TV
Christina "I wear T-panties in front of my mother-in-law"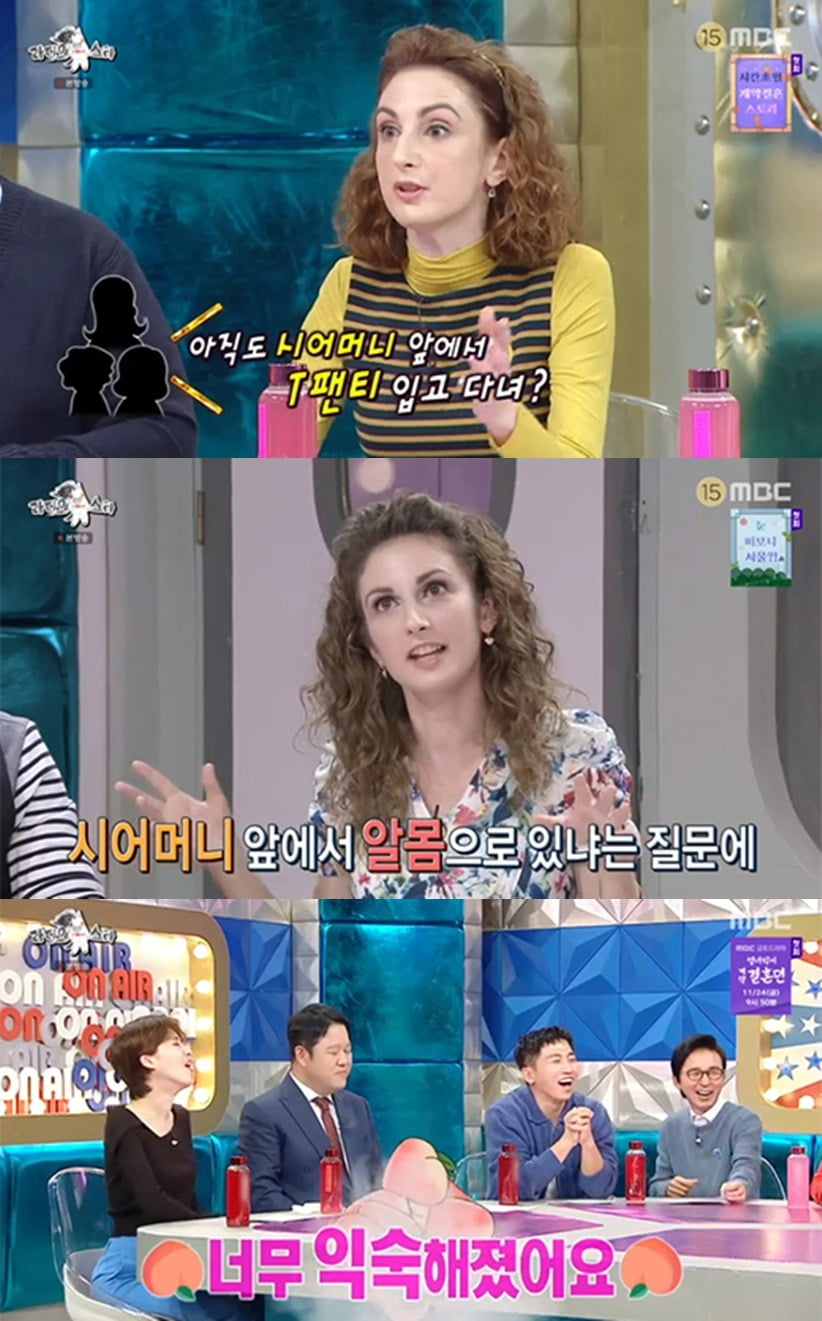 Italian broadcaster Christina revealed the reason why she has been living with her mother-in-law for 17 years.
In the 840th episode of MBC's entertainment program 'Radio Star' (hereinafter referred to as 'Las'), which aired on the 8th, Lee Da-Do-Si, Sam Hammington, Christina, Julian, and Jeon Tae-Pung appeared as guests in the 'Old Schools Who Crossed the Water' special feature.
On this day, Christina appeared on 'Radio Star' for the first time in 10 years. During a previous appearance, he attracted attention by saying that he walked around naked in front of his mother-in-law and wearing T-panties.
When asked if she still walks around wearing T-panties in front of her mother-in-law, Christina said, "Of course" and "I'm so used to my mother-in-law seeing my T-panties now." Sam Hammington responded by saying, "I don't understand. Whether you're a woman or a man, you have to keep what you want to protect," making everyone laugh.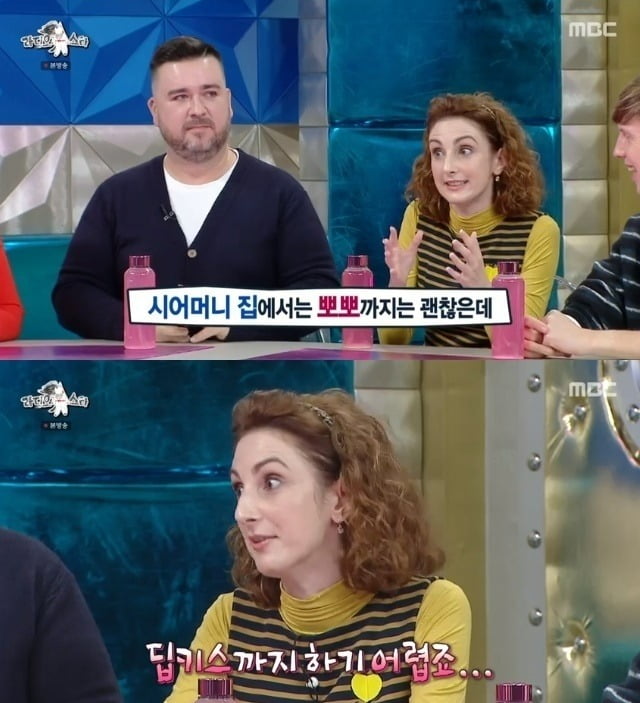 She also shared the reason why she came to live with her mother-in-law as soon as she got married. Christina confessed, "My husband seduced me. When he said he wanted me to live with his mother, I thought it was Korean culture. It turned out that it wasn't Korean culture. It was our own idea."
When asked if they had any plans to split up their home, Christina said, "No," and said, "I get along well with my mother-in-law. We are both born in the year of the Rooster, so we live busy lives."
Of course, there were some inconveniences. Christina honestly said, "Isn't there a hot season when you're newlywed? In the movies, as soon as you make eye contact, you hug, kiss, kiss, and even deep kiss. It's possible to kiss, but it's difficult to deep kiss."
He also said that his mother-in-law framed the calligraphy of 'I love you, mother-in-law', which she wrote while visiting a foreigner support center, and hung it at home. "My mother-in-law loved it so much." I hung it up in the kitchen, and I see that letter as soon as I wake up in the morning. "I wonder how much of a burden this must be," he said, adding, "My mother-in-law used her brain well," making everyone laugh.
Taeyuna, Ten Asia Reporter youyou@tenasia.co.kr