TV
Hwiyoung leaves 'SF9' and Rowoon's first appearance in 'Wedding Battle'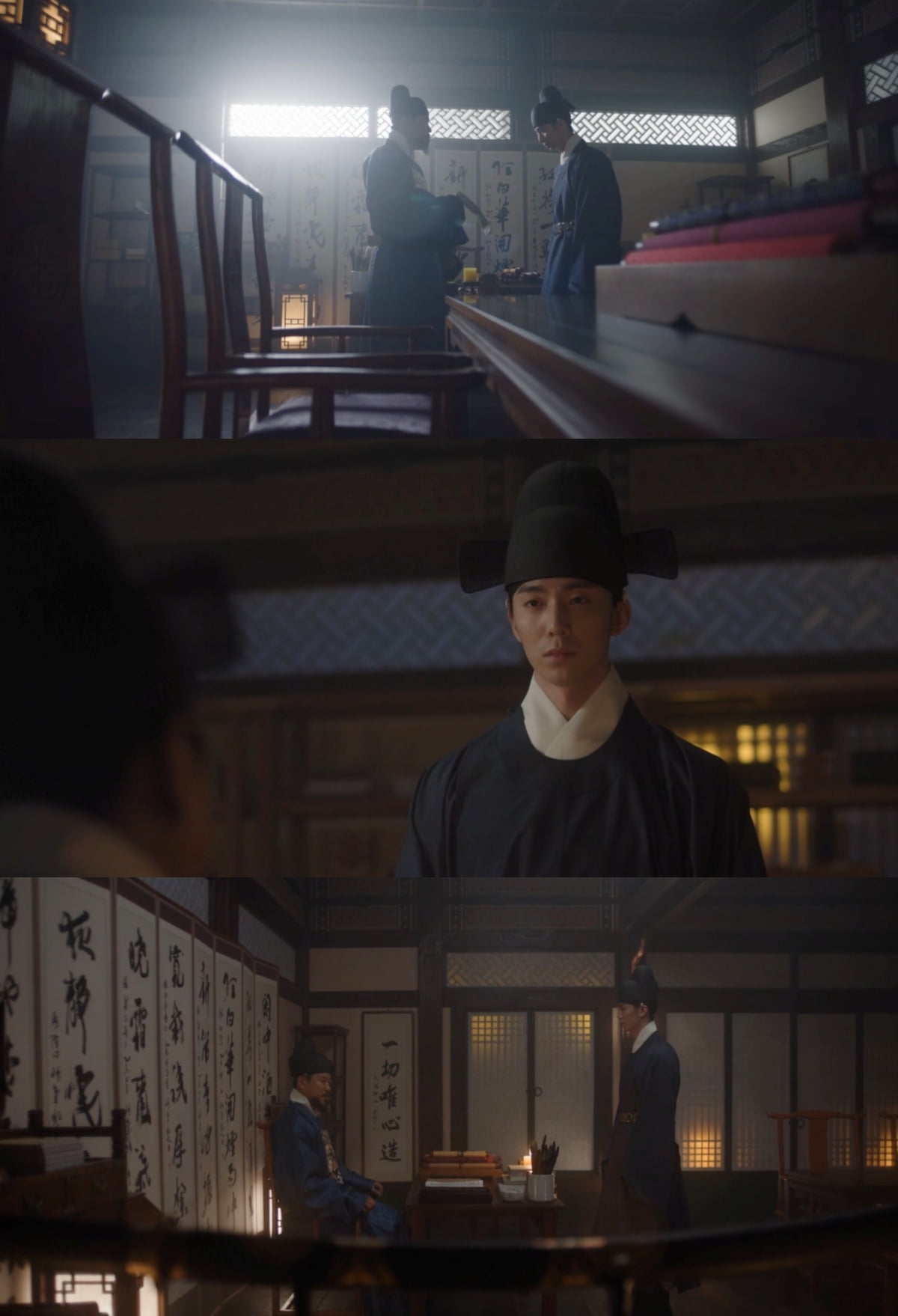 SF9's Hwiyoung made a mark with his first appearance as Lee Jwa-rang in the drama 'Wedding Battle'.
Hwiyoung played the role of Lee Jwa-rang, Park Bok-gi's (Lee Soon-won) confidant, in KBS2's 'Wedding Battle'. Lee Jwa-rang is a character who is good at civil affairs and is so quiet that it is hard to tell what he is thinking.
In the 4th episode of 'Wedding Battle', which aired on the 7th, Lee Jwa-rang appeared as Park Bok-ki's right-hand man. Lee Jwa-rang relayed the news to Park Bok-ki that Maeng Ha-na (played by Jeong Shin-hye)'s mother was being held in Hanseongbu, delivered Lady Jeong-gyeong's letter, and attempted to help continue the vicious narrative of Park Bok-gi, whom he serves.
With his stable acting skills, Hwiyoung blended well into the flow of the drama and clearly embodied the character of a quiet henchman. In particular, the low, heavy tone of his voice suited to the honest and quiet character made viewers fall in love with the role of Lee Jwa-rang, raising expectations for his future activities.
'Wedding Battle' featuring Hwiyoung airs every Monday and Tuesday at 9:45 PM.
Ryu Yae-ji, Ten Asia Reporter ryuperstar@tenasia.co.kr