TV
Solidifying Namshin's place in historical dramas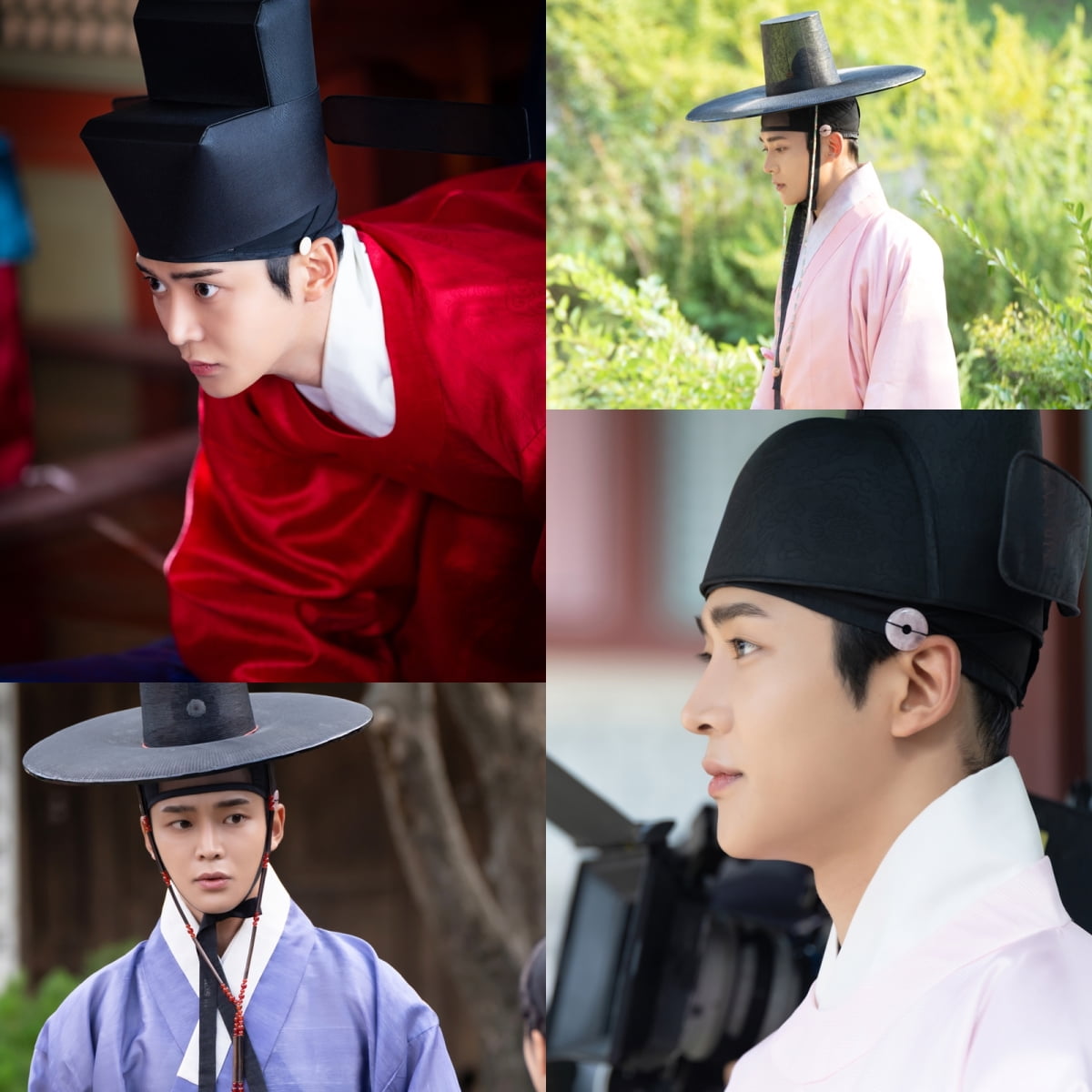 Actor Rowoon is showing off his performance as a historical drama male god through 'The Wedding Battle'.
Rowoon played the role of Sim Jeong-woo, the main character in the currently airing KBS2 Monday-Tuesday drama 'Wedding Battle'. Jeong-woo is a man who became Cheongsang's sire due to the princess who passed away during her wedding. He is always full of anger and is called 'Hanyang's most angry man.'
When the king (played by Jo Han-cheol) said that he would consider filing an appeal for marriage annulment if the issue of Joseon's virgins and miners was resolved, Jeong-woo, along with Jeong Sun-deok (played by Jo Yi-hyeon), who is called the god of matchmaking, entered into a grand battle for the wedding of Dr. Maeng's three sisters.
Rowoon, who plays Jeong-woo, is solidifying his position as the best actor in historical dramas by leading the drama with a stable historical tone and speaking style. In addition, he is receiving favorable reviews for accurately conveying long lines and difficult terms with his solid vocalization and diction. In particular, in this work, Rowoon is improving the level of completion by adding details such as not holding back, reflecting the era of the play.
Rowoon also received attention in the historical drama genre through the drama 'Love Love', which aired in 2021. Rowoon delicately portrayed the character's emotions with stable acting skills and even won an award at the year-end awards ceremony. In this work, attention is focused on Rowoon's performance, as he shows off a variety of acting variations, from weighty speech to cheerful facial expressions, depending on the situation.
Kang Min-kyung, Ten Asia reporter kkk39@tenasia.co.kr